Current Pet Industry Trends and Projections
A dog's life – what could be better? Today's pet parents spoil their canine fur babies as much as they would a human child. This is a trend that is not only a passing fad; expenses for pet care (and not just dogs – pet parents may spend a great deal on their pups, cats, and even gerbils!) continue to grow each year.
In 2018, people in the United States spent a total of $72.56 billion. In 2007, spending was $41.2 billion, but grew to $45.3 billion by the end of 2009. With that information in mind, it would appear that even during the worst of the financial crisis of that time, people still spent money on their pets.
That points experts to believe that the pet industry will not continue to grow, but it could do so even during a recession or other financial downturn.
In fact, there are those who say that the online market will grow, and the market will continue a steady upsurge for the foreseeable future.
At least 70 percent of all American households include at least one family pet. However, this is only one factor in the increase in spending for our pets – current trends and technologies that place our fur babies at the forefront of family life indicate that the pet industry is a financial gold mine.
What changes have taken place that can explain the increase in spending on pets? One is the demographic of pet owners. Millennials and baby boomers account for over half of the Americans who own pets. Millennials account for thirty-five percent of pet owners. Baby boomers account for about thirty-two percent of the pet parents, and, surprisingly enough, they are more likely than millennials to spend a great deal of their disposable income on their furbabies.
Financial analysts believe that, based on the past spending behavior of the top pet parent demographic, the pet industry will continue to grow.
Just exactly where are those trends expected to grow the fastest? In short, technology that allows for pet parents to better care for their fur babies is only one area of growth, while food, toys, and "lifestyle" expenses entail the bulk of pet parent spending.
Dog and Cat Boarding
Pet kennels are a growing business with some overnight boarding facilities offering amenities similar to 5 star hotel resorts. From expensive meals to silk bed sheets, pet boarding can be a lavish expense. These extreme pet care facilities are not the norm but it is a sign of how important pets are to families. As a whole, pet boarding is one of the many pet income generating businesses that are increasing in revenue growth.
Organic Food and Treats
Pet parents of all ages are becoming more educated on what foods are most nutritious for their fur babies, with organic or natural foods topping the list. While there are some foods on the market that are fairly priced, some brands are more expensive than others. When one factors in the idea that Fido might prefer one of the more costly brands, pet parents are spending an increasing amount on pet foods.
Treats are much the same. As pet owners begin to realize what ingredients have been allowed in pet treats, they are moving away from cheaper treats and replacing them with sustainably sourced treats.
Some pet parents are also using pet subscription services that are marketed heavily online to order food via their mobile phone.
Wearable Trackers
If you've ever experienced the fear and anxiety of losing your pet, you might be tempted to outfit them with a wearable tracking device. Most trackers are GPS trackers which work as location monitors, but there are a few on the market that also double as health monitors.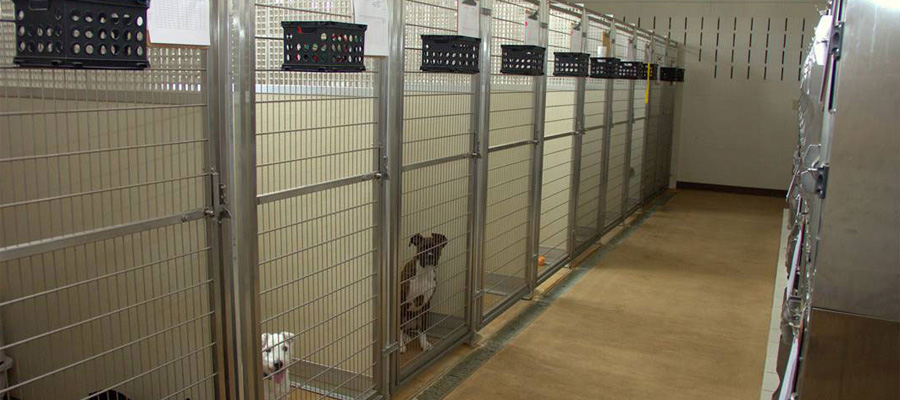 Pet Social Experiences
Have you ever been invited to a pet birthday party? Today, there are businesses that cater to that very thing! Dog parks, hotels for pets, transportation services for pets – all of these are just a few of the things that pet parents will purchase.
Innovative companies such as FitBark, Sure Petcare, Top Dog Pet Travel, and Pet Chatz are a few businesses that are seeing their revenue steadily growing as their provide a "niche" for pet parents.
While pet ownership is not a new trend, the pet industry is finding ways to create niche markets for pet owners to utilize. Today, as more people realize the benefits of pet ownership, business must find ways to create a niche that draws customers.