Earnity's Dan Schatt and Domenic Carosa and Mobile Payments Benefits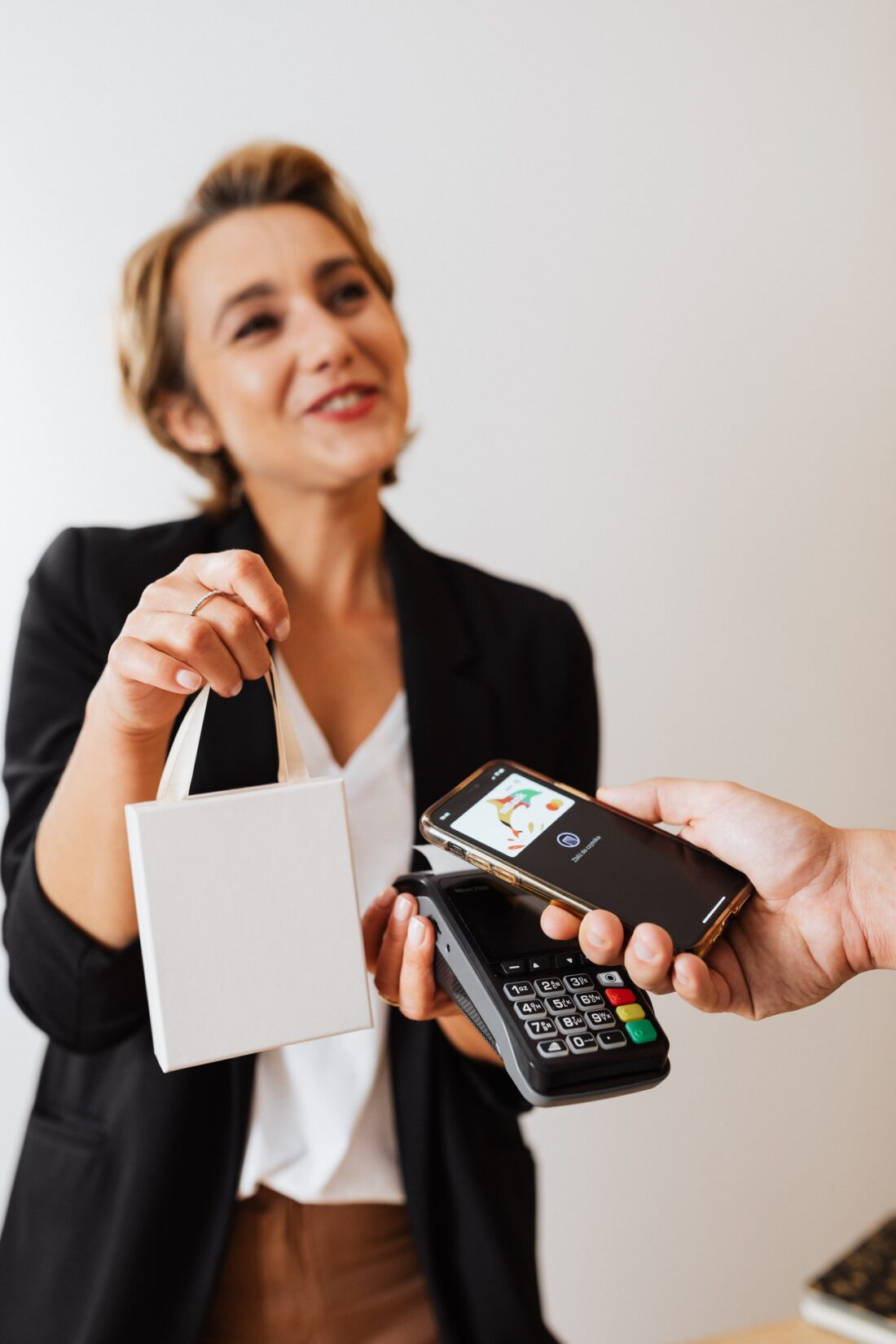 Today, an estimated 5.31 billion people in the world use mobile phones. This number is one of the reasons for the hype that surrounds mobile payments and their future. Small businesses are often at the forefront of adopting new technology. Dan Schatt and Domenic Carosa, Fintech veterans and executives of decentralized finance (DeFi) startup Earnity, want people to adopt the future of mobile banking.
Now more than ever, passing up mobile payment options would seem odd and counterintuitive, especially for small businesses. From phones to tablets to smartwatches, consumers can pay for services and goods they purchase from businesses. Mobile payments are more convenient than other payment methods. Consumers are encouraged to buy more services and goods from businesses if they accept flawless payment systems.
When consumers' convenience is prioritized, increased revenue could be a direct result. Consumers love frequenting physical and online shops that honor mobile payment methods, creating a lasting positive customer experience for them. Mobile and digital payment options promise increased efficiency for in-store and accounting processes. The innovative payment service reduces paperwork and helps maintain good cash flow, enabling a merchant to pay more attention to other business areas, such as product development and customer service. Mobile payment adoption also requires minimal cost of hardware compared to other payment methods. Tablets and mobile phones have cheaper price tags than computers and credit card processing machines.
More businesses and customers are conscious of reducing their carbon footprint. With mobile payments, there is no need for paper receipts. Digital receipts arrive at customers' email addresses, which is a far better experience than keeping paper receipts in one's bag. Plus, digital receipts are much easier to track and monitor. Earnity executives Dan Schatt and Domenic Carosa want everyone to have the simplest and most efficient banking possible.
As the world continues to move toward a cashless society, the adoption of mobile payments should be prioritized by businesses of different sizes. Moreover, banks must welcome improvements and innovations in the payment process.