Facts people Should Know Before Selecting Retirement Houses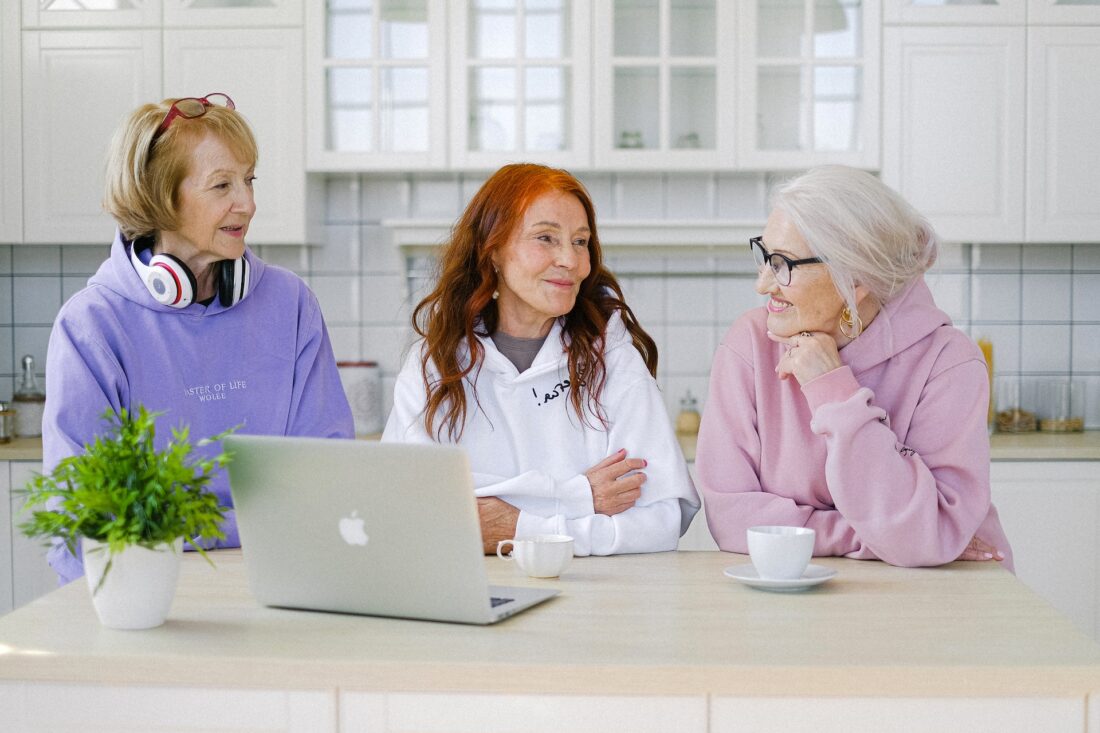 When and where to retire are the most important questions you ask yourself. Communities offering senior living are expanding daily. You can choose to locate the retirement house that is suitable for your lifestyle by asking the right questions. While looking for a retirement house, consider things like location, accessibility, ease of access to medical care, security, lifestyle, price, and more. Below is a list of the critical factors to consider while choosing your retirement home.
10 Selection Criteria for Retirement Communities
1. Location
Asking about the local climate and neighbouring attractions is the best way to consider the various retirement houses. Before you decide, visit the place you wish to relocate to. If you plan to move permanently, you should take advantage of the weather all around the year.
2. Healthcare
What medical care can you access nearby or, better yet, inside the retirement house? First, of course, there have to be local specialists who take on new patients. For selecting a primary care doctor, dentist, eye doctor, and other medical professionals, your retirement houses should offer comprehensive information about the area's reputed medical facilities. Also, you should confirm that there are top-notch hospitals nearby.
3. Accessibility
Accessibility and safety features, for example, might disclose a lot. So compare features like stairlifts, wheelchair ramps, elevators, enlarged entrances, and bicycle routes.
4. Housing alternatives
Life after leaving your home is bittersweet. You want to feel as comfortable as possible in your new retirement residence. Make sure to consider all your accommodation possibilities, including flats and cottages. Are the apartments welcoming? Can you bring your decor and furniture? Is the amount of room adequate? Exists sufficient storage exist? Does the arrangement fit your activities and way of life? Can you envision residing there?
5. Protection
The level of security offered by a retirement house is a crucial factor to consider. You should feel secure enough to engage in activities and walk without fear. Is there a place where guests may check-in? What about surveillance cameras, emergency response systems, security lighting, and, most crucially, a nearby emergency room? 
6. Entertainment
Whether you follow your hobbies seriously or not, recreation is essential. It provides new activities to try and something to get excited about. Social interactions are fun, and community life offers a great chance to meet new people. First, find out more about the activities scheduled by requesting to talk with locals. Next, examine the on-campus recreational facilities, such as the fitness centre, library, and creative spaces.
7. Culture and lifestyle
You want to reside where you can live your life to the fullest. Ensure your retirement house is convenient to local amenities such as entertainment, shopping, libraries, beauty parlours, and cultural events. Be sure you know any limitations or guidelines if you wish to keep pets, grill outside, grow a small garden, or need someone to live with you for an extended period.
8. Dining and socialising
Be sure the senior living community you choose includes a variety of dining alternatives if you're a foodie or enjoy a great night out. Communities provide choices, from formal dining rooms with sit-down meals to urban on-site cafes, grab-and-go cases, and small grocery stores. Don't merely request a menu; visit the restaurants you are considering and sample the dish.
9. Care Levels Provided
As members' requirements change, some senior living facilities provide different services and degrees of care, while others might only offer one level of living. As a result, continuing care retirement communities are terms frequently used to describe communities that provide different levels of care. 
Independent residential living includes apartments and cottages for those of a similar age. Seniors who require extra help with daily routines, including meals, showering, and reminders, are given additional services and degrees of care in personal care facilities. Even if you or a loved one doesn't currently require higher levels of care, knowing they are possible in the future might help ease your mind.
10. The price and value of an assisted living facility
Cost is a crucial consideration when choosing a retirement house. You and your family should meet with a dependable financial expert to review your money, notably your long-term savings. Make sure to analyse your invoices each month and make a cost comparison with the retirement houses. 
What services do retirement houses offer? Of course, each community could charge a different amount for its services. However, residents frequently comment that their monthly cost of residential living is less than the expenses of upkeep for their homes when utilities, property taxes, and other costs are considered.