Gift ideas for new parents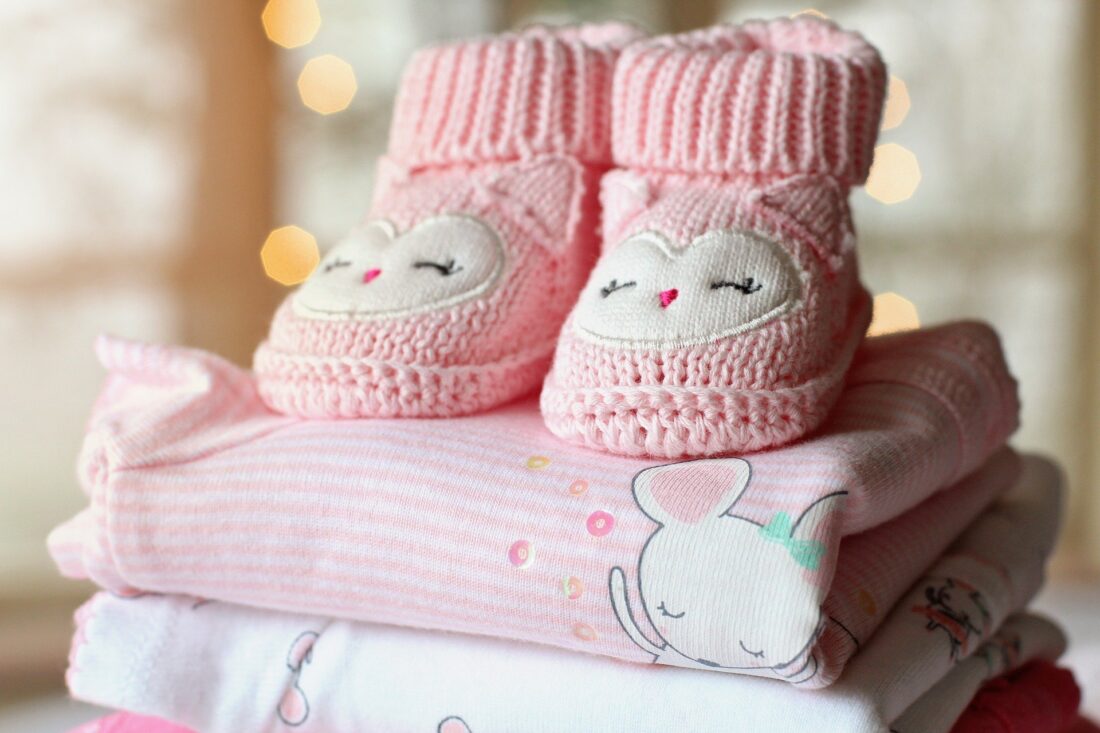 When a baby is born, all we ever want to do is rush to the house to meet the new little bundle of joy. However, due to Covid-19, things are a little different now. During these unprecedented times, new parents can't welcome lots of visitors into their homes to meet the baby, and can't have their family members around to provide with support. However, you can still send your love and well wishes from afar, and gift the new parents with some presents that they can take comfort from. Below, you'll find a list of gift ideas to send to them, which will no doubt make them smile. 
Gifts for the parents
Flowers are a fabulous gift idea. They smell beautiful, look stunning, and can help to light up any room. There's no doubt that they'll make the new parents smile every time they get a glance of them.
Self-care packages will allow every new mum to enjoy some quality downtime – when they get a minute to themselves! Pamper your female friend or family member by sending over a hamper filled with face masks, bath bombs, body moisturiser, scented candles and chocolates.
When the baby is asleep, new parents often look for ways to wind down themselves. Reading is a great way to switch off, and with so many amazing books being published constantly, you're sure to find one they'll love. 
Gifts for the babies
While you might not be able to physically wrap your arms around the baby for quite some time, you can instead send them a blanket, which can be wrapped around them to provide comfort.
Help to start the newborn baby's soft toy collection early by picking up a cute pink rabbit, grey donkey or blue elephant from the likes of Card Factory. When they get older, they'll be able to cuddle them, and take them to bed to snuggle with them!
While the baby won't be teething just yet, there's no harm in getting organised! Personalised baby teethers are the perfect, thoughtful gift that will help to provide some relief to sore gums.
Send some long-distance love to the new parents and newborns with one of the above gifts. As soon as the lockdown restrictions ease, you'll be able to give them a proper cuddle!