Hone Your Search For Local Babysitting Jobs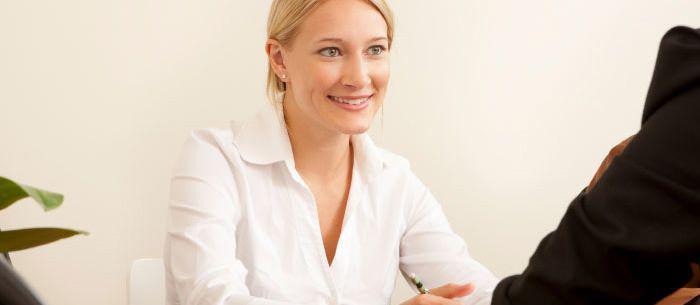 Whether you're a full-time childcare professional or a part-time babysitter, it can be a challenge piecing together a schedule that keeps you happy, pays your bills, and doesn't leave you tearing your hair out. Full-time childcare jobs like nannying or working in a daycare can seem like a dream when you're racing around trying to find enough clients, but taking on multiple part-time jobs can also provide more flexibility and freedom, if you know how to do it right. Whichever works best for you, you need a strategy for finding those jobs and landing them.
Related: Babysitting money helps Nepali children
When you make parents happy, they're quick to spread the word, but you can't rely on word-of-mouth advertising alone. You have to take an active role in finding more babysitting jobs and today that means getting online. Below are some tips for making the job work for you:
#1 Find the Right Site
Don't rely on generic classified sites where people go for just about anything and everything they need; these are often rife with scams and fraudsters, but also spammers who repost their ads multiple times per day to stay on top and make it impossible to search through them. Instead, use a dedicated childcare site like Sitter.com, where sitters post their own profiles and families post help wanted ads that are easily searchable according to dozens of criteria.
A great childcare site understands that parents don't want to search for a care provider the same way they would for a used lamp; they demand support, privacy and certainty. Some of the features offered by the site Sitter.com help families use it to confidently source childcare, such as their informative blog posts on how to run background checks, identity protected phone calls and email that protect their privacy when they first reach out to candidates, and the ability to create favorite lists and write private notes on candidate profiles.
#2 Make a Profile
Once you've found the right site, the next step is making a profile that outlines your credentials and qualifications, your experience, your availability, and more. The more detail you can include, the more likely the right families will come to you, as they will narrow down their searches as much as possible. Make sure you include age groups, certifications like CPR, years of experience, and how you provide childcare (in your home or in the family's, for example) to better find babysitting jobs in your city.
#3 Make a Good Impression During Interviews
Finally, make sure you know how to make a great impression during interviews, as families will want to do a sit-down interview with you to meet before hiring you. Dress appropriately for the job; for this kind of position, you can make a great first impression with a simple, tidy business casual outfit. Make sure that you're not just answering questions, either; you want to find the right job, not just anything, so ask questions of your potential employer, and not just about compensation or availability. Find out what their expectations are, ask about special dietary restrictions or the children's preferred activities. It will show the parents that you care about your work and the children you look after. Find the right site, make a profile, and start acing interviews, and you will be on your way to making the babysitting job that works for you.
You might also enjoy: Examples of successful crowdsource software