How to use Chocolate Candy for Cooking, Baking and Decorating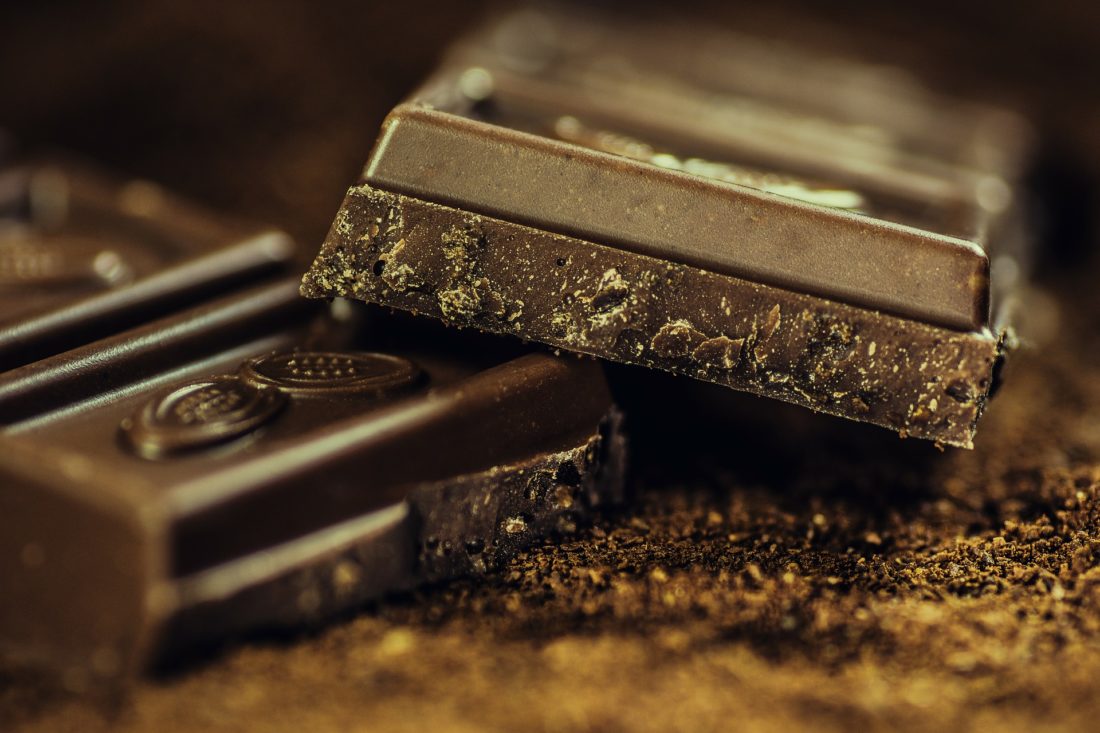 Chocolate must surely be one of the most popular sweet treats. For many, giving up chocolate is hard to do. But, as the saying goes, a little of what you fancy does you good! Like many other products, there are unique combinations of flavors to be found in chocolate. As well as being a handy pick-me-up, you can use tasty chocolate candy in a number of ways in both cooking and desserts.
Liven up biscuit bases and creamy desserts
There are times when you need a bit of extra crunch in your desserts. Crushes dark chocolate with almonds makes the perfect crunchy dust for coating desserts, as well as a crunchy addition to biscuit bases.  
If you can resist eating too the chocolate squares, place a few in your blender and pulse until you have a fine dust of chocolate and almond pieces. Add to biscuits for extra crunch and flavor in a biscuit base. You can also use sprinkled over the top of chocolate mousse or your cheesecake for an extra zing.
After dinner sweetness
If you're hosting friends or family for a meal, you want them to leave satisfied and with compliments on their lips! Leaving them with a lasting memory is one way of making this happen.
After dinner mints are a popular choice – the combination of sweetness and mint aid digestion – but ring the changes by serving after-dinner coffee with milk chocolate covered espresso beans. A satisfying crunch in the center is preceded by the subtle sweetness of milk chocolate.
It'll also give your guests the little bit of zing they need as they make their way home…
Dessert decoration
From cheesecakes to cakes, lavishing the exterior of a dessert or cake with chocolate is always a winner.
The sumptuous birthday cake is the pièce de résistance of many a birthday party or celebration. A well-decorated cake is not only attractive but something that your guests will talk about for some time to come.
If chocolate cake is on the menu, there are many options for helping you decorate it so that it is the best that anyone has ever seen. A mixed bag of white, milk and dark chocolate malt balls are ideal. Light in texture and weight, they deliver satisfying flavor and crunch.
There are also brightly colored chocolate balls that are perfect for cake decorating, including rainbow colored chocolate balls.
Hidden surprise cakes are also popular. These are the multi-layers of moist cake and filling that when cut into unleashes a torrent of surprise in the shape of candy or chocolate. You could put any surprise into the middle of a baked cake, although chocolate balls are some of the easiest to use. Opt for a single complementary color, such as dark navy chocolate balls or create your own mix.
A versatile ingredient
Chocolate isn't just a guilty pleasure but an ingredient in cooking and desserts that offers so much.