Do You Need Medicare Supplemental Insurance?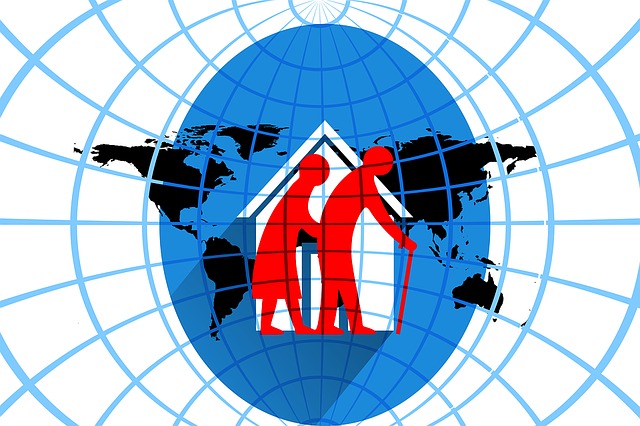 For most of us as we enter our later years, Medicare will become our primary access to healthcare. Making your way through the financial decisions of health care in retirement is tricky, and as a recent Merrill Lynch study found, only 7% of people age 55 to 64 feel that they fully understand Medicare coverage options.
To be honest, there is need for worry, because most people's perception of what benefits Medicare offers is inaccurate. Medicare often only covers half of the health care costs of people 65 and over, not the 100% most people think. And, the expenses that Medicare does not cover, co-payments, coinsurance and and others, can quickly add up. So, it's essential to understand what Medicare does and doesn't cover and to look for options to supplement coverage.
What Isn't Covered by Medicare
Medicare coverage is delivered in parts. Currently there is: Part A which covers things like hospitals and nursing facilities, and is free, Part B has a premium and covers doctor visits and tests. Part C has a cost component for additional benefits provided by outside insurers, and Part D is for prescription drugs, which usually has a copay.
For certain needs, like nursing care, Medicare coverage is limited. If you're in a care facility, Medicare covers what's performed by a medical professional. Care such as bathing, feeding and helping patients in and out of bed has limited or no coverage. In fact many health expenses often covered by private health insurance policies are not found in Medicare Part A and Part B. Among them are dentures, hearing exams and aids, eye exams related to corrective lenses, long-term care and custodial care. Many of these uncovered expenses are for typical senior healthcare needs. So their exclusion from Medicare coverage can easily cost patients tens of thousands of dollars a year.
Can Medicare Supplemental Insurance Help?
Medicare Supplemental Insurance or Medigap is optional coverage sold by private insurers. These insurers offer policies specifically designed to fill in the gaps left by Medicare and can help pay some of the health care costs that Medicare doesn't cover, like co payments, coinsurance, and deductibles.
Some Medigap policies also offer coverage for services that Medicare doesn't cover, like medical care when you travel outside the US. If you have Medicare and you buy a Medigap policy, Medicare will pay its share of the Medicare approved amount, for covered health care costs. Then your Medigap policy pays its share.
A Medigap policy is different from a Medicare Advantage Plan (Medicare Part C). Those plans are ways to get Medicare benefits, while a Medigap policy only supplements your original Medicare benefits. The Medicare Part C policies can be helpful, but they rarely cover all your expenses.
If you are interested in buying Medigap, do your research. Medigap policies and providers differ and it is always best to work through experts like Delos Yancey to make sure you get the right guidance about your choices. If you are a senior or heading that way soon, Medicare Supplemental Insurance can help fill in for holes in Medicare coverage, and minimize or eliminate costly out of pocket expenses.