Pros And Cons Of Moving To The City Of Chicago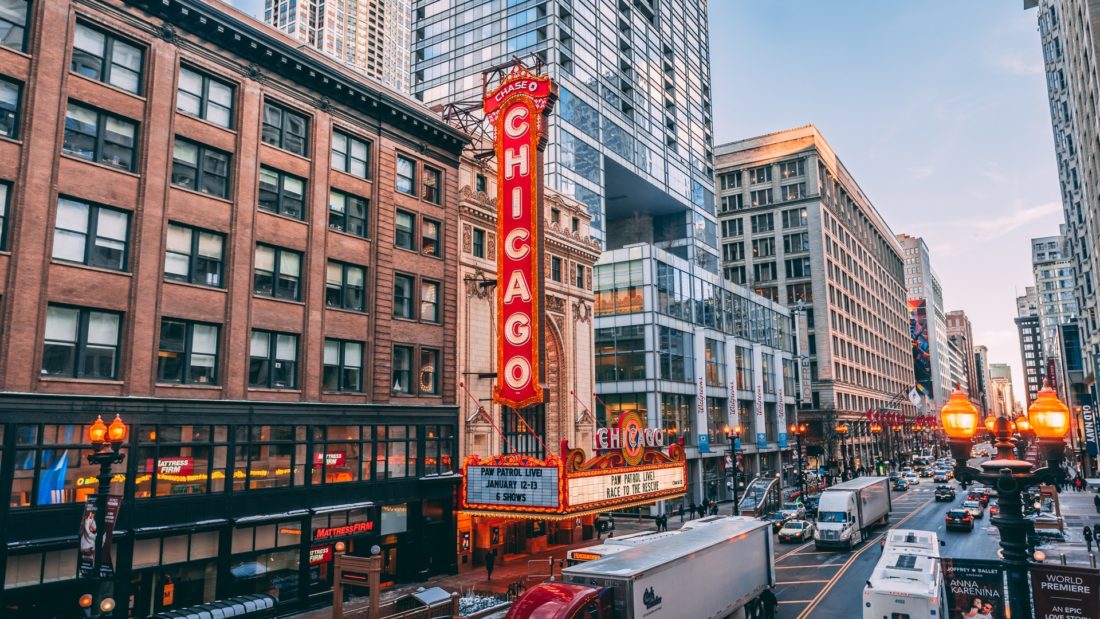 Chicago is one of those cities that can both accommodate those who wish to live a busy urban existence and those who prefer a quieter lifestyle.  Chicago is much cleaner overall than the cultural meccas of New York City and Los Angeles, yet it is the largest city in the Midwest.
Though the city isn't a coastal spot, it's got the gorgeous shores of the great Lake Michigan to suffice your sea legs.  Chicago provides ample means of public transportation, there's plenty of jobs from which to choose, and the population is diverse.  
The search for a new place to live is riddled with questions, so let us help by answering a few.  Here is a brief look at some of the pros and cons of moving to the city of Chicago.
The gorgeous Lake Michigan is a pro
It's not an oceanfront scene, but Lake Michigan holds it's own breathtaking beauty.  There are several miles of sandy beaches to set up shop for a family barbeque or a fun-filled beach party.  
It's the best of both worlds having the concrete jungle and the beauty of nature all mashed into one alluring location.  Scope out the giant skyscrapers of the city while you bury your toes in the sand and relax.
Traffic in the city is a definite con
Driving in the city of Chicago is something you really don't want to experience.  The city is so congested with traffic that you run the risk of hurting someone or hurting yourself.  Go with the public transit system or get yourself a fancy bicycle, and you'll progress through the city much more efficiently.
Public transportation is top notch
The good news is that public transportation options in Chicago will get you anywhere you need to go for less than it would cost you to upkeep a vehicle.  Once you get to know the train and bus routes around the city, you'll wonder why you ever wanted a car in the first place.
The cost of living is a con
You'll have to have a decent salary to make it in Chicago.  The city is somewhat expensive due to its higher than average taxes.  Chicago also has the second highest property taxes on average in the whole country.
The job market is a pro
Though the cost of living in Chicago is higher than other cities, there are also many opportunities for work.  Financing, publishing, manufacturing, and food-processing jobs are abundant in the area. Look through Zippia.com and other online site for more insight on the job market in the Windy City.
Some of the best neighborhoods
Chicago has some of the nicest neighborhoods from which to choose your next station in life.  Check out some specs on Chinatown, Wicker Park, Humboldt Park, and Bridgeport for starters.