How to Recruit Successfully: 6 Hiring Tips for Entrepreneurs in the Philippines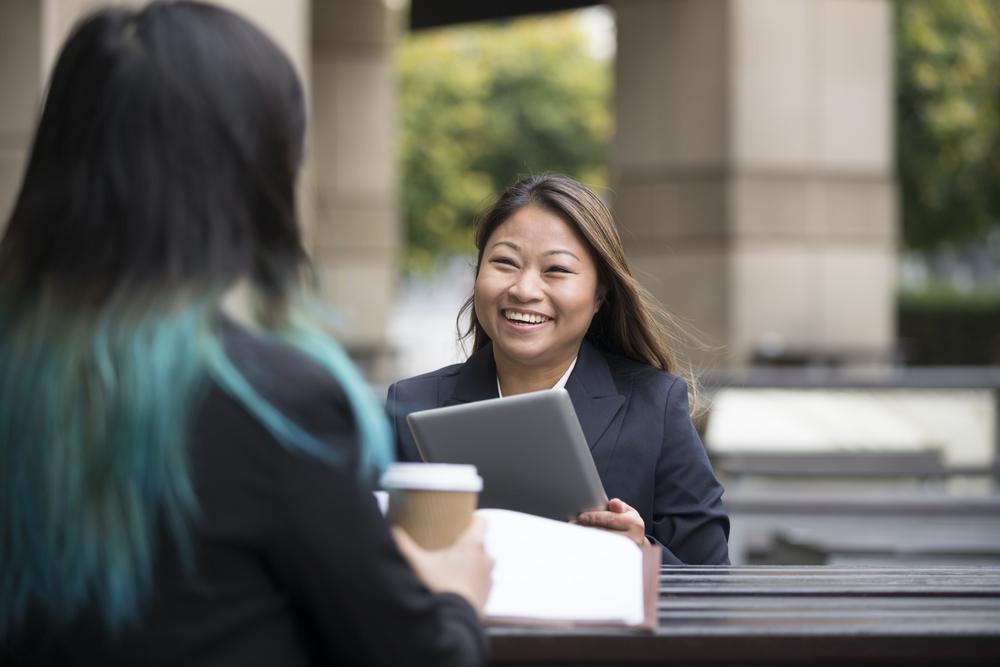 Of all the reasons entrepreneurs give for deciding to launch in the Philippines, the cost of overheads is the most common. The ease of outsourcing here makes running a business much safer, investment wise than it might be in a developed market like Sydney, New York, or London.
Plus, it is easy to find skilled employees, because the country has high levels of education and extremely high literacy rates. On the other hand, the economy is still growing and developing, so there is a need for jobs. The tech sector is particularly fertile right now, and small businesses can grab great talent for even greater rates.
Keep reading for some tips on the best ways to recruit skilled employees in the Philippines.
Related: How to evaluate recruiters in 30 seconds
Find a Central Office Location
If you want to attract the best employees, position your business in a place that is visible, recognisable, and associated with success. In the Philippines, the natural destination to choose in the capital, because it is where all the biggest companies operate. With serviced office space in Manila, you can grab a prestigious corporate address at an affordable price.
Get to Know the Infrastructure
Making a success of a business is about more than predicting political and economic trends. To ensure maximum efficiency and productivity, you need to work with the local infrastructure. Find out how long it takes employees to commute to the office. Research different ways to boost your internet speed and make accommodations for extreme weather.
Hire an Expert Recruiter
While it is not absolutely necessary to hire a local recruitment expert, it can make the process simpler. If you're concerned about deadlines, it will also speed up the logistical side of a launch. Even if you do seek help from a professional consultant, don't rest on your laurels. Get out to co-working spaces and mingle with other entrepreneurs. They may be able to give you advice on how to build a strong team.
Take Note of Etiquette Quirks
One of the most common mistakes made by foreign investors is a disregard for local customs. Many business owners simply assume that they will pick local habits and routines up naturally. While this is true, to some extent, it will not stop you from unintentionally offending a candidate by maintaining eye contact for too long or mistreating a business card.
Don't Shy Away from the Locals
If you feel intimidated by the new culture, spend some time in a co-working environment. They are wonderful places for people watching. You can sit and observe how the locals greet one another and take your knowledge into business meetings. It is crucial that you embrace local talent and affiliations because a company cannot survive in the Philippines without the support of the people.
Always Meet Face to Face
You do not have to meet every potential candidate in person. However, once you find an individual that you are seriously thinking about hiring, it is best to arrange a face to face meeting. You can do this from a serviced office, whether or not you pay for private use of a boardroom or conference space. Most serviced providers offer access on a pay as you use basis.
How to Build a Successful Home in the Philippines
There are several excellent serviced facilities in Manila. You can pick from a range of locations and amenities. This part of the world is rapidly transforming into a haven for flexible business models, so don't be afraid to experiment with alternative office solutions. Co-working spaces are beneficial because they make networking fun and keep costs low.
You might also enjoy: How to plan your first business trip