Taking Your Pet to the Vet Under Covid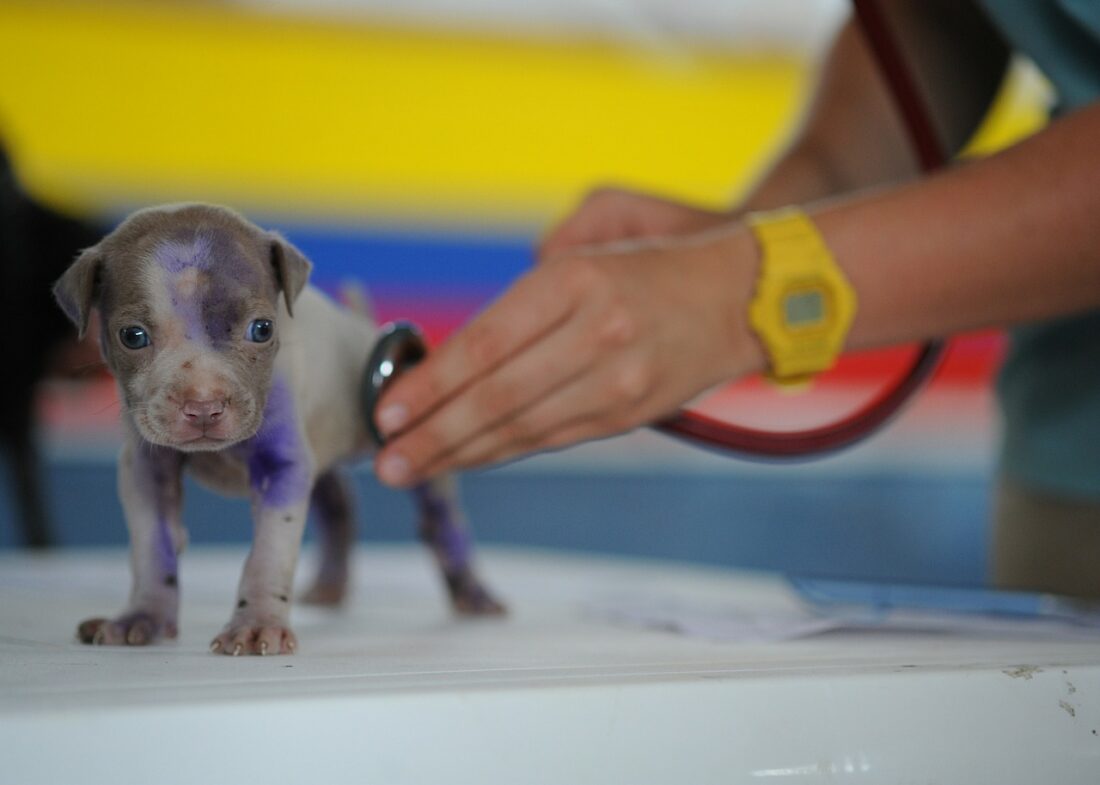 Lots of things have changed as a result of our pandemic year – and a visit to the vet is most certainly one of them. Our pets don't stop getting sick or needing vaccinations though, so it's worth looking at how a trip to the vet works under the restrictions of Covid.
Is The Vet Open?
Veterinary practices have been specifically named by the government as essential businesses during the pandemic and so can remain open – with the important caveat that they should only be seeing people face to face where it's essential and safe. 
This means that you don't have to worry about pet emergencies or ongoing treatment – your vet will be there to take care of your pet when it needs it!
Preparation
It's worth getting ready, so you know in advance how your vet is handling the pandemic restrictions. These will vary from practice to practice based on the space they have available, so finding out what the rules are at your vet will help you. Bringing your pet to the vet is a stressful experience, whether it's a routine check up or an emergency, and learning how to handle queuing, whether you need to drop your pet at the door or come in with them, and where you'll need to wait all reduce that stress. That makes for a better experience for your pet too – they often pick up on emotional cues from the people around, and a stressed owner can mean a stressed and anxious pet.
"Do I need to take my cat to the vet?"
In this time of pandemic, it's natural to consider and reconsider every journey – people have even been reluctant to take their own symptoms to the doctor or to hospital! Where health comes into the equation, though, your journey likely is justified. 
If you're concerned about your pet's health – if you've noticed a wound, a change in behaviour or something has made you worried, then it's probable that you're right to be. You know what constitutes 'normal' for your pet, and if something has made a change to that normal, you'll be aware of it, even if only subconsciously.
Vet Alternatives
If you're not sure if a visit to the vet is warranted, if you're worried about your own exposure, or you feel you can't safely get your pet there at the moment, there are alternatives. If you look for an online vet UK options have exploded in recent years, giving you plenty to choose from. Online vets will chat with you and examine your pet via live video call, so you can discuss symptoms, show your vet what's wrong and get advice.
While there are limitations (an online vet can't take a blood test over the phone, for example) they can offer advice, suggest remedies and care you can try at home, and advise you if you really do need to get to a physical vet.