Want to Hire a Personal Injury Lawyer? Here's What You Need to Know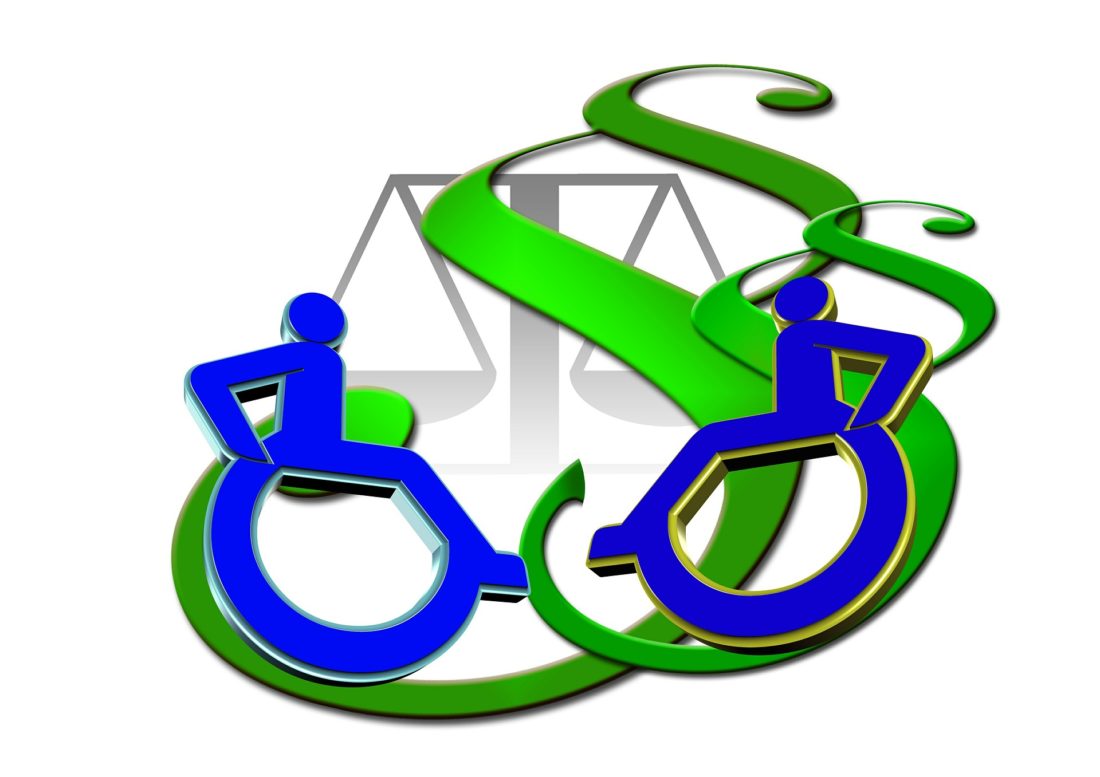 Personal injury lawyers exist to help people get compensated for injuries attributable to the negligence or direct fault of another party. If you've been in a car accident recently, or if you've suffered a workplace injury, you might wonder whether it's a good idea to call a personal injury lawyer and take legal action. With 93,000 practicing personal injury attorneys in the United States, you certainly have no shortage of options.
Your decision could impact if and how you're compensated for damages, so it pays to know exactly why personal injury lawyers exist (and when it's appropriate to contact one).
Types of Injuries
You might have seen advertisements for attorneys specializing in car accident injuries or medical malpractice injuries, but the field of personal injury law runs wide. There are many different types of injuries that a personal injury attorney can help you with, including:
Car, truck, and motorcycle accidents, assuming the other driver is found at fault.

Pedestrian accidents, in which you're struck by a vehicle.

Workplace injuries, in some cases netting compensation in excess of what workers' compensation pays out.

Premises liability injuries, which happen if you're injured on someone else's property.

Wrongful death cases, which can be a result of negligence.
Beyond that, you'll need to consider the severity of your injury.
Personal Finances
You'll also need to consider the financial burden that's been put on you and your family because of your new injuries. If the other party is found responsible for your injuries, you can likely recover some—if not all the financial losses associated with those injuries, including:
Damage. Oftentimes, after a car accident, insurance companies will delay reimbursement or payment for damage to your vehicle. If you need a vehicle immediately, you may not be able to afford to wait. Instead, you may need to pay for the damages out of pocket.

Direct medical expenses. Medical expenses can be egregious, even for relatively simple injuries. In fact, medical expenses are the leading cause of bankruptcy in the United States. A hospital visit, combined with a handful of follow-up appointments could end up costing thousands of dollars or more—even if you have insurance.

Lost wages. If you're injured to the point that you're unable to work, you may lose wages you'd otherwise earn. The drop in revenue increases your financial burden in all other areas at once.
Documentation and Evidence
Consider what documentation and evidence could be used to bring a case against the other party. Was the accident appropriately documented? Was there a workers' compensation report, or a police report to detail what happened? Were there any surveillance videos that could be retrieved? Take inventory of whatever evidence you're able to gather, and brainstorm about what other evidence could be out there. If you don't have any evidence, you might not have a case.
Timing
Also consider the timing of your case. There's usually a set limitation to how long you can wait to bring charges against a party responsible for your injuries; if you wait too long, you might forfeit any right to bring charges. On top of that, acting sooner is always better than acting later; the longer you wait, the less evidence will be available, and the less significant your injuries will become.
Risk
There is little to no risk in contacting an attorney as you speculate about your case. In fact, most firms will be glad to hear about your case, for free, to determine whether it's worth proceeding. You may not be able to get casual advice about what to do next, but you should be able to get a good idea of whether you have a strong enough case to move forward. The worst-case scenario is losing 15 minutes of your time.
The bottom line here is that if you're thinking about contacting a personal injury attorney, you probably should. There are few potential downsides to reaching out for more information, and if you're successful in pressing legal action, you could be compensated for all damages and expenses related to your injuries.