Ways To Prep Your Yard Now That Spring Has Sprung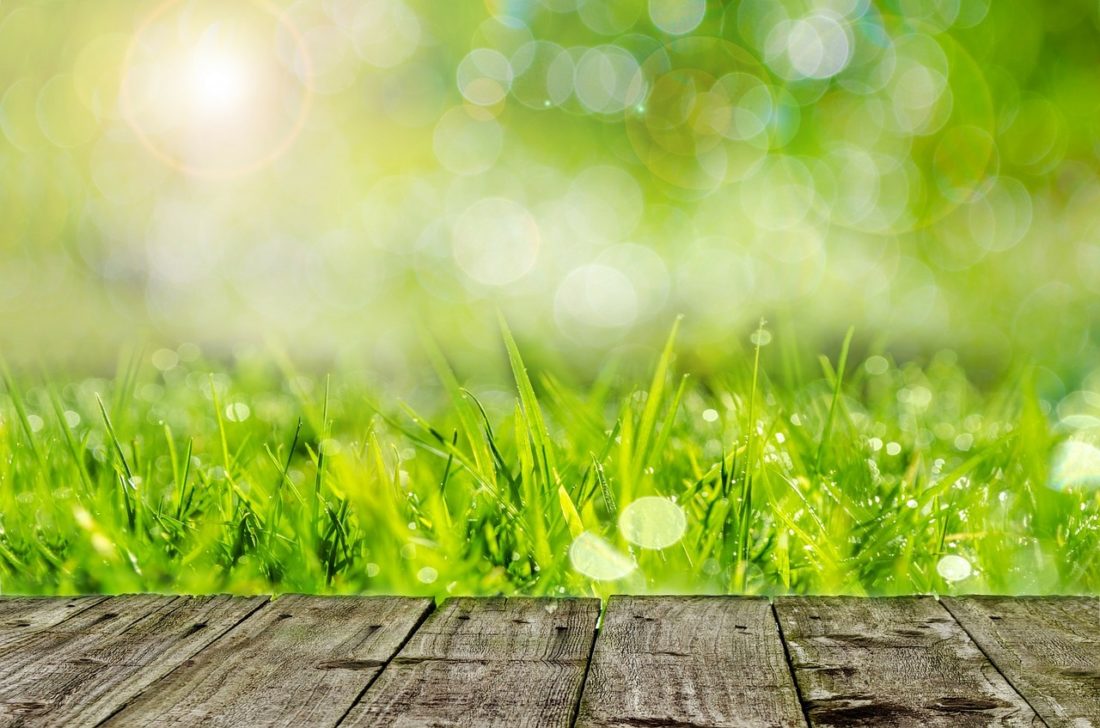 Now that Spring has sprung, it's time to get out in the yard.  Unfortunately, yard work is an inevitable part of warmer weather, but Spring brings along some welcoming temperatures for most people.
Spring is the perfect time to prep the yard, and get your outdoor spaces ready for all the fun of the coming seasons.  Here are a few ways to get your hands dirty this season, and get the yard ready for all the glorious weather ahead.
Get all of your yard equipment in order
The size of your yard is the largest deciding factor on what type of equipment you will need to get the job done.  If you have a lot of land, you might benefit from a small tractor and/or a utility vehicle.  If your yard is average sized, a lawnmower of sorts is essential. Weed eaters, lawn sweepers are some great tools for taking care of your lawn properly. Homegearexpert has some cool tips about how to take care of your lawn.
Consider what you want to do with your yard this year.  If you want to plant things, you'll need more tools. If you have a swimming pool, you'll need specialized materials to keep it swimmable.
Clean up the random things in the yard
The winter months of the year can do a number on your landscape.  The first time you get out in the yard after the colder season, you'll have a little cleanup to do.
You will need to walk the yard and pick up large sticks, toys, and other yard litter.  You don't want to find those things when you mow the yard, as they can easily cause damage to your mower.
Apply lawn fertilizer and weed killer
Early spring is the best time to apply fertilizer to your lawn.  Then, wait about a month and a half, apply the fertilizer again. This time, add a weed killer to the mixture, and your lawn will stay in pristine condition all summer.
Start mowing the lawn as soon as possible
Part of keeping the yard playable and pristine is mowing.  Mow as soon as you can, and mow as often as you can throughout the season.  Mowing the yard often will keep the grass growing, and help it look more full.
Mowing only once a week isn't really enough to maintain a lush lawn.  When the grass grows higher, the roots are stunted, resulting in a patchy yard of grass.  Mow at least twice a week.
Dust off the outdoor furniture
You will want to enjoy all of your outdoor labors at times, so it's vital that you get the yard furniture in sitting shape.  Dust off or simply purchase new seating for your outdoor space, and enjoy being outside in the perfect weather (when it finally comes along).