What Is NOT Covered On Your Home Insurance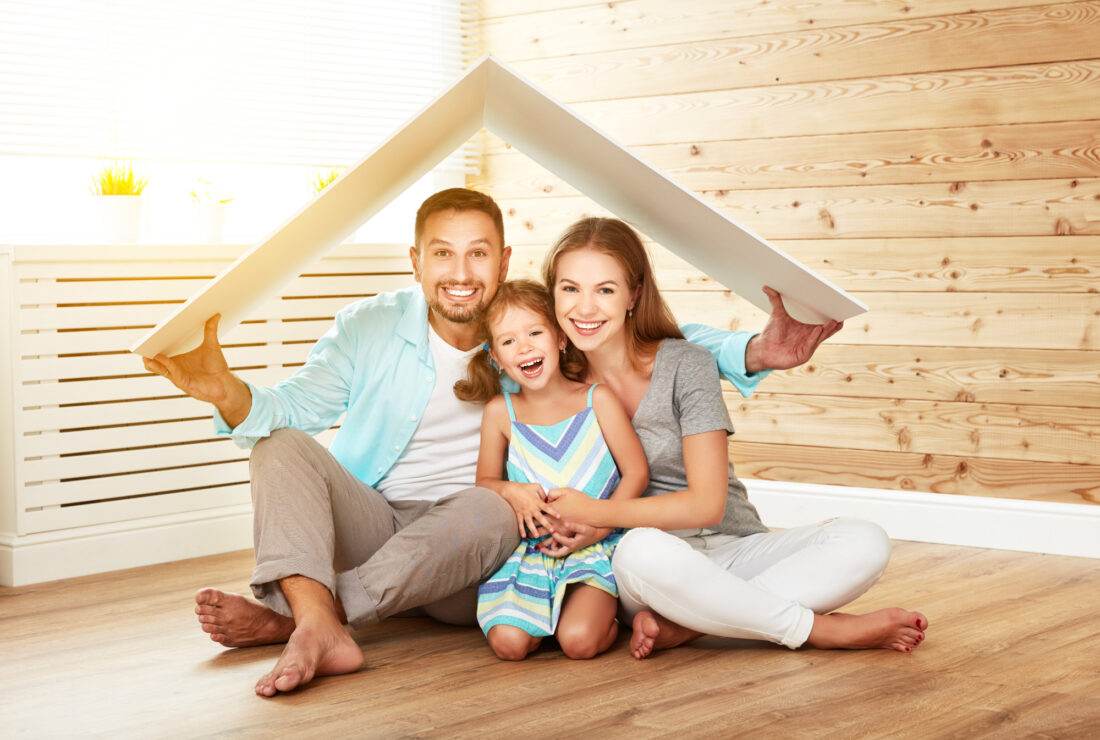 Just what does home insurance cover? Or, what does it NOT cover?
If you're stuck between these two questions, you're probably a new homeowner looking to purchase home insurance. Or you're a homeowner who has filed an insurance claim only to be told that your policy doesn't cover the claim. Or perhaps you're looking to buy a home for the first time and you want to learn more about this insurance coverage.
Regardless of your specific situation, one thing is clear: you realize that homeowners' insurance is a must-have. That's right. Your home is possibly your priciest possession and it's important to protect it.
In this article, we're diving into the finer details of homeowners' insurance. You'll have a clear idea of what this policy doesn't cover.
Read on!
Flood Damage
If you live in an area that's susceptible to flooding, you've got a good idea of the kind of damage flood water can do to homes.
You'd easily assume that homeowners insurance covers flood damage given how common it is, but you'd be wrong. Flood damage isn't covered by your typical home insurance policy.
But not all floods are the same. If you've got internal leaks that cause damage to your property, expect your insurance coverage provider to compensate you accordingly. However, if the damage is caused by floods from natural causes (such as rising rivers and seas) or manmade causes (such as burst dams), you're on your own.
If you live in a high-risk area, it's advisable to purchase home insurance add-ons. This way, your property will be covered against flood damage. Still, be sure to read your policy's terms and conditions carefully before paying for the add ons.
Earthquake Damage
In layman's terms, earthquakes occur when there are movements within the earth's crust.
Unless you live under a rock, you've probably seen (in the news) the destructive nature of earthquakes. Your home can literally sink into the ground if it's along the quake's fault plane.
Unfortunately, earthquake damage isn't covered by your typical home insurance policy. If your home is located in an area that's prone to earthquakes, it's important to protect it. There are insurance companies that offer catastrophe insurance, which covers damage caused by earthquakes and other natural disasters that aren't typically covered by homeowners' insurance.
Insect Damage
Every year in the United States, termites damage about 600,000 homes.
With this kind of damage, you'd think that termite damage or most types of pest/rodent/insect damage are covered in a standard home insurance policy, but they aren't.
As a homeowner, it's your responsibility to routinely maintain your home, ensuring termites and other types of insects that can cause damage don't get close to your property.
Protect Your Investment Adequately
If you're one of those homeowners who purchase a standard home insurance policy and hope for the best, you aren't doing yourself any favors. Even if you live in an area that has never experienced any kind of natural disaster, there's no telling when the first will strike. In addition to homeowners' insurance, it's essential to purchase other policies that protect your property against specific risks, such as the ones fleshed out above.
Need more homeownership tips and advice? Keep reading our blog!