3 Reasons to Use Movavi's Pioneering Software
As someone who is far from a tech wizard, I am always on the lookout for software which can make my life easier. In my experience many software solutions which offer this, rarely deliver and using the software can actually be more confusing. With this in mind I wanted to talk a little today about one solution which I have found that has greatly helped me in terms of how I use media on my computer. The software is by Movavi, and it is the perfect solution to your multimedia worries. Whether you use multimedia in your personal or professional life, here is why Movavi is the software which you need.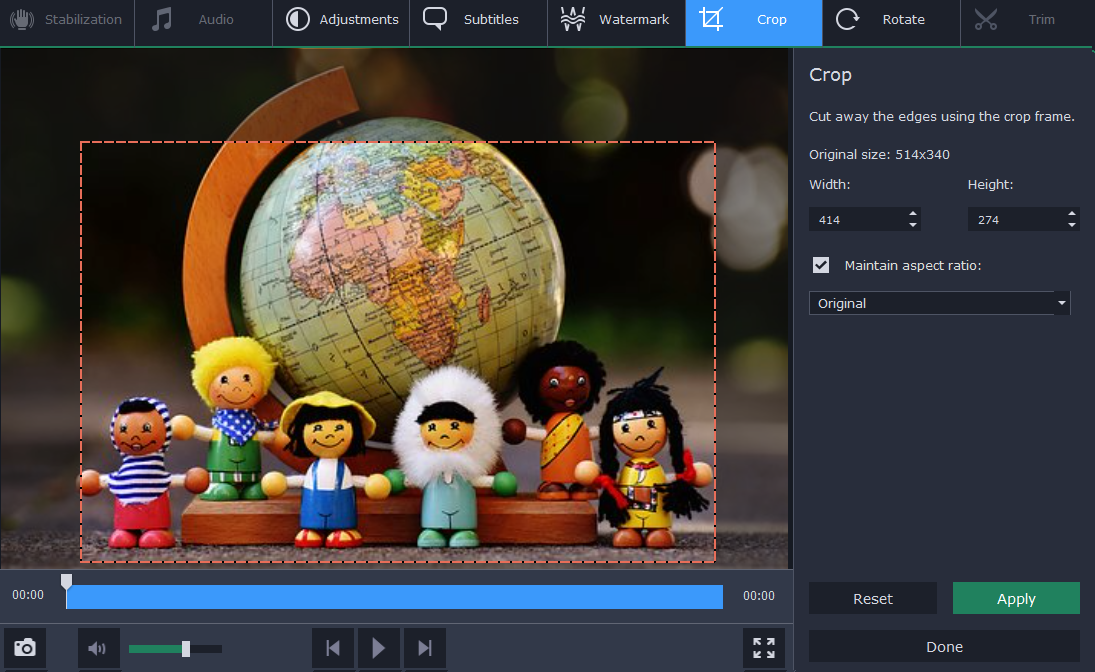 Conversions
It can be tough sometimes to know how to convert all manner of files so that you can view them on your laptop or desktop computer, especially if you have old files such as movies and photos. With Movavi you can quickly and easily convert files from one format to another, regardless of what technological knowledge you have. I regularly use the MKV to MP4 converter  after downloading videos from the internet, something which I struggled with in the past,and the speed and quality of the conversion are excellent.
Editing
I very often post videos on social media for my business, and one aspect of the software which has really helped has been the editing suite. It's fair to say that my videos are pretty amateur, but through using Movavi I can give them a really professional touch. What I love most about the editor is that it is super easy to use, and you can change a wide range of features and details within both movies and images, to ensure that your media looks as great as you need it to.
Quality
The biggest thing that we all looking for when using  multimedia software, is high quality pictures, recordings and videos. For me this is where Movavi really steps ahead of the rest and whether you are converting formats, editing or shrinking the size of a file, you can guarantee that the quality will be at the highest level.
Whatever you are looking to use this software for, you can bank on it being super easy to use, highly functional and that it will provide immaculate results, regardless of how tech minded you are.