4 Things You Should Never Do While Driving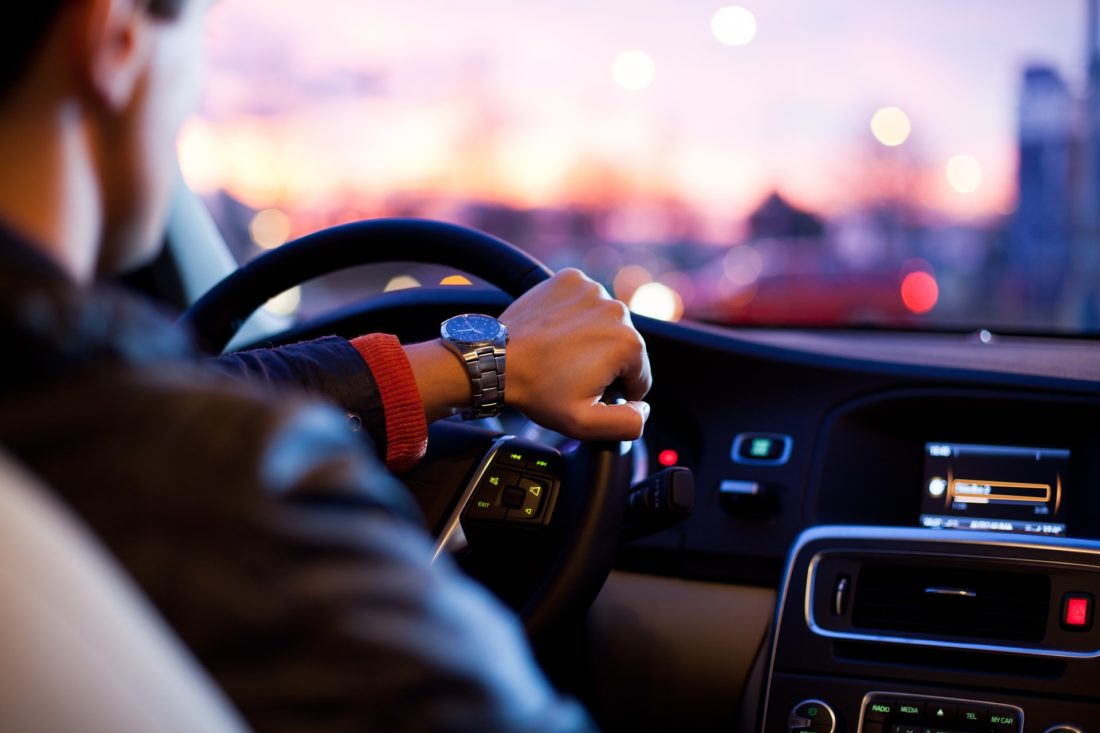 Driving is something that a lot of people spend hours a day doing.  It becomes such an integral part of their to-do's that they may start to get just a little too comfortable.  Regardless of how much you drive, it's important to remember the dangers.
Allowing yourself to get distracted while driving for even a split second can have tragic consequences.  When you're driving, you should be focused on driving, and that's it.  So what does that mean you shouldn't be doing while you're behind the wheel?
Take a look at some of the most common offenses that you should never be doing while operating a vehicle.
Look At Your Phone
In today's digital age, people's phones have become like an extra limb.  Many people can't stand hearing an incoming notification without jumping at the chance to check it.
However, this shouldn't be the case while driving.  Your phone should be put on mute or in a place where you can't reach it.  Not only are you putting yourself at risk by checking your phone while driving, but everyone else on the road too.
No text message or email is worth risking you or someone else's life.
Cry
Crying is a healthy way of expressing your emotion when you're feeling upset.  However, it's a serious danger when you're driving. Not only do the squinting and tears create a visual impairment, but you're not using your best judgment.
Driving while feeling any sort of intense emotion is distracting.  If you feel upset, it's ideal to pull your car over and have a good cry parked.  You'll make much better driving decisions, and you'll be less likely to miss any obstructions on the road.
Discipline Kids In The Back Seat
Driving with kids can be a chaotic experience, especially if there is more than one.  Even though it can be hard not to draw your attention towards the back seat, it's incredibly important that you avoid it.
If your kids are acting up or fighting, fight the urge to crane your neck around and handle it while driving.  Calmly pull over and handle the problem in a parked position.
Apply Makeup
Life can get busy, and we may find ourselves double tasking to get things done.  As innocent as it may seem to apply some mascara or lipstick on your way somewhere, it's incredibly risky.
Looking away from the road in the mirror is a dangerous distraction.  In addition to distracting you, it can also cause serious injury. All it takes is one wrong maneuver for you to jab your mascara wand in your eye.  You're better off organizing your day a bit better so that you have time to do your makeup before you leave your house.