The Amazing Benefits of Being a Travel Nurse
There are a lot of benefits you can experience by looking for travel nursing jobs over regular nursing jobs. Consider, for instance, that you will be able to find employment not just in this country, but also abroad. If you would like to find a way to travel, and make money at the same time, then this is likely to be the job for you. You will be sent to various facilities, hospitals, and clinics when they have low staffing levels, or if there is an emergency that requires specialist nursing knowledge. Let's take a look at the key benefits of the role of the travel nurse.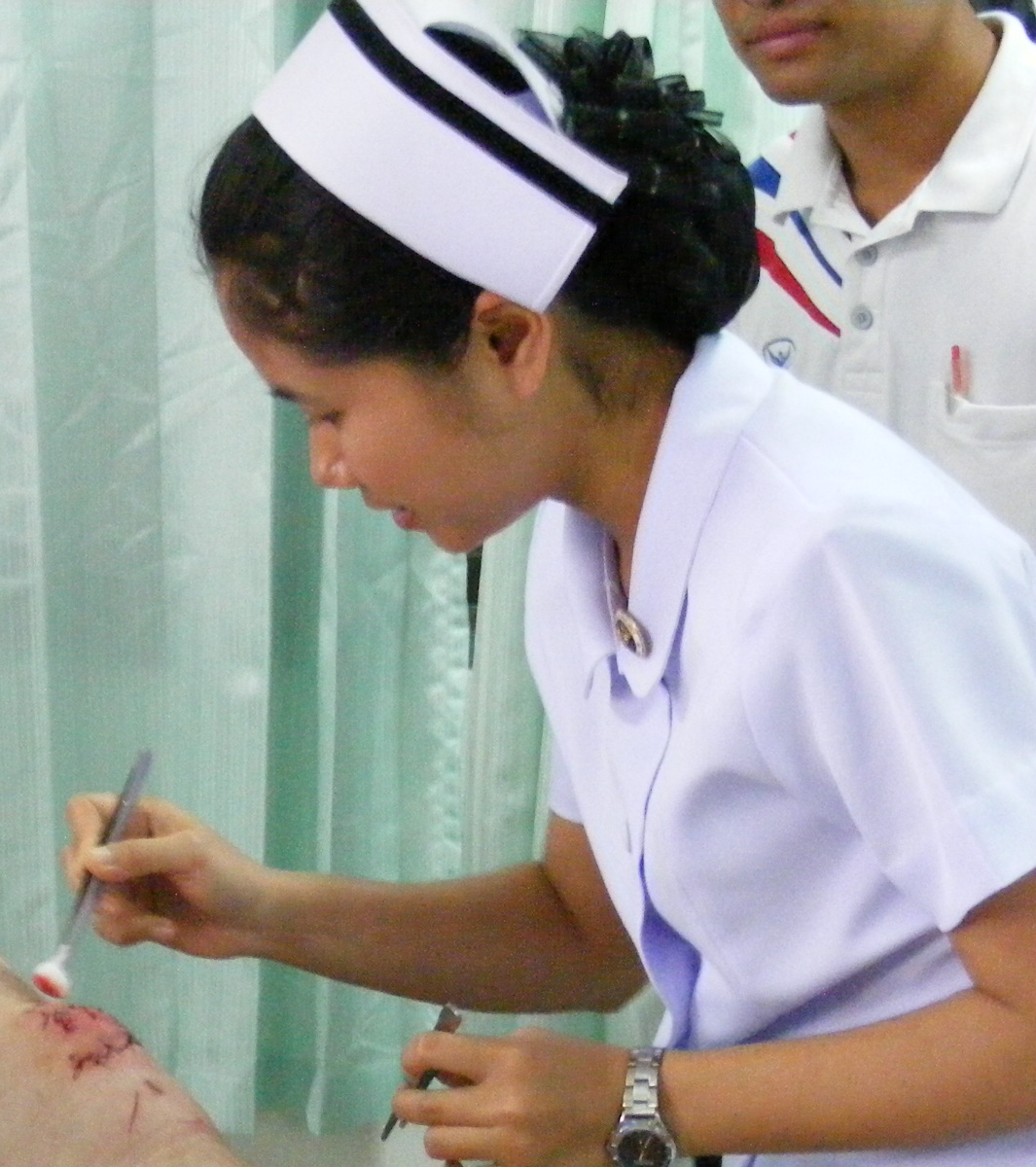 Why You Should Be a Travel Nurse
Money. While the vast majority of nurses get into the profession because they genuinely care about the welfare of others, it is a welcome addition that you will be very well compensated for this. Travel nurses usually earn a lot more than regular nurses, particularly when you start to add penalty rates, overtime, travel allowance, and so on. Additionally, since you will work for an agency, they will manage your pay for you, so you will always get the right amount.
You get to see the country, and even the world. If you speak English, you could be sent to countries like Australia, Canada, or the UK. Agencies are always looking for people like you, and they will make sure you get the right job, a place to stay, and the appropriate visa.
You won't be subjected to workplace politics, because you will always travel around from one place to the next.
You regularly get to meet new people and have constant social interaction. This also allows you to increase your professional network.
You will get very good health benefits. Generally speaking, dental and medical benefits are included as part of your contract, and you may even be entitled to a 401K.
Your resume will be absolutely stellar, because you will gain experience in working on different wards of different settings, in different scenarios. You may, for instance, have to manage staff shortage, or an emergency outbreak.
You may be able to earn referral bonuses if you get other people to sign up to the same agency as yours. Not only is this good in terms of money, but it also demonstrates just how high the demand for travel nurses is.
You will usually travel with other nurses, so you won't feel as if you are completely alone.
You can get to work in the aftermath of natural disasters, or other situations where there is an urgent need for medical attention. Being able to make a positive difference in the world after a disaster is something to be very proud of.
As you can see, being a travel nurse is a fantastic opportunity. It is flexible, it earns a lot, and you get the experience the world from a unique perspective. Sounds like a dream job!