Light on your feet? No-nonsense safety tips for frequent flyers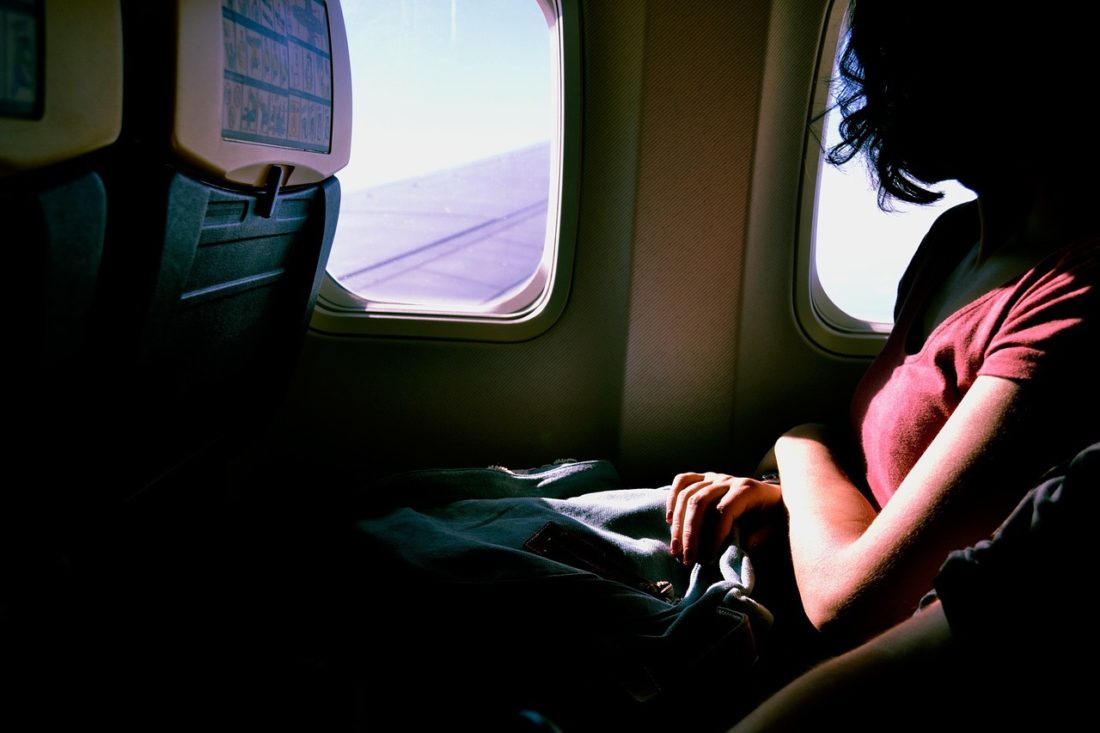 Are you a fan of traveling? Always on the go due to business transactions? Do you have a unique luxury of being a jet-setter? Life as a frequent flyer can seem like a blur – packing, waiting, flying, traveling to and from the airport, etc.
Whatever the case is, being a frequent flyer comes with undeniable benefits and yes, even a dose of risk. That's why it's important to have a continuous air safety via service providers like annual travel insurance Singapore. Here are a couple of safety tips you should use start putting into practice.
Choose airlines with good safety records. Before proceeding to buy your usual airline ticket, ensure that the airline you're flying with has a good safety record. You can check out this plane crash info website to know about the recent accidents as well as timely reports on air accidents. Forums, reviews and news sites are also helpful.
Fly in bigger planes. Larger planes tend to be more closely scrutinized and monitored by airplane safety inspectors than smaller planes because of a larger number of people who rely on its safety regularly. Bigger planes also provide better protection for the passengers and statistically have higher survival rates than smaller planes.
Never bring prohibited items with you. Frequent flyers know this rule well. In order to avoid issues with airport safety officers, do not bring dangerous items with you when checking in. Check the local airport website to know which items are prohibited. There are items that are allowed for checking in, but not as carry-ons.
Pack prescription medication in your carry-on bag. Regardless of your destination, always bring all of your prescription medication with you. Pack your prescription in a small container and put it in your carry-on bag. Checked luggage can get delayed or sometimes lost.
Let your friends/relatives know your itinerary. This tip is often disregarded, but it is a must especially for frequent flyers. Not only will this help them find out when your plane will land, they can also use this in the case of an emergency. Call your friends/relatives before taking off and again when you safely land.
Get an annual travel insurance. Unlike one-time travel insurance, annual insurance plans provide multi-trip travel insurance for personal/business travel that you always have with you on trips or vacations throughout the year. Coverage may include valuable medical expense coverage, emergency travel, trip interruption coverage due to involuntary job loss, medical assistance services and others. The reason most people purchase like annual travel insurance Singapore is because it's fine to spend a little money than to lose A LOT when the unexpected happens, which they can since you travel A LOT.
End Note
To cap off our safety tips for frequent flyers, here's a short list of FAA evacuation guidelines to follow. This applies to every situation
Leave your possessions behind!

Stay low

Proceed to the nearest front or rear exit

Follow floor lighting to exit

Jump feet first onto evacuation slide. Don't sit down to slide. Place arms across your chest, elbows in, and legs and feet together. Remove high-heeled shoes.

Exit the aircraft and clear the area

Remain alert for emergency vehicles

Never return to a burning aircraft!
That's it. Other essential tips like putting your cell phone into airplane mode, fastening your seatbelt, and staying put during takeoff and landing should come naturally to you at the very least. Travel safe!