How to Plan Your Trip to Austin in 2021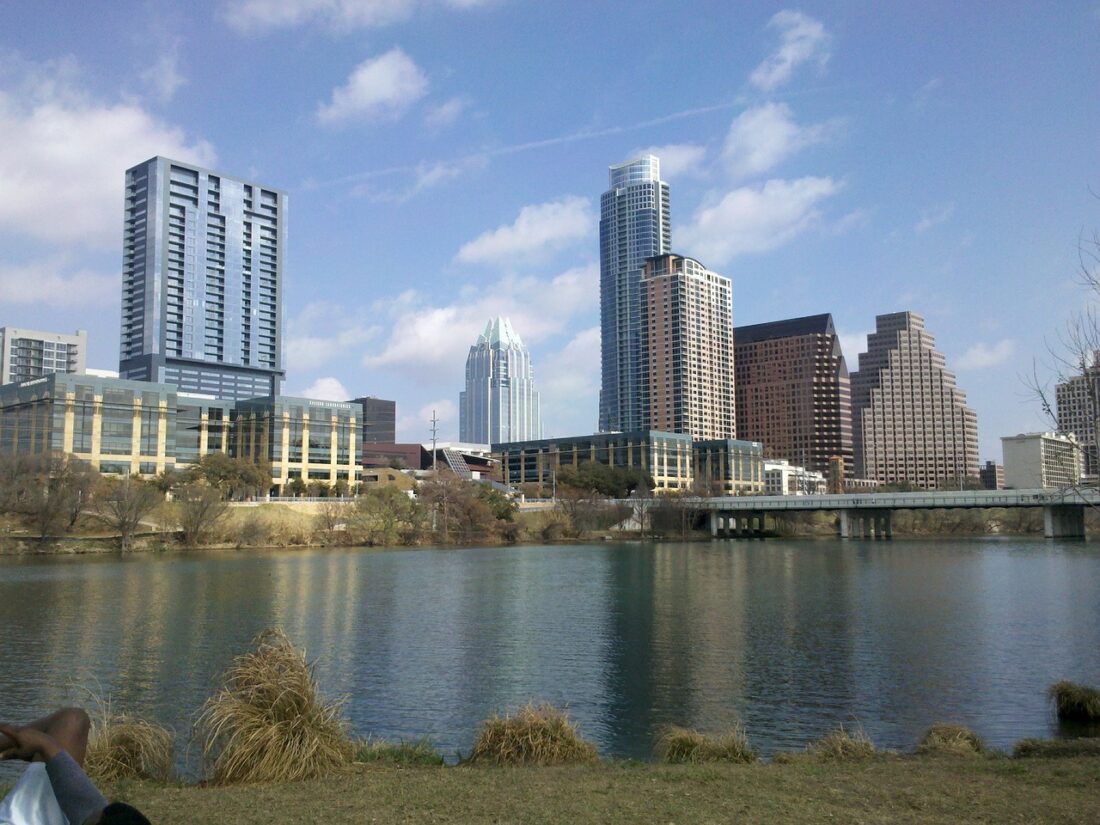 While preparing for a trip is exciting, we are still in a patchwork time of recovering and coping with COVID-19. Be safe. Travel smart. And, get ready for a great trip to Austin.
Be COVID-19 Safe
Bring your mask and be sure to wear it. As the guidelines for COVID-19 safety policies from the CDC continue to evolve, it's smart to stay safe.
You'll need to have a mask for any air travel, bus travel, and activities in public spaces. As the guidelines can change from day to day, it helps to have one or more masks, to stay hygienic and ready for buzzing around Austin.
Check Out Food Carts
Austin is a Food Cart Mecca. You can't go wrong here because just about every food truck has delicacies worth sampling.
Look for local cuisines such as Pork belly tacos, peach tortillas, and BBQ anything. You'll find all kinds of unusual mixtures and fusion cuisine. 
In addition to finding all the BBQ chicken, beef, and pork you can dream of, check out healthy choices. Look for trucks featuring vegetarian cuisine. Stretch your explorations to include organic, vegan, and low-fat options to steer to your healthiest choices.
Food trucks are selling a whole lot more than main courses. One of the favorite ways to cool off is always ice cream. Check out the artisan ice cream trucks, such as Jeni's Ice Cream and you'll have a cone to die for. You might need to come back for more since it's tough to choose between insanely yummy chocolate, salty caramel, and lemon & blueberries.
Interview in Tech Town
Are you in Austin for an interview? If you're going to interview at one of the new start-ups, go in with ideas. No doubt, as you're exploring Austin's awesome scene, your mind is spinning. 
Everyone here is pitching new ideas, inventing solutions, and shaping the future. You can feel the creativity in the air. 
That's why if you have a passion for blockchain, are looking to build a new app for mobile banking, or helping organizations collaborate—you've found your new home. You'll meet like-minded people at the Taco Stand, in the park, and hopefully – in your interview.
Get Outside 
Austin is home to over 200 parks. Don't get caught inside and miss all the terrific walks, parkways, and trails.
You can rent a paddleboard or kayak to explore the lakes and waterways. You can jump on a Segway or Bicycle to see Austin like a local. 
Go Two-Step Dancing
Ever hear of the Texas Two-Step? You don't have to know how to do it in advance. Just put on your cowboy boots and get ready to learn. Texans are happy to show you the steps and you'll never forget your night out dancing. 
Swim In Barton Springs
If you love natural springs, you'll want to take a dip in Barton Springs Pool. This is a great spot for cooling off from Austin heat. 
It's just $8 a day to swim in the cooling water. That's 68 degrees. Aren't you glad you packed your swimsuit?
Picnic In Zilker Park
If you went swimming in the springs, just head across the street. If you decided to skip the swim, it's still time for a picnic. You'll find a beautiful spot to spread out a picnic blanket, put out a spread, and enjoy the view. 
Eating outdoors is a great way to enjoy local produce and your healthy choices. 
Shop Farmers markets
Austin farmer's markets are amazing. It's easy to find local produce at great prices. 
The best part about Farmers Markets is the chance to meet growers, make friends, and shop like a local. Plus, you'll help the local economy. You can get a great snack, lunch, or picnic supplies while supporting local farmers and small food producers.
Enjoy Stress Relief
If you've been stuck inside and ordering everything online for the last year, you may be feeling the pain. Too many cards. Too much debt. Don't have time to get organized before you travel? No worries.
Fortunately, you can go online to check out loans in Austin, TX. With a quick Internet search, you'll find reputable loan services. You may find a way to lower your high-interest payments into one convenient bill. 
A good financial plan can make you feel great, reduce stress, and open your eyes to what's possible in this great city.
Sum Up
Have a great trip and a terrific interview. It's easy to see that you could be making Austin, Texas your new home.