The Benefits of Sending Your Child to a Boarding School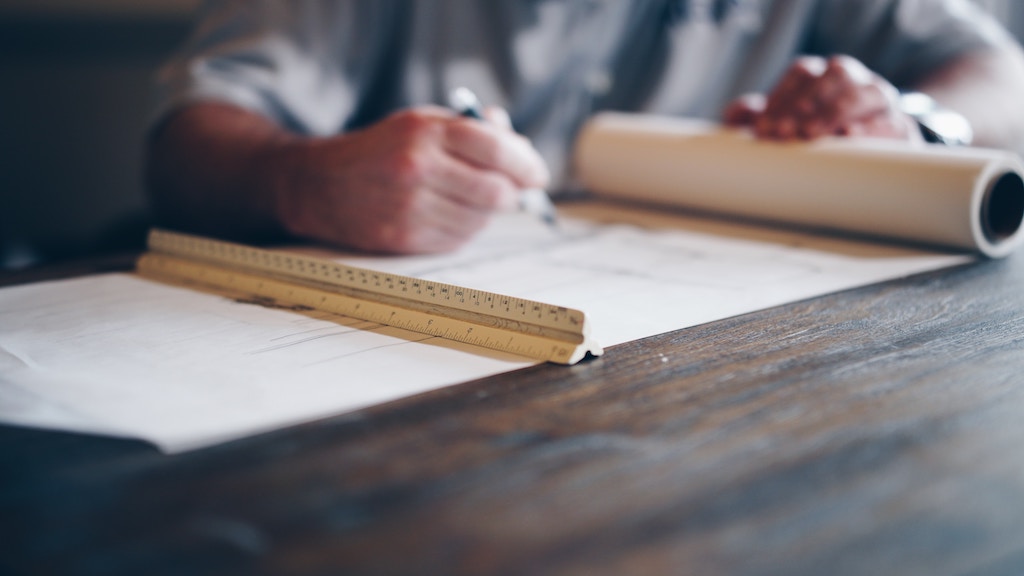 Getting your child's education the best education is one of the most important issues you will struggle with as a parent. Your decisions in this area will impact them for their entire lives, and possibly lead to their excelling or not reaching their full potential.
Today, there are many choices; home schooling is an attractive option and stories abound of students reaching the highest heights because of the direct attention that a home schooling environment allows. But, the demands of homeschooling are many; parents must be totally dedicated, have the time to teach or at least oversee the teaching, and they must also ensure that the child is adequately socialized, which is an important part of their growth.
Public schools offer an option that many parents choose. But the chances of a consistent high quality public school education are always suspect, because of shifting education budgets and priorities. Parents often complain that they feel as if administrators are experimenting with their children.
Private schools offer the best option, because high quality education is emphasized. In these environments parents also have more control and input and can demand levels of quality, or simply find a better school. Private schools will often offer two options; the option of just the schooling, and the more inclusive boarding school option which allows your child live at the school.
The boarding school option offers unique benefits to students and families and because of this, popular boarding schools are backlogged in some cases for years. Here are some of those unique benefits:
High Quality and Secure Facilities
The facilities at most boarding schools are outstanding. Kids live in comfortable and well-maintained dormitories that are cleaned and maintained regularly. They typically share rooms with one or more students giving them someone to bond with and enjoy the experience.
The grounds are plentiful and provide students with numerous places to eat, study, reflect, hang-out, and entertain themselves when not in class. These include green and educational spaces also. On-ground facilities include dining halls, study, computer, creative, visual arts studios, multiple playing fields, indoor courts for basketball and squash, swimming pool, exercise and training spaces for musical instruments, arts and any school clubs. Some even have unique offerings such as crew, golf, an ice-skating rink, and equestrian.
From a security standpoint, the entire campus is enclosed and cameras are everywhere including outside spaces and throughout the indoor common spaces. Additionally, there is security throughout including in the dormitories which also have live-in monitors with direct unrestricted access to all student's quarters. Finally students are monitored throughout their time on campus to ensure they are either in class or within view.
Academic Focus
Boarding schools provide a full-time learning environment for students. These schools will hold the highest academic standards and challenge and push students to their full potential. This means top academic curriculums, small class sizes and additional tutoring and instruction when needed.
Faculty including teachers will often live on the campus along with students, giving students increased access to them for the education purposes. Extra help is available after the school day ends and often on weekends also. The overall environment is focused on education and the students are prompted toward this agenda.
There is a major push toward higher education at boarding schools. Typically these schools have direct relationships with top universities and begin grooming students early for a particular university that the student has an interest in, and the aptitude to attend.
In addition, there is the opportunity to have a student focus on a particular subject area without distractions. Often a boarding school will focus on the arts, leadership, technology, design, or some other specialized skill that can be taught at more effectively because of the unique features of a boarding school.
Controlled Environment
The environment at a boarding school is tightly controlled. Students are screened based on academics, but also on behavior, personality and commitment. This creates a setting that supports learning. If students cannot keep up with course work, they are singled out for assistance. In the event they still cannot keep up, courses of actions will be recommended. Similarly, discipline problems are dealt with strictly at boarding schools and good behavior is demanded by students. Parents are involved throughout and participate in the resolution of any academic or disciplinary issues with their children.
The benefits of sending your child to a boarding schools are numerous and powerful. Parents should do their homework about any boarding school in which they have an interest and be prepared to visit the campus to talk with administrators, teachers, other parents, school alumni and students there. Take your time and also be sure, your child has a good feeling about the school. In the end, it could be the best decision you make to ensure your child gets a quality education.