Dressing for the Office on a Budget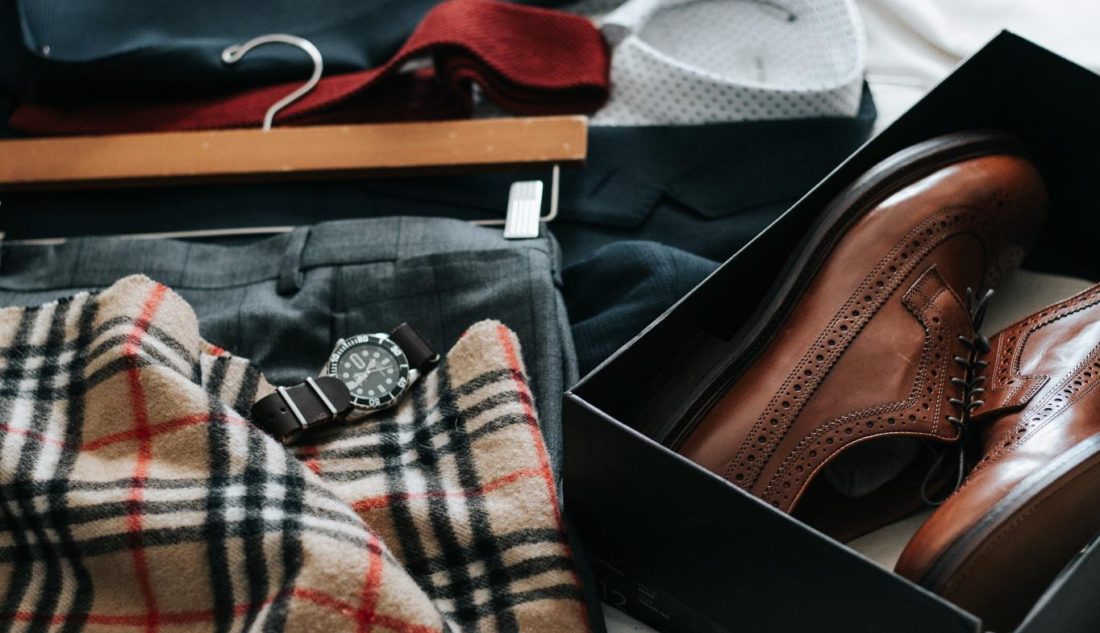 If you've got a new job in an office or you're getting bored of your usual office wear, you're going to need money in order to kit yourself out with the things you need. However, doing this isn't easy, especially if you've only just started a job and haven't been paid yet, or just seem to have many other things to pay for and not enough money or time to go on a shopping spree. Here are some tips, tricks and hacks for looking great in the office while you're on a budget.
1. Keep it simple
You don't have to go all-out in order to look great when you go to work. A simple black outfit with a dash of colour and a trendy necklace might be all you need to look amazing and pick up some compliments as you walk through the door. In many cases, it's all about how you wear it and finding items, which actually suit you, your skin tone and your body type, rather than spending lots of money on designer items.
2. Buy the essentials
Don't start off by shopping for expensive accessories in order to make an impression in the workplace. You can add these to your collection soon enough after the next payday, but for now, you should start off with the bare necessities. For guys, men's office suits are easy enough to find, although finding the one with the right fit can be tough. If you struggle to find suits, which fit you perfectly, buy two or three different styles or colours when you do actually find the one for you. Women tend to have a bit more variety, since they can wear either dress suits or skirts for work, but most women prefer one or the other, making it just as difficult to find what you need.
3. Look out for the sales
There are many ways you can save money without having to compromise on quality. You can shop in second-hand stores and find some great bargains, or you can ask your friends if they have any old clothes, which still have plenty of, wear in them. Avoid buying full-priced items from expensive stores – either wait until they hold sales during end-of-season periods, or shop somewhere less pricey. If you're on a budget, you might have to compromise and get faux items until you can afford to pay for the real deal.
4. Shop online (but read the returns policies!)
Shopping online isn't a great idea if you like to try items on before you buy them, but thankfully, most good stores have generous returns policies so you can send something back if you're not happy. While this means you will sometimes lose money on the cost of postage, it also means that you can sit at home and order the stylish clothes you want without having to actually go out shopping for them. It also means you can get better deals, thanks to online voucher codes and websites which have smaller prices since they don't need to pay the overhead costs of physical stores.