Educate Your Children on All Nature Has to Offer
How educated are your children when it comes to knowing all nature has to offer them?
In making sure your child sees what nature offers, it is a good idea when they are old enough to take them out and about. By being in touch with nature, your son or daughter can better appreciate what kind of world they live in.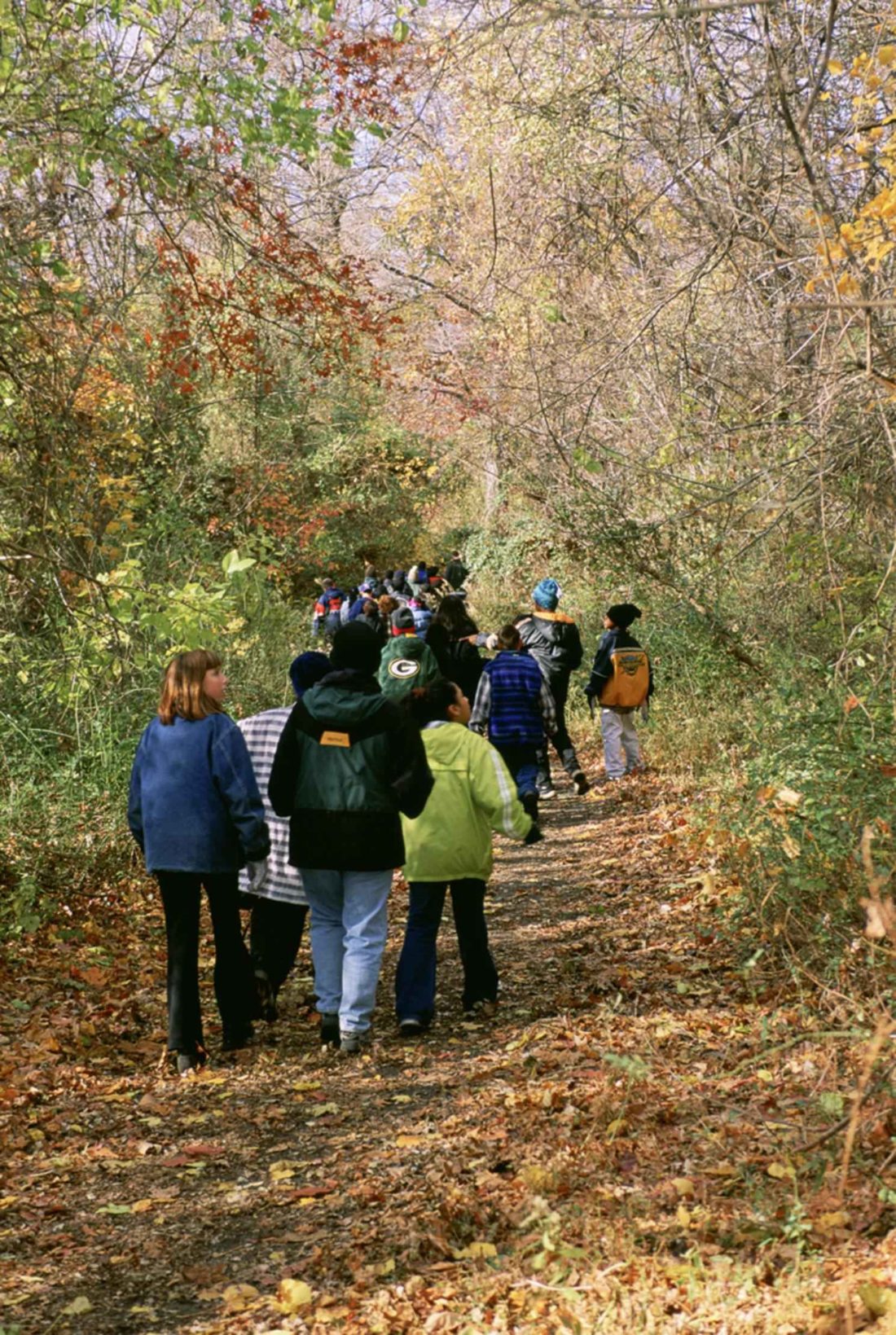 So, will you educate your child on nature and all the wonders that await them?
Best Ways to Put Your Children in Touch with Nature
In trying your best to put your child in touch with nature, remember these keys:
1. Fun activities – Take time to see which activities best suit your child to get them in touch with nature. For example, are they old enough to go out on a boat in the ocean for whale watching? With underwater viewing pods on whale watching tours, your child can see the mammals. What better way to educate your child on how these mammals live in the oceans worldwide? You might also consider taking your child to your area zoo or one you come across during your travels. While some people say that seeing animals in captivity is wrong, it can be a good education. What better way for your child to come face-to-face with polar bears, tigers, and many more species?
2. Online learning – Although your child should have books; the web does have a lot to offer. From videos to nature writers, your child benefits from online learning. One of the great things about having the Internet is that your child can access it whenever you say it is good to do so. During times when your son or daughter is not in school, encourage them to learn more about nature online. Before long, he or she will in all hopes be as concerned about nature as you are.
3. All to offer – As important as animals and mammals are to the world, there is more to nature than meets the eye. Also make sure your child has an appreciation for trees, mountains, beaches and much more. For instance, take your child to the mountains on a family trip when you get the opportunity. They can see not only the animals that live there, but also how nature repairs itself in tough times. Does your child understand how nature rebuilds itself after a damaging wildfire? Although trees and other items will die, nature has a way of rebuilding itself over the years. How this process works should amaze your child as they get older and can better appreciate it.
In taking the time to educate your child on all nature has to offer, he or she can grow up to pass that love on to others.
While teaching your child about nature, you too can learn things that may also enhance your life.
When you share a love of nature with your child, everyone in the family ends up benefitting.