Top Tips on Improving Your Brick-and-Mortar Business in the Digital Age
There is something about a brick-and-mortar establishment that feels unique and exciting. Even with more customers shopping online, a lot of businesses still thrive in delivering the best offline retail experiences to their customers. This is especially true in the restaurant (F&B) business in general.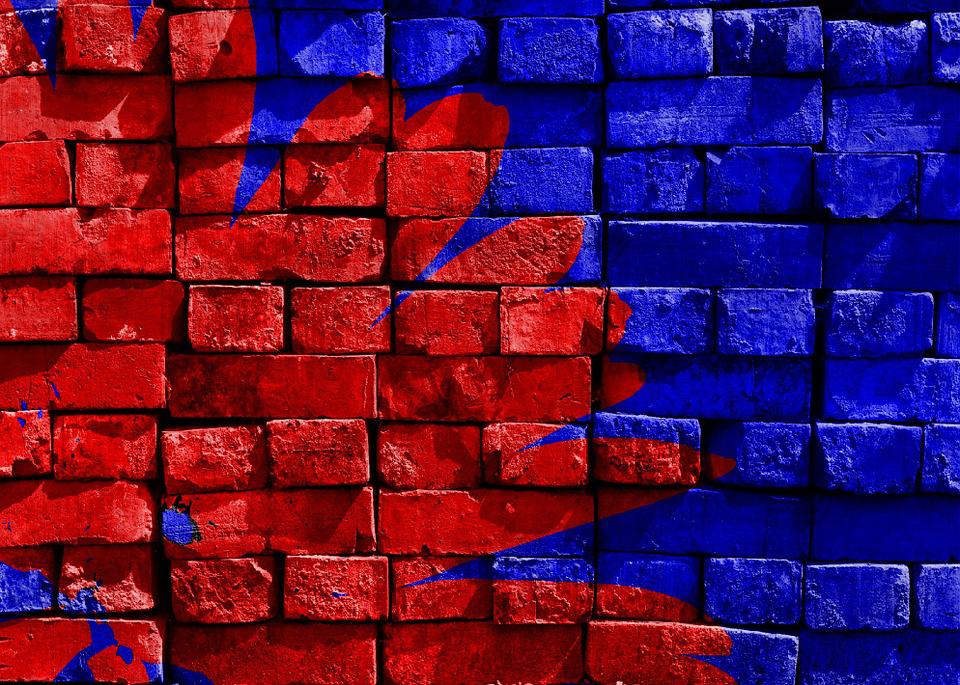 Regardless of the type of business you run, there are ways to improve your business and the customers' experience. Now that you have more digital tools at your disposal, creating a unified online and offline experience is so much easier to do. Here are the top tips and tricks to help you get started with improving your brick-and-mortar business .
Run Simultaneous Campaigns
Don't limit yourself to online or offline promotions only. Thanks to instruments such as social media and local SEO, you can reach more potential customers – and an even wider audience – by running your marketing campaigns simultaneously.
For example, you can have customers share photos of them in your store to social media to earn rewards or freebies. The campaign helps you reach new viewers online while keeping customers engaged whenever they visit your store.
Another great example of an integrated, simultaneous marketing campaign is combining user-generated posts with your products or branding. Ask users to come up with better ways to utilize your products and to share those tips on social media; the best tips will be displayed in the store. It is a simple campaign to run, but it is one that ties online and offline marketing together.
Refine the Customer Experience
There are several ways to refine your in-store customer experience too. You can start by setting the mood or ambience of the store correctly. Use the correct lighting color, add interior elements to better support your branding, and make customers feel as comfortable as possible every time they visit your store.
Next, start finding ways to deliver a more personalized customer experience. Let's say you run a restaurant or a bar. You can now use systems such as Lavu brewery POS to keep track of regular customers, document their preferences, and know exactly how to treat them the next time they make a visit.
Small touches to the customer experience go a long way. Knowing the order of a regular customer, for instance, allows you to turn that customer into your business's most loyal supporter in an instant.
Ask and Improve
At the end of the day, your customers are the most important part of the business. The best way to decide the kind of improvement you need to make is by asking for customers' inputs and acting on those insights.
An old barbershop with a rustic feel to it may not benefit from a complete interior remodeling, however a coffee shop may see an influx of customers if they do this. A modern juice bar can attract more customers by accepting popular cryptocurrencies, whereas a seaside gift shop may not see any improvement if they do this. These changes can only be made or avoided when you fully understand what the customers want .
If you have social media profiles, you can reach out to customers online. Alternatively, ask them when they are in your establishment what they would love to see you do or improve. Many will be happy to offer advice, especially if you make them feel special.
These top tips on improving your brick-and-mortar establishment will get you started with transforming yours with ease. Figure out the best ways to elevate your customers' experience and you will see your business grows like never before.