How to Plan a Trip to Las Vegas: A Beginners Guide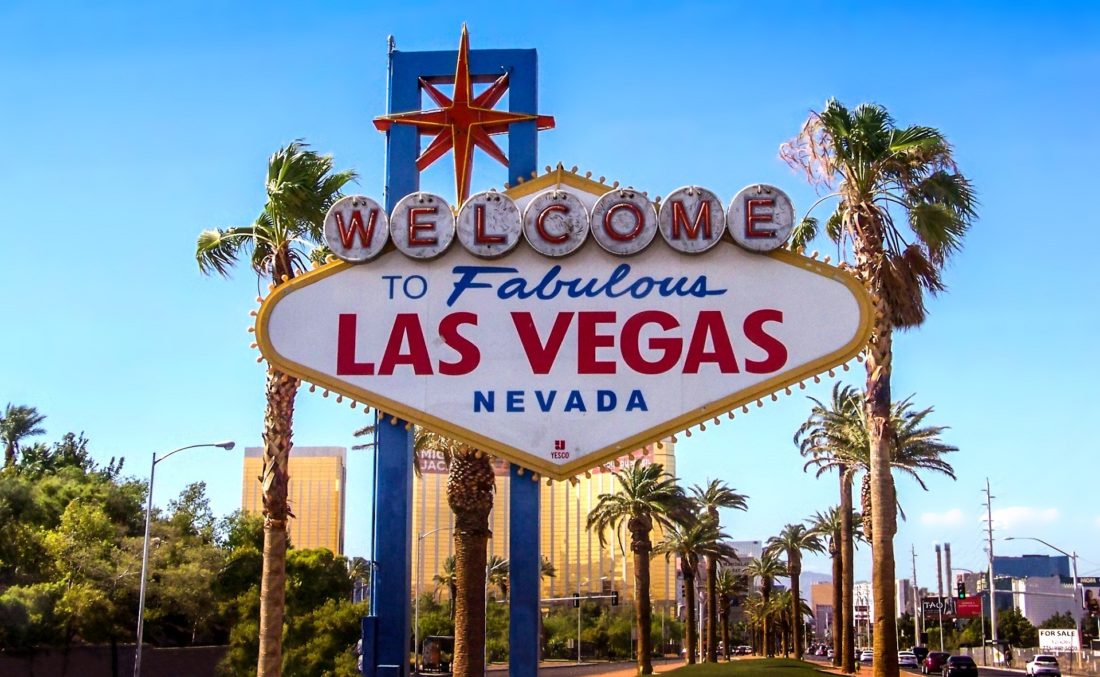 Within the first three months of 2019, close to 7 million tourists visited Las Vegas.
If you are one of them, you should be excited because Vegas is a great place to visit.  
But if you aren't, you could be wondering how to plan a trip to Las Vegas. We put together a guide that helps you book the ultimate Vegas trip!
Know When to Book Your Flight
If you're not taking a road trip, you are most likely flying to Las Vegas.
Sometimes airplane tickets are extremely expensive, especially to a popular destination like Las Vegas.
To get the best price tickets, here are some tips.
Time of the Week
You should book your ticket sometime in the middle of the week, like a Tuesday or a Wednesday. This is when flights normally become the cheapest. When you book your flight, you should also try and leave on a Sunday and return in the middle of the week as well for some of the cheapest flights.
If you are flexible with dates of when you should go, that will greatly help you.
Search for Deals
Some airlines have deals and packages for months in advance. Frontier normally has great deals for Las Vegas because they fly there so often.
Don't just book the first flight you find; search around first.
Season
You may also decide what time of the year you want to go. This will also affect the price of your ticket.
Las Vegas can become extremely hot in the summer and cold in the winter. The best bet would be to book between March and May, or from late September to November. 
This way you'll also be traveling in the offseason, so you will avoid most of the large crowds and events.
Book Your Accommodations
After you've booked your travel, now you will need to find someplace to stay. Thankfully, there are many different options to choose from.
You will want to find the best deal with hotels as well, so you can find different booking sites that may even help you save money. They can compare rates with other hotels and find you the cheapest deal.
If you are staying over a weekday instead of a weekend, this may make your stay cheaper as well. If your vacation days are flexible, then go for this. Don't worry, there will still be plenty of events going on even during the weekday.
Downtown Las Vegas has so many affordable and nice accommodations. This way you will be close to everything and won't have to spend as much money on transportation. 
Before you book a hotel, you should also check the Las Vegas Convention Calendar. Las Vegas is a great city for a lot of events, and there may be something on there that you want to attend. If you do, you will be able to find a hotel close to the event.
If you aren't interested in going, now you know which hotels to avoid because they will probably be more expensive and crowded. 
As with the flight, don't just book the first hotel that you can find. Research a little bit and make sure that you compare prices to make sure that you're getting the best deal. 
Decide How You're Going to Get Around
If you book a hotel central to all the places that you want to get to, you won't have to worry much about how you're going to get around. 
If you're not up for walking the city, you can rent a car, but you will most likely have to pay a lot in parking fees. 
Taxis could be another good option, but they can be overpriced because of all of the tourism in the city.
Using other services like an Uber or Lyft may be a better option.
Before you get to Las Vegas, you should also know that there is a monorail you can take that has seven different stops along the Strip. There are also public buses you can take.
The most fun option, however, may be taking a limo. You may have to share with other people, but you could get to ride in one for only $10. 
When in Vegas, right?
Plan Out Your Itinerary
One of the most important things in learning how to plan a trip to Vegas is planning out your itinerary.
Some people don't like having an itinerary because they don't like having structure. You can stick to this as much as you want, but you should have some vague idea of what you are going to be doing on your vacation there.
Come up with a list of things that you want to see or do while you are there, and then start planning out when you're going to do each one. 
One of the most popular things to do in Las Vegas is to hit up a casino. You can play some poker, blackjack, or take your lot on the slot machines. For more information on these games, read this article.
If you don't want to gamble, that's perfectly fine. There are so many other things you can do while you are in the city.
You can visit the Bellagio Conservatory and Botanical Gardens, which are in the actual hotel. There are beautiful plants and trees you can look at, and it's open for 24 hours.
You can also go to the circus while you're at the Circus Circus Hotel. Unicyclists and trapeze artists perform above the casino, and it's an experience like no other.
If you are at the Venetian, you can take a gondola ride. If you want something with a little more adventure, you can ride a zip-line above tourists walking on Fremont Street.
If you're looking for a great picture for your Instagram, visit the Welcome to Fabulous Las Vegas sign which was built in 1959. Parking your car and taking a picture in front of it is one of the must-dos when you visit. 
These are only a few of the many things you can do on your trip, so start figuring out what is one thing you have to do while you're there.
Learn More About How to Plan a Trip to Vegas
Figuring out how to plan a trip to Vegas can seem overwhelming at first. However, it can actually be really easy once you get the logistics narrowed down.
If you want more tips on how to have a great vacation, read this blog post.