If you've enjoyed Christmas and then entered the New Year and found yourself missing the fun and excitement of December, you need to start planning some treats for yourself. A minibreak pencilled in for late January or February gives you something to plan for, something to anticipate – especially if you're visiting with a partner. Straying a little off the tourist track (Paris, Berlin, New York and Amsterdam don't have much new to the offer the seasoned traveller) means discovering fresh sights and coming home with new, and exciting stories to tell your friends.
Today we're taking a look at Moscow. The former heart of the Eastern Bloc is now eager to show the world it's a modern, cosmopolitan capital. It's got a lot to offer the tourist, whether you're into modern art, fine dining or fun and games, so let's take a look at the highlights.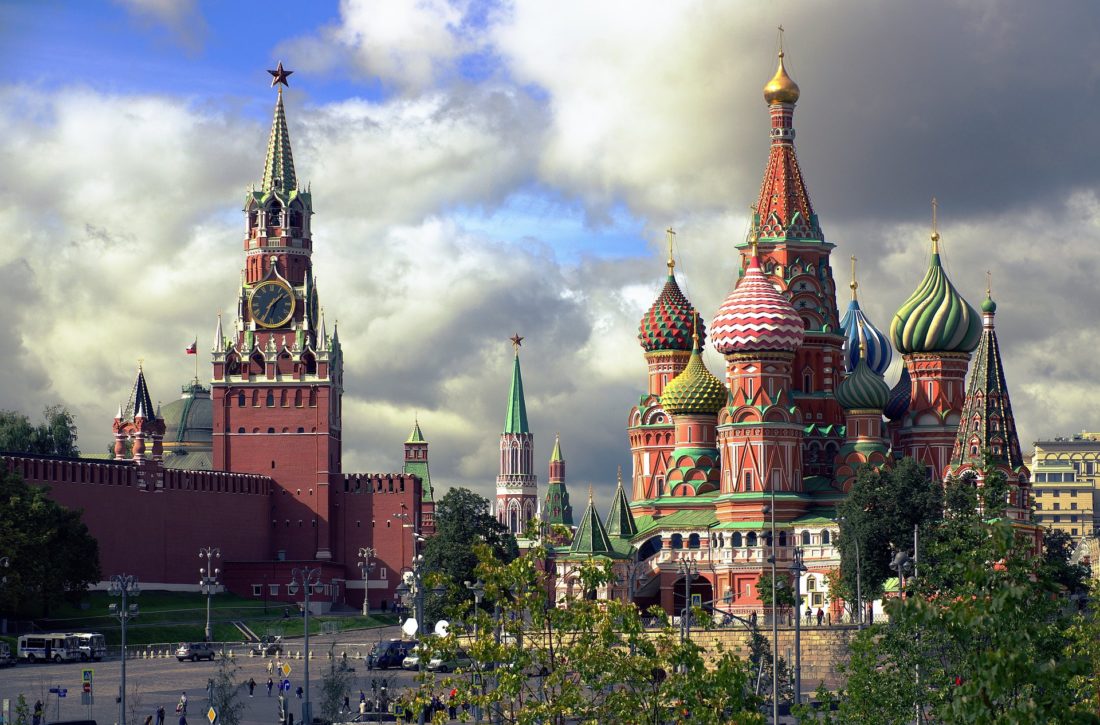 Art and Architecture
Moscow is a beautiful city, whether you're talking about the inside of its art galleries or its vaulting architecture. No visit is complete without a visit to the Red Square – which is bounded by incredible buildings the most spectacular of which has to be St Basil's Cathedral, that famous, onion domed church that's familiar to everyone but deserves to be seen in person.
For a more indoor experience, you can do worse than the museum-cum-gallery-cum-workshop that showcases the work of Zurab Tsereteli. He's almost synonymous with the Russian art world, and his history is the history not just of Russian art, but with Russia's efforts to reach out to the winder world and become part of the conversation as anything other than a bogeyman.
Dining
Russian cuisine has a reputation not much better than British food on the international stage, but Moscow can show you another side. Whether you want to explore the native food of Russia or some particularly fine examples of food from around the world, Moscow can help out!
One establishment you must try to see is Café Pushkin – an attempt to recreate the opulence of pre-revolutionary Russia, but to make it accessible to more than the elite! That said, it's a popular choice, not just with tourists but with the Moscow cognoscenti so make sure you book in advance, or you'll find yourself just as shut out as you would have been in the age of the Czars!
History
If you want some insight into how Russia and Moscow ended up how they are today you need to visit the State Historical Museum. Contained in a building that's a work of art in it's own right, it starts with the prehistoric tribes that inhabited the area before any city was founded and works comprehensively through to the present day. Fascinating!