A business traveler's guide to Miami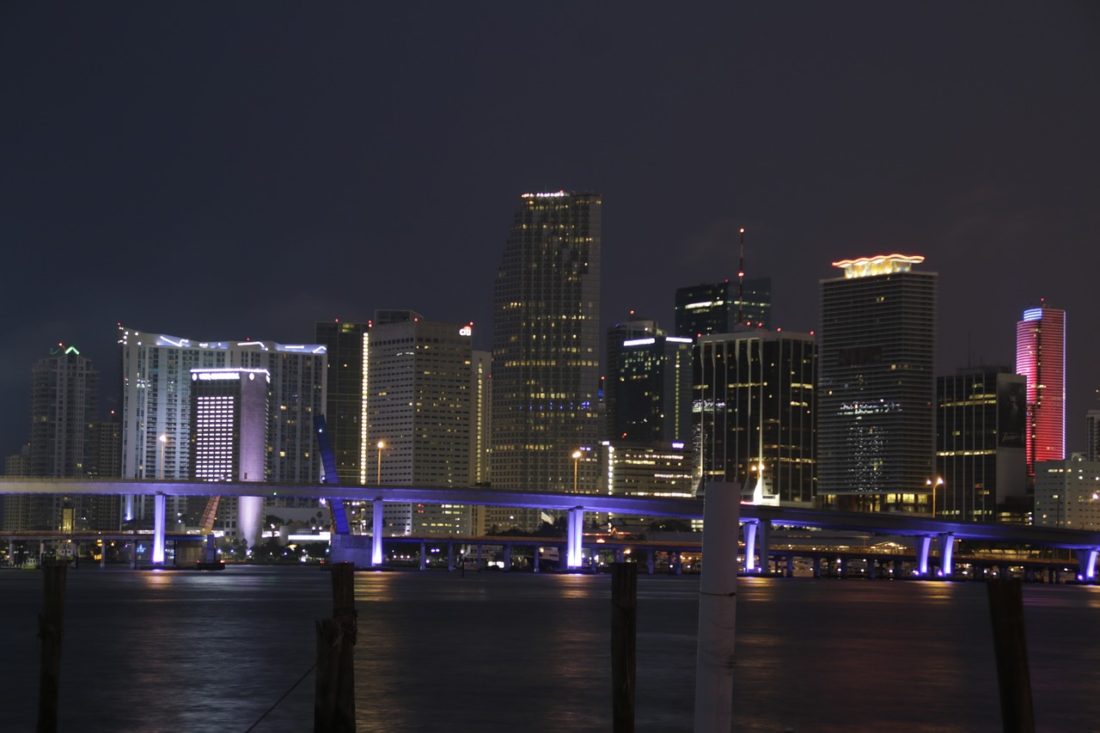 Do you have a business trip coming up that has you coming down to Miami in the near future? If you are here to do business with Adam Rosenfeld Merrill Lynch, or any of the other professionals that have made this dynamic city home, know that there is plenty to do here when you aren't busy striking deals.
This article will help you make the most of your time in this culturally flavorful metropolis.
Where to stay
Business travelers to Miami will have plenty of choice when it comes to accommodations, but if you are looking for a quiet spot, staying in Miami Beach may not be the best option.
If this is your situation, then you'll be happy to find out that there are tons of impressive hotels in the downtown area as well. East Miami Lifestyle Hotel has caught our eye specifically, as its location in Brickell will put you at the center of this city's financial district.
Rooms here come with inspiring views of Biscayne Bay, rain showers, as well as coffee makers that are stocked with locally roasted coffee. Hotel amenities include a Uruguayan-style parilla, and meeting facilities which will allow you to conduct business just steps from your suite.
This city's Four Seasons will also prove to be a great choice, as it is one of the few hotels in America that has garnered the coveted Five Diamond rating from the American Automobile Association.
When you aren't busy getting things done with clients, there is a two acre pool complex (complete with private cabanas) where you can kick back and relax.
Additionally, there are a number of championship golf courses nearby, so be sure to take advantage of the opportunity to work on your swing.
Where to eat
In addition to having some of the best-loved stretches of beach in America, Miami is also home to one of its hottest dining scenes.
Fi'lia is a wonderful choice for those that adore Italian, as its wood-fired pizzas and delicious pasta dishes are adored by locals.
Those seeking a great venue for a business lunch won't go wrong by making reservations at The Capital Grille. With excellent cuts of meat and a flourless chocolate cake that gets raved about by repeat diners, it's not hard to see why this place has been a standby for local members of the Miami business community for years.
Looking for something Latin? Try La Mar by Gaston Acurio, as its Peruvian dishes and view of the Miami skyline will be the perfect accompaniment for a day-ending pisco sour.
Where to drink
When the time comes to let your hair down, you'll want to hop in a cab and head over to South Beach. LIV is the place to be on Saturday, when bouncers are selectively letting in beautiful people and VIP's.
Those doing business on a random Tuesday won't be left out either, as places like Wall Lounge and Bardot offer plenty of ambiance and a dedicated nightlife crowd in intimate and stylish surroundings on a night that is pin-drop quiet in most other cities in America.
What to do
Miami has plenty of sights to see and things to do when you have wrapped up meetings and client dinners.
Start by visiting the Pérez Art Museum, which contains contemporary and modern art pieces from all over the world, while the Vizcaya Museum is an old European-style mansion filled with antique furniture and paintings, along with immaculately kept gardens in its exterior.
Both offer cultural stimulating alternatives to the beach, which is crowded with tourists at certain times during the year.