How to Start Investing in Florida Property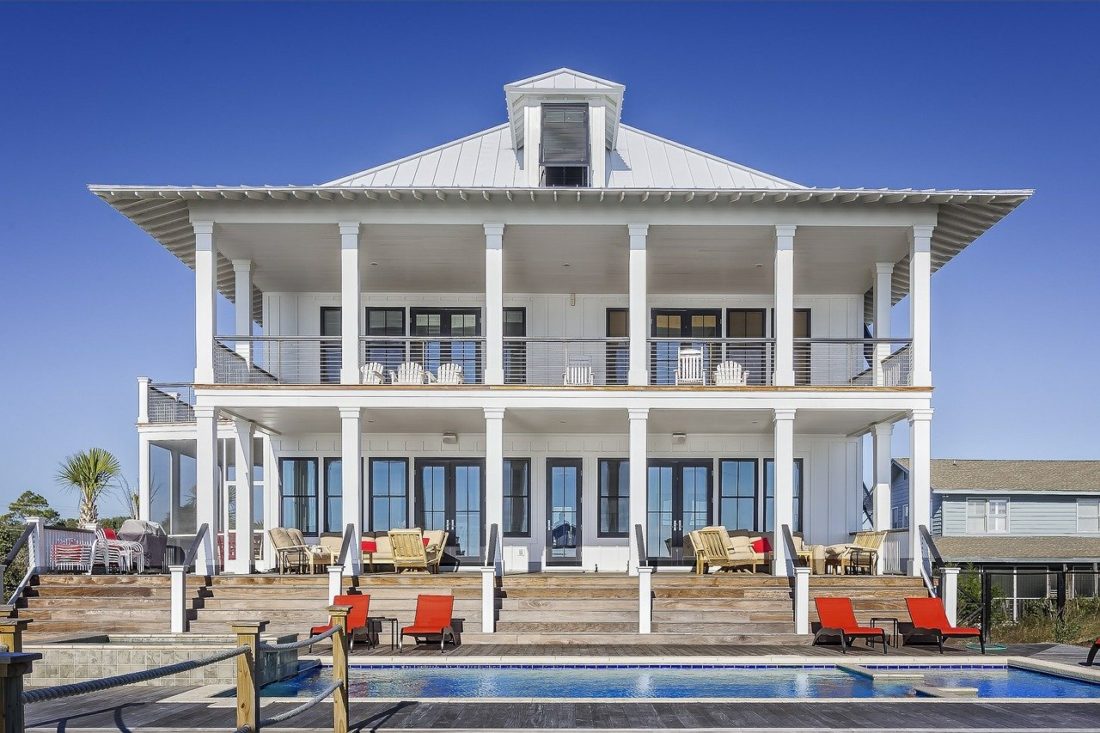 With white sand beaches drawing in new residents, relatively affordable real estate prices, and a high rate of return on investment, turning your eye to investing in Florida property can be a smart financial move. However, wanting to invest in real estate and actually doing so, are two different things. To help you bridge that gap, these are a few general steps you should follow: 
1. Develop a Real Estate Investing Strategy
The first thing you need to do is figure out your investment strategy. Some the you need to consider are: 
Your risk tolerance:

Investing in real estate as a means of earning income off the rental can be a

high-risk venture

, especially in times of economic uncertainty (like the COVID-19 pandemic). The high-risk nature of these investment opportunities lies in relying on tenants to uphold their end of the bargain, paying rent on-time and in-full. You also have to consider the risk of having a vacant property for long periods of time—can you afford to pay the mortgage while looking for new tenants? That said, Florida is predicted to have a healthy real estate and rental market for the foreseeable future—especially because inventory is tighter considering how many people have been moving to the state over recent years.  

What type of property you want to buy: While your first thought may be to buy a home, since Florida is a major tourism state, there are plenty of other viable options. Consider condos, apartments, and villas in your search. 
Your plans for the property:

For many investors the decision comes down to deciding whether to live in the property until you're ready to sell or purchasing real estate that's specifically intended to be a rental. Depending on what your plans are for the property, there are different steps you will need to take. For example, if you're going to purchase a home to use as a rental property, you will also need to plan for how you will find tenants and manage the property. If you're purchasing the property to hold onto for years, you'll need to coordinate moving logistics and figure out how much you can afford to pay for a mortgage. 

Who is investing:

Are you the sole investor or are there other people involved? For example, you and your siblings may decide to buy a property to rent out, for which you will split the liability and profits.

Where you want to buy:

While you have already narrowed down your prospects to properties in Florida, that's an entire state. You need to determine which region, city, or neighborhood you're interested in buying in. That way, you will have tighter parameters during your search, making the process much more streamlined. Tourist regions like Orlando and Key West are a good place to start if you are targeting short-term renters.
2. Financial Planning & Funding
Now that you have a strategy in place, you need to determine how you will fund your purchase. If you have the cash to purchase the property outright, then this doesn't apply to you. However, for the majority of real estate investors just getting their start, funding is an essential step in the process.
Before you commit to the first loan you can get approved for, do your research. You may be eligible for loans that offer specific advantages, like home loans in Florida that offer zero down payment and low interest rates. In addition to weighing your options, take the time to improve your financial situation (credit score, savings, etc.) before you submit an application. The better your loan terms, the more you can save over the lifetime of the loan.
3. Find an Investment Property
Now that you have the financial logistics worked out, you are ready to start looking for the right investment property. If you've ever rented or bought a home before, you know that hunting down apartments, homes, or condos that fit your parameters can be a difficult process.
Instead of taking this burden and scouring the internet, consider bringing in an experienced real estate agent who can help you find properties that are exactly what you're looking for. A real estate agent who specializes in the specific Florida market you're looking in will be able to help you find the best value. 
Final Thoughts
Whether you are looking to expand your real estate investment portfolio or are purchasing property for the first time, keeping these factors in mind when investing in Florida property can help you navigate the process in a way that will produce the best end results. While this is just a basic overview of the general steps you need to take to invest in Florida property, it's a good starting point for planning for future real estate investments.