Is Your Home Secure Enough?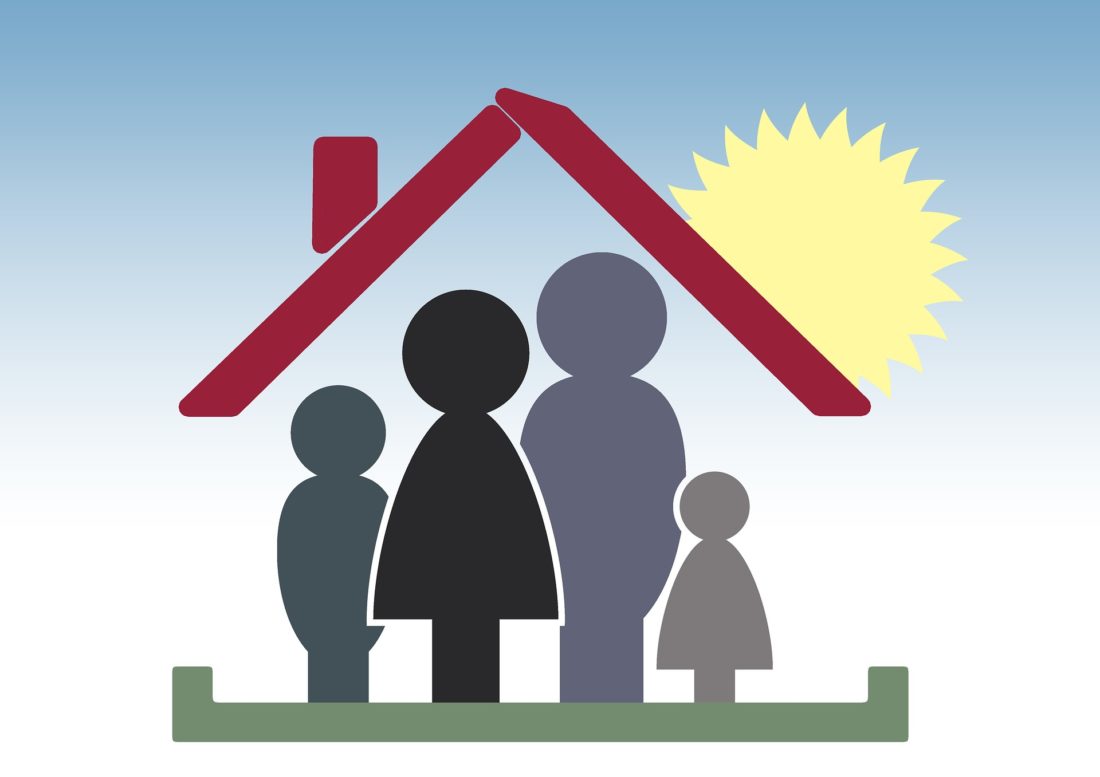 How secure your home is should always be something that is on your mind.
While you do not want to obsess about this matter, not giving it any consideration is not good either.
So, are you happy with how secure your home is these days?
Make Sure You Feel Safe in Your Home
As you search for more home security, keep these ideas in mind if you have not already covered them:
1. Home security system – Having a good security system can go a long way in protecting you and loved ones at home. That said take the time to invest in a solid system. By doing some research both online, you become more knowledgeable. Once you have your system in place, be sure to use it. Too many homeowners and those renting properties often forget to turn on the alerts. As such, they leave themselves vulnerable to intruders. They also are wasting money if not properly using such systems.
2. Windows and doors – Having the right windows and doors in place will prove critical too. With this in mind, have you taken stock of the different doors and windows in your home? The right doors can make quite a difference when it comes to securing your home. Whether you are thinking of adding folding patio doors or other types, find what works best for your home. When you have a patio or backyard, you want to be sure it is secure from the outside. The right doors can make sure you have that feeling of safety. They also give you the ability to look out and enjoy what is around your home. When it comes to your home's windows, be sure to lock from the inside at all times. This will lessen the chances of someone breaking in.
3. Lawn, shrubs and more – There is nothing wrong with putting time and effort into your lawn and shrubs. That said make sure you keep them nice and trim for when you will be away from home for an extended period of time. One thing criminals casing homes look for are properties that are not kept up. If you plan to go away for a vacation and it means more than a few days, take care of your property before you leave. If you live in a cold weather environment, be sure to take care of shoveling snow in the winter. This is especially the case if you will be gone for a period of time. Once again, do not tip off criminals that may be in your area.
4. Dogs are man's best friend – Last, have you thought about getting a dog for a while now? If so, he or she would be a good addition to your home for a variety of reasons. One of them is that they add another layer of security. Many criminals get scared off when they hear a barking dog in a home.
If your home needs some more securing, where and when do you plan to start?