Luxury Vinyl Flooring: How to Choose Correctly?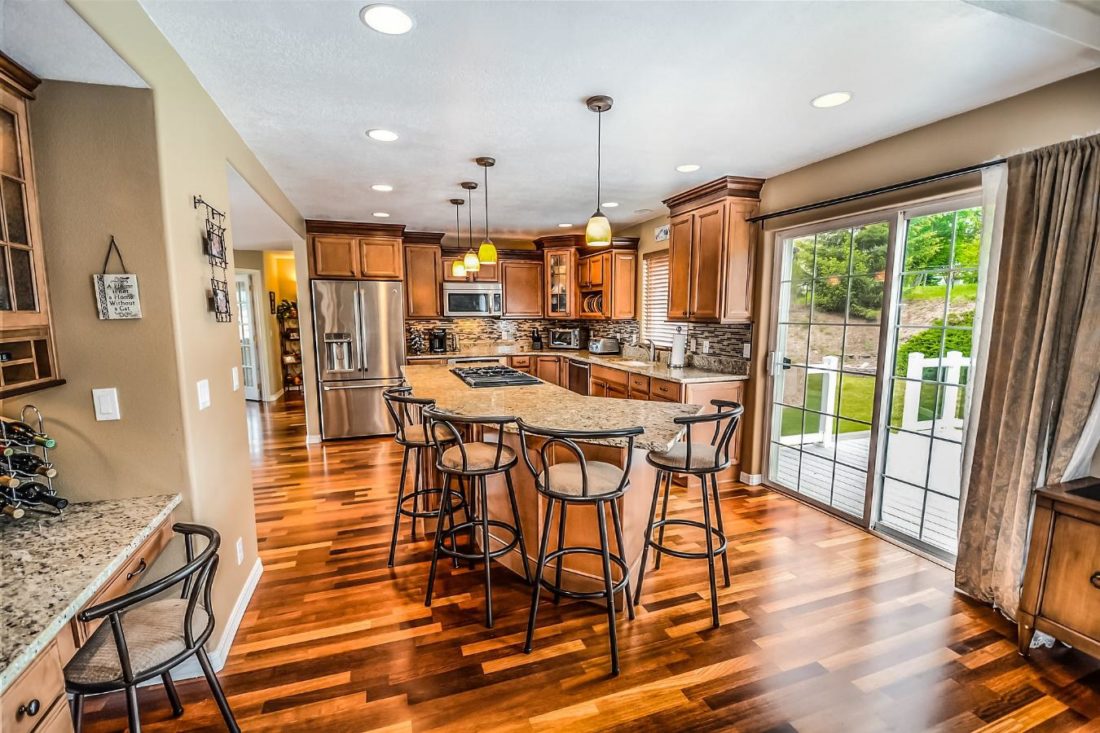 Vinyl flooring has come a long way from its reputation of years ago; we must not forget that it is a material that was already used in the 50s, but at that time it was better known for being cheap and often of low or very low quality, however this has changed a lot during the last decade.
Currently, luxury vinyl flooring offers the possibility of choosing any design that we are looking for from wood to stone, something unthinkable before, and it is a high-quality flooring suitable not only for the most humid rooms of the house such as the kitchen and the bathroom, but also for areas of high traffic. As if this were not enough, the current vinyl floors are incredibly easy to install.
Suitable for any environment or decorative style
Regardless of the style in which you have decorated your home, whether minimalist or rustic, it will be very easy to find vinyl flooring that fits what you are looking for. It is available in a wide variety of colours, patterns and designs of different materials, for example, wood, marble, micro cement, and tiles, etc.
It would be very easy to have a kitchen floor with a wooden appearance, with a really surprising detail, using planks or vinyl tiles. Such vinyl flooring also has the advantage that it repels water.
The longevity of vinyl floors
They are resistant to blows, scratches, stains, splashes, and even the wear and tear inflicted in areas with a lot of people. Luxury vinyl floors will remain in very good condition for years, even decades.
In recent years, improvements have been made in vinyl flooring; it is now much more resistant, even to torsion in the superficial or outer layer, which is what provides its wear resistance. This outer layer is usually coated with urethane, a material that offers great resistance and maintains the brightness and colour of the vinyl surface. Other types are covered with polyvinyl chloride (PVC); these PVC floors offer less resistance, and dirt and scratches that occur will be more easily seen.
Carefully considering the outer layer is essential when choosing a high-quality vinyl floor to buy. Generally, together with the material used, the greater the thickness of this layer, the greater the quality of the floor.
The formats of vinyl flooring
Regarding the design, it matters greatly the format and size of each of the tiles or planks, and how they can be combined, to achieve more flexibility and more complex designs.
But regardless of the format, one of the advantages of vinyl flooring is that for its installation no large construction work is necessary, in fact it can be installed on top of a pre-existing floor.
In the form of tiles, or planks, the installation is fast and easy thanks to the size of the pieces and the system of installation, many of which involve a simple anchoring or click system which joins the individual pieces together. Normally the dimensions of each tile or strip will depend on the sizes available for a particular design that imitates, for example wooden floorboards or marble tiles.