SIX EFFORTLESS WAYS TO HELP FOR A GOOD CAUSE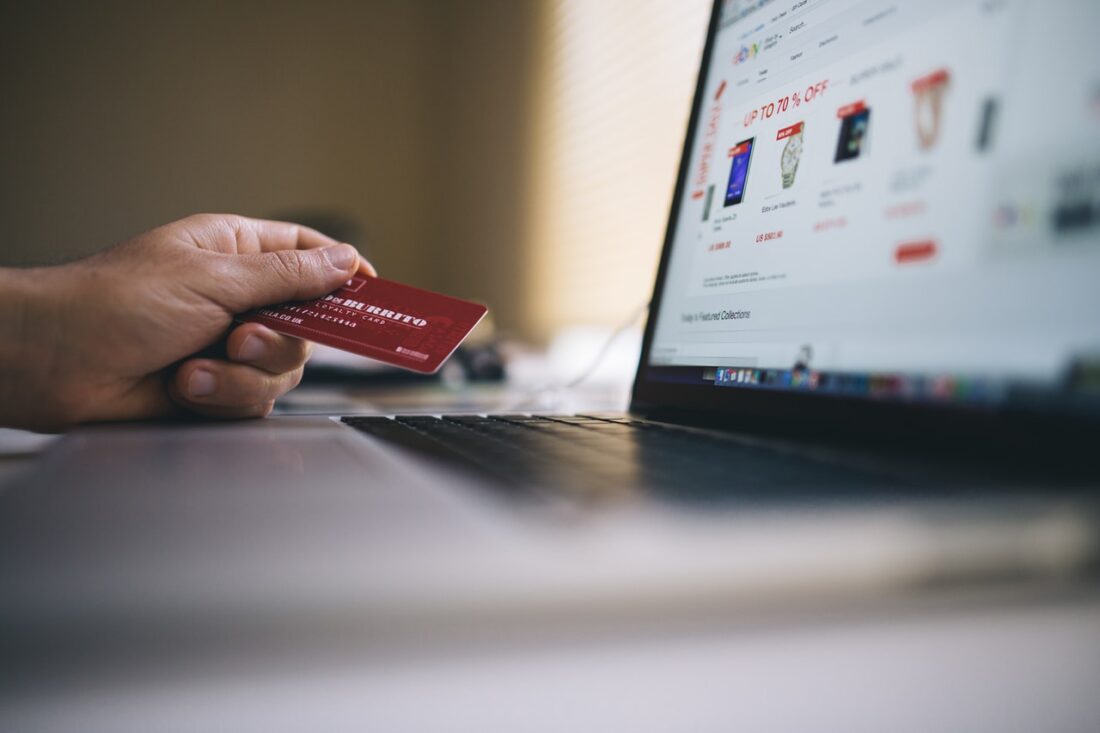 It is always great to come forward and help others. Be it helping the needy or stepping up for a good cause, your intention matters. For some, it might be challenging to donate more in life, especially if they are running low on cash. If you want to get your morale high, then try to indulge in some social work.
Not everyone is interested in social work because of other hobbies in life. Practically speaking, coming forward for a good cause should be considered a good habit. It is one of the rational choices people make in life, which can go a long way. Yes, choosing to be a social worker will surely benefit both the parties.
When a social worker volunteers for a good cause, it increases their self-esteem. Not just that, but social work helps the needy people during difficult times. Similarly, working for a good reason and dedicating your life for it requires a lot of patience. Only the ones with a soft heart and caring nature can understand the problems of others. Hence, volunteering to come forward and do the needful.
There is another term used for social workers: 'caretakers' or 'givers.' It is mainly because their lives are all about taking care of different people. Such people do not hesitate to comfort other people. They do it with their heart and might. Previously, not many social workers were qualified for this position. However, with time, many degree programs have been introduced in the educational sector.
For instance, people are now completing their online BSW program, an acronym for Online Bachelors in Social Work. Such a degree promises better progress in the work field, with sound output from the candidates.
Working full-time as a social worker may sound like a tricky job, but you will soon get a hold of it. Even then, if you are looking for some effortless options, then stay put. Comparatively, contributing to a good cause is an easier job, with better peace of mind.
For your ease, here are six effortless ways to help a good cause.
1- Start with donating some blood
According to NHS Blood and Transplant, there is always a considerable shortage of blood. As noted by them, approximately 400 new blood donors are needed daily to maintain the blood supply.
By donating your blood to someone in dire need of it, you are doing a fantastic thing. Nowadays, donating blood is easy and only requires a quick registration online. If your blood type is O negative and you are a male, your blood will be in high demand. Type O negative male donors usually have fewer antibodies against white and red blood cells. Hence, they are sought out for blood donation often.
Being a female donor is excellent too. There is hardly any gender preference when it comes to this cause. However, the number of female donors has increased significantly in recent years.
2- Dedicate a few hours for social work
You must have heard the phrase 'time is money'. It is equivalent to cash, and dedicating a few hours for a good cause showcases that. By donating some of your time to social work, you are showing your love for helping people. As mentioned above, taking out some time every day and doing something good for others does not require much effort.
Charitable organizations and shops are frequently looking for volunteers and additional staff. By helping out your community every day or week, you can bring an affirmative change in society. 
3- Let your skills help others
Besides donating some blood and money, contribute your skills too. Charities and social organizations are always on the lookout for talented individuals. If you think you have got the much-needed abilities, then start reaching out to people. It indeed does not matter whether you happen to be an experienced writer, web designer, or artist; all skills are useful.
By utilizing your expertise for a good cause, you will surely get appreciated for your efforts. When you get praised for hard work, your level of motivation will increase as well.
4- Give up some things you own
Another effortless way to contribute towards social work is by giving up some of the things you own. You can also be around in your friend's circle and relatives about giving up stuff for charity. By donating those not in your use, you are helping those who may need it. Besides giving up on your possessions, you can sell some items too. Such a thing will also raise money for many deserving people around the world.
You can also raise awareness about it and let others lend help through you.
5- Use a different search engine
By switching from a Google search engine to a charitable one, you can quickly raise money within no time. There are lots of causes that you can support online with the help of browsing. Take Ecosia, for example, which is an extension of Google Chrome. This search engine plants trees whenever people surf the web through it. Around 45 searches are required to raise enough money to produce a single tree.
Another example will be 'Goodsearch,' which works in a similar pattern. However, you get to choose a particular charity that you would like to support while surfing the web. The site will generate revenue through advertisements. Through making an account on these engines, you can easily track how much amount you have raised so far.
6- Sign petitions and take the necessary action
Nowadays, petitions are signed online against many bad happenings around the world. Some petitions are also signed to raise awareness about different issues and give people their lawful rights. Thanks to online petitions, you do not have to knock from door-to-door, asking people to support you. You can do it online and encourage more people to participate in the good cause.
By taking the necessary action, you are reminding yourself about your priorities. Similarly, online petitions are an easy and quick way to display how much you support a good cause.
Conclusion:
Always remember that social work helps in making the world a better and beautiful place. It proves that humanity is still breathing healthy and alive, and people are generous enough to contribute to a good cause. Through these six ways, you will feel proud of your doings and inspire many people to follow the same path. Please do not hesitate and follow these effortless ways to support the needy ones out there.