Slowing Rent in UK Post Brexit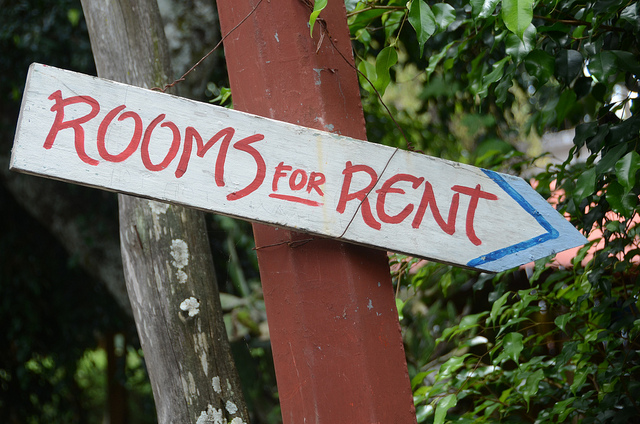 Brexit in itself was a very big deal, for both those within the United Kingdom and those who live around the world. Whether you were for it or against it, it was easy to tell that the outcome was going to affect the UK in a big way, and not just with its relationship with the remaining European Union countries. Now that Brexit has come and gone, UK residents are starting to see its effects in their towns and cities. So what's really going on with the rental prices in the UK? Let's have a look below to find out.
What direction are rental prices heading in
Back in August, rent prices were increasing at a steady rate, but now it seems that rent growth has slowed down according to recent research and data from homelet.co.uk, although it's still moving forward. When looking at the overall picture it seems that the biggest loss of growth happened in both London and the South East. Because of this, landlords have found themselves in the mixed of a complicated balancing act as they try to provide affordable living so that they can rent their property out while still trying to achieve their financial goals.
When looking at past data and comparing it to data from the last few months, you'll find that this time last year there was a growth of nearly 6 percent when looking year-on-year. Within the last few months, the growth has steadied out at around 3.1 percent. When looking at this information, you can see that rent prices are not keeping up with inflation rates, which currently are at 3.5 to 3.8 percent. This means that landlords are renting out their rental properties at a rate that may not be keeping up with their costs.
It is believed that this corresponds with the stamp duty tax changes that came into effect at the very beginning of April of this year. At the moment, tenants within the UK are paying rent prices that average out at about £913 a month, though this monthly rate does change a lot depending on where you are and what type of rental you're in (neighborhood, size, etc…).
There are however, others that believe house prices will stay relatively flat until about 2018 or so, once it becomes a bit clearer what the Brexit negotiations will lead to and how they will continue to affect individuals residing within the UK. So there does seem to be two opinions here, though research shows that housing prices are increasing slightly and not staying flat.
All in all, rent prices are thought to continue to grow as the demand for rental properties strengthens. This will be because of the increased market value of housing and the real estate market, making it so that more and more people are opting to rent instead of buying due to affordability concerns. All of this could change within the next year, so you'll want to keep an eye out on current research as it's released to see if in fact this trend does continues or takes a different turn.