Stress free moving: This is how it's possible
They say it's one of the most stressful moments of one's live, so it stands to reason that you should be looking for any little hack that can help you along your way when moving home.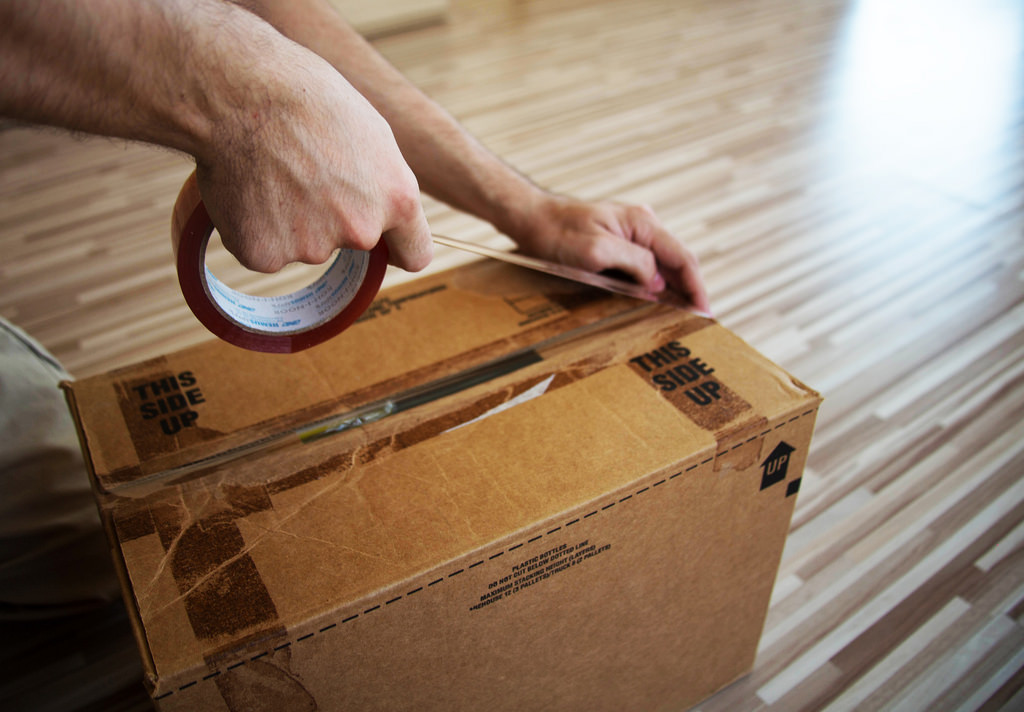 It would be a blatant lie to suggest that by the end of this guide you will have the exact formula to make your move a breeze. Unfortunately, until we have complete automation in our lives (and by this we are referring to the likes of teleportation!), it's just not going to happen. However, you should pick up a few pieces of advice that will help you along your way, and at least bring down your stress levels a notch or two before you make it into your new property.
Get all of your essentials together
There will be one point in the process that you might decide to just shove everything, anywhere. It's something that goes through everyone's head, particularly as you start to greet the peak of stress levels.
Of course, we're going to tell you to not cave into such urges. Or, if you are, at least pack an "essentials" box. This will contain absolutely everything you need in those first few days of moving into your new place, ranging from toiletries, to the kettle to anything else that you don't want to be desperately searching for.
It goes as far as the fridge
This next point is really about the principle. When you move, absolutely everything is scrutinized – and this includes the fridge. For example, some people decide to slowly stop buying frozen food, just so it doesn't perish during the moving process.
Regardless of your thought process with buying food, let's not forget that the freezer does need some special treatment though. Make sure you seek expert advice on how to defrost a freezer to ensure that it's in full, working order as you take to your new home.
The paperwork is often overlooked
Some people are completely organized when it comes to the physical elements of moving, but when it comes to the paperwork it's a completely different story. By paperwork, we're referring to the change of address. You will have a lot of contacts that need to be informed you are moving home, and you either need to get in touch with them or set up a forwarding address. If not, documents will get lost, and there will be a lot more stress later down the line.
If it's already packed, don't pack it again
This final point might sound like a riddle, but give us time. In short, there's no point taking out all of the items from your drawers, and packing them in a box. The drawer is a perfect container for them, and probably offers more stability anyway. 
Of course, this principle doesn't just have to be reserved for drawers. It can relate to any item of furniture you wish, but it goes without saying that the size of drawers makes them the easiest candidates for this method.