9 Tips to Make Traveling Easier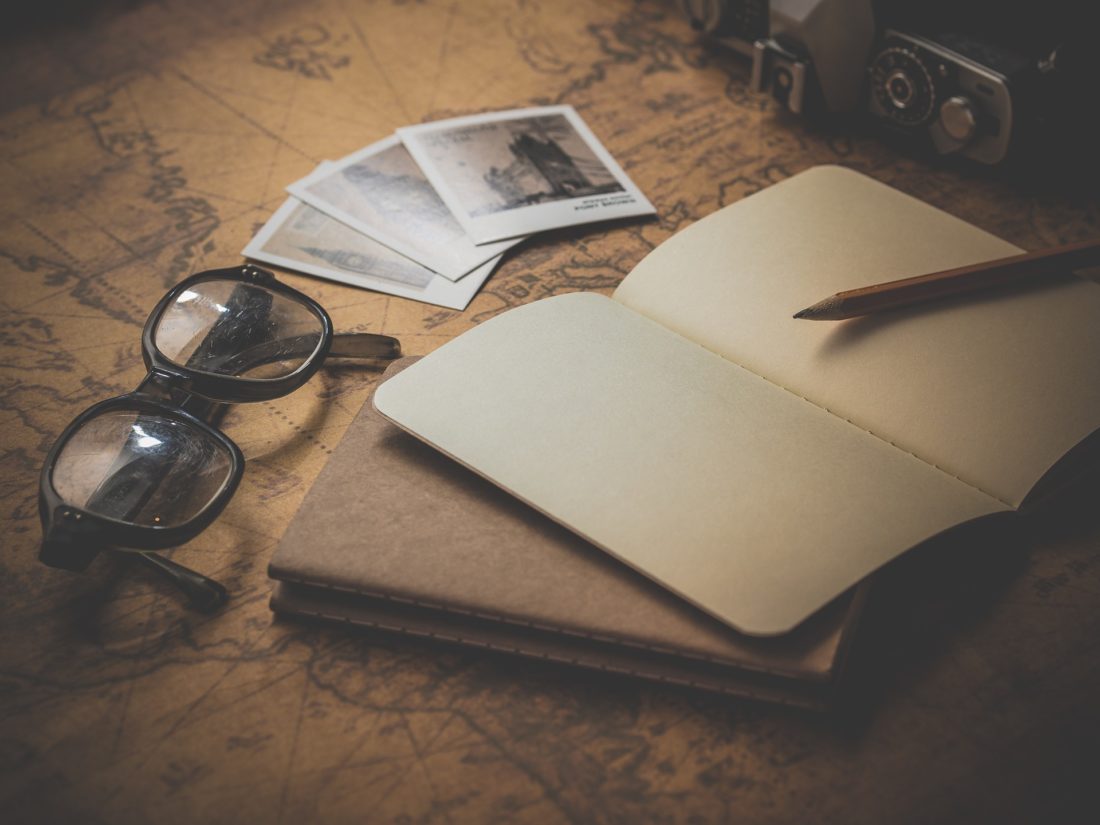 Traveling is supposed to be relaxing, helping you relieve stress and return to work rejuvenated. However, it's not a good experience if you're anxious during the preparations or run into trouble along the way.
Even the most experienced travelers have obstacles while traveling, but they usually learn their lesson and apply a few principles for stress-free travel.
Here are some tips you might enjoy:
1. Use Packing Hacks
Experienced travelers know a thing or two about packing travel bags. Research a few packing hacks to take the stress out of the ordeal. Here are some that come highly recommended:
Roll clothes instead of folding them to maximize space.

Put your shoes in a bag so they don't soil your clothing.

Pack jewelry in plastic wrap to prevent tangling.
2. Have Supplies Delivered to Your Door
Carrying liquids on an airplane has become a pain. Companies have emerged as delivery services, bringing your favorite travel-size goods to your door.
"Vacations are supposed to be fun, but it's always stressful when you're trying to get the right ounces in each container and not forget anything," says Ben Lido, one of the first travel-size product delivery services. "We created a delivery service for necessary travel supplies so that your vacations could be a little less stressful."
3. Put Essentials in Your Carry-on
You never know when your checked luggage could be delayed, so pack the essentials in your carry-on. Medications, a change of clothes, your toothbrush, and other necessities can turn a would-be disaster into a manageable hiccup.
4. Carry Cash
While you might be concerned about carrying cash while traveling, it's handy to have around. ATMs are not always easy to find, and their out-of-network fees can be high. If you have cash on hand, you won't have to say no to a jewelry vendor or local delicacy on the street.
If you're concerned about theft, spread the cash out on your person. Put some in your wallet, in your front pocket, in your shoe, etc. That way, you're unlikely to lose all cash to a pick-pocket.
5. Follow Travel Blogs
If you want a truly stress-free trip, get tips from those who travel often. Follow travel blogs to learn how they handle tense situations and the hacks they use to travel with less hassle.
There are many niches for travel blogs, so choose one that complements your lifestyle. Here are some of the most popular to date:
Dan Flying Solo

Nomadic Matt

Lili's Travel Plans

The Blonde Abroad

Y Travel Blog
6. Pack Carry-ons Neatly
TSA checks can be a nightmare, particularly in large airports. If you pack your carry-on neatly, especially electronics, TSA can clearly see everything inside, and you're less likely to be stopped.
"When things are tossed in haphazardly or jumbled together, we spend more time determining what they are [from the X-ray] and have to manually check bags," Sterling Payne, a spokesperson for the Transportation Security Administration (TSA), told Real Simple.
7. Fly Nonstop
While it's usually cheaper to take a flight with one or two stops, you're in for a day of potential stress. Not only does this significantly lengthen your travel time, but it also puts pressure on you to make each connection.
Additionally, if your flight is delayed or canceled for any reason, you won't always make your connection. If you've booked a connection with the same airline, they'll put you on another flight, but if you're connecting with a different airline, you'll simply miss out. A nonstop removes all these problems.
8. Read Travel Guides
While you can find plenty of information about your destination online, nothing beats a printed travel guide. They offer in-depth information on a single destination in an organized, easy-to-read format. You can also pack for a reference while on your vacation.
Travel guides include information about restaurants, hotels, must-see attractions, and shopping. There's also valuable information about local culture and taxi fares, so you don't get scammed.
9. Make Time to Sleep
It's easy to focus so much on seeing everything that you don't get enough sleep. This makes you tired and often grumpy for the remainder of your trip.
"Not taking sleep seriously will make you feel like you are in another dimension," says Johana Reyes, travel aficionado and contributor to Huffington Post. "I always carry an eye mask with me to help with sleeping; covering your eyes completely will make you fall asleep quickly and smoothly. I often use an app called Jetlag Rooster, which can help you with adjusting to a new time zone."
Travel is intended to be a stress reliever, but without the right preparations, it can have the opposite effect. Put these travel tips into action and have a great vacation!