The Best Baby Shower Gifts to Give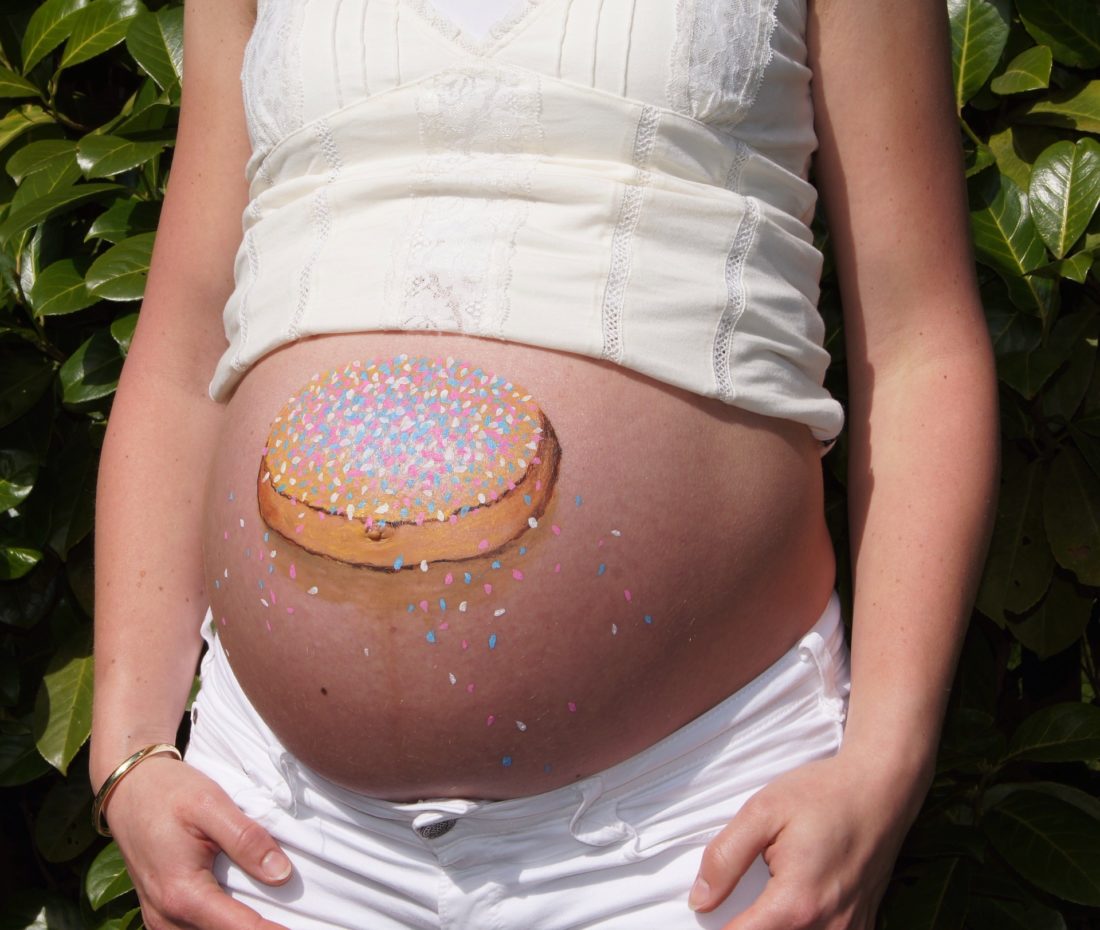 Getting a gift for a baby is not easy if you are not a parent, it's always great if you walk in with the best gift. It is essential to ensure that you buy an extraordinary gift for the baby. Doing this means that you will need to get a gift that the baby and parents would benefit from, which is why there is so much pressure when buying a gift for a baby. This piece will help you every step of the way.
Read on to find out the top five gifts you can get for a baby shower. All these gifts are affordable, and each one has its own uniqueness.
1. Baby Snuggles Hamper
This is a perfect gift for you to welcome a new baby. It further strengthens the bundle of joy that comes with giving birth to a bouncing baby boy or girl. The uniqueness of the gift lies in its content and everything inside. Some of these things include Jellycat Bashful Bunny, Adris Hand Decorated Baby Gingerbread Biscuit, 75 ml Aromatherapy Company Therapy Baby Botty Balm, and Wildwood Kids Hexagon Teether. The gift is specially packaged and presented in a beautiful Baby Gift Box, and it's finished with ribbon, gift card, and tissue.
2. Baby Food Feeder
If you are a bit late for the baby shower and visiting the baby when they are much older, you could make a collection of little bits and pieces. As you know, food is essential. Mums appreciate baby food feeder because it's a good option for times when they are in a rush. Some great features of the feeder include its ability to be easily disassembled for washing and the fact that it is lead-free.
3. Baby Bathtub
You can get a baby bathtub gift basket as it will provide a lot of fun for the dad, mum, and baby when it's bath time. You could also add in some bath toys for when they are older. A baby bathtub will always be a necessity and a great addition as a gift.
4. Baby Clothes
This is yet another great gift that will be much appreciated. You could get some baby clothes from a boutique or online. You can rest assured that this kind of gift can create lasting memories, especially if the baby takes a picture when they wear some of the clothes you give to them.
There is no more time to wait, get into action as soon as possible, you have so many options of gifts available. If you find you don't have the tine to shop around, a baby gift baskets is perfect as it is all packaged and ready to be delivered, all you need to do is choose which one you want.