Tramms Manufacturing Incorporated – Ideas for Your Pontoon Boat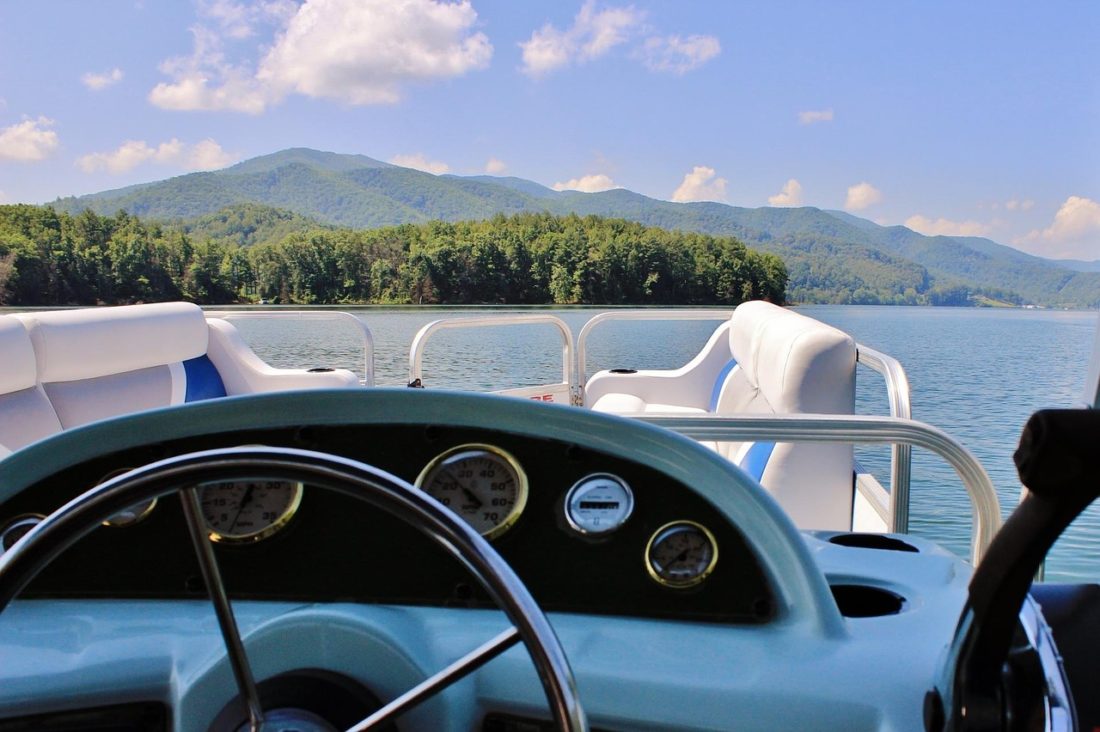 Here in Kanabec County, Minnesota those of us in the boating community are very blessed to have the remarkable Tramms Manufacturing Incorporated, a company that offers a one-stop shop for all of your welding needs and who are able to do wonderful things with boats, providing solutions and upgrades. Here in Minnesota there is a large boating community and also a strong pontoon community, easily the most common boat up here. In fact we are always on the lookout for how we can improve our boats and most of us are in a constant state of review and planning when it comes to the mighty pontoon. The reason for this is that the pontoon has so much space up on deck and here are some ideas for how you can transform it into something amazing.
House
A few weeks ago I saw an old friend of mine who I knew had been carrying out some work on his pontoon boat. What I hadn't realized was that he had been busy putting a house on the top of his boat. To be honest the finish is absolutely remarkable and the boat looks bigger than ever. The house is nothing overly complicated, simply a caravan-style design which provides shelter from the wind and rain, he even installed a little kitchen!
Bar
One of the most common upgrades that I see people do with their pontoon boats out here is to turn it into a bar area. There is more than enough space to do this and you could place a bar, some stools and a seating area on top of your pontoon if you so wish. Of course if you are going to put a bar on a boat then it makes sense to have a theme to it, perhaps you could decorate it with memorabilia from your favorite sports team.
Add a Hull
If you have a need for speed then why not think about adding a third hull which will provide you with way more space for your boat, and some serious power. Naturally you will have to be careful what you then fill the extra space with, because if you have 3 engines churning water behind you, not many things are going to stay on deck for very long.
Party Boat
Some of the finest designs that I have seen on pontoon boats are those that let their inner party animal out and turn their boat into a nighttime treat. Many of these boats have epic sound systems and glorious flashing lights both under and on top of the deck. These boats look super fun and playful and as you can well imagine, they are the boats that everyone aims for when the sun begins to set.
The world of possibilities is endless with a pontoon boat, so why not get one today and start planning your upgrades.