World of Warcraft: The Road to Nazjatar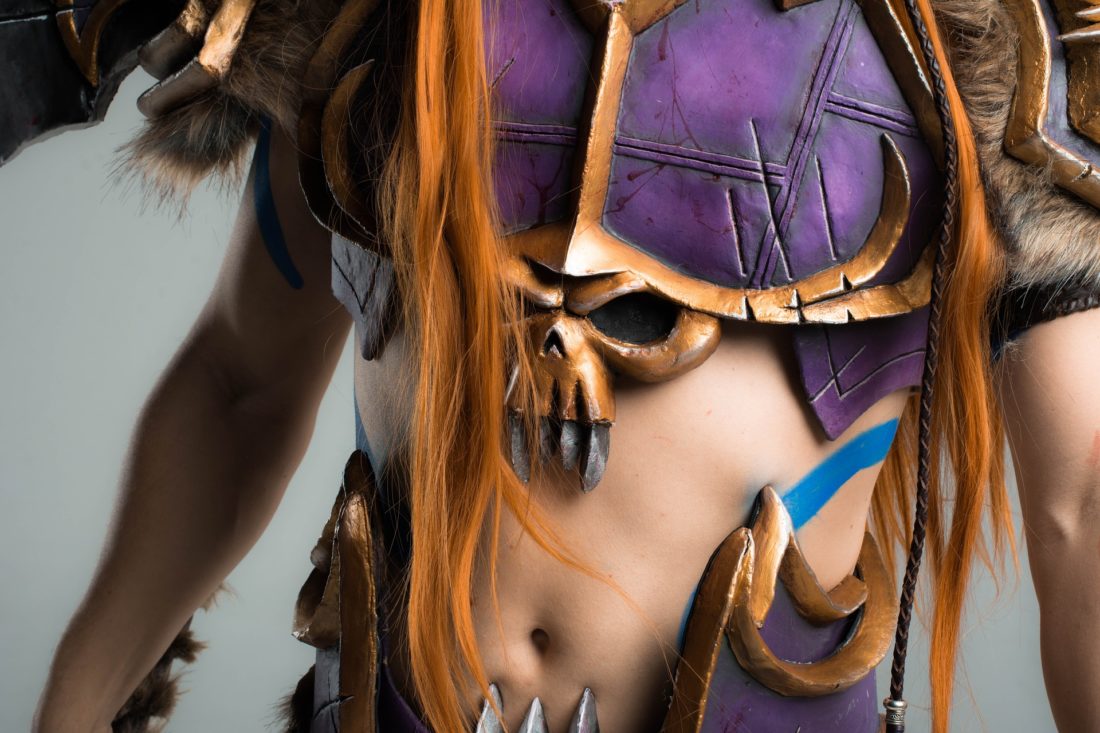 One way or another, World of Warcraft, or WoW as it's often abbreviated, has always been an unwavering force to be reckoned with in the video games industry. Granted, it may have had a few quiet spells, and the odd lull here and there, down the years.
But overall, it's devout player base have persisted with the game. Furthermore, Blizzard has repaid that courtesy in kind, with bucketloads of added content, ensuring the game appeals to both loyal, long-serving fans and newcomers alike.
Those updates span across vast regions of the map, but one stands out, as an all-too exciting proposition. One of those updates introduced new quests that take place in Kul Tiras. But how do you get to this mythical motherland, I hear you pine? Well, today, we're going explain how to reach Nazjatar in World of Warcraft.
Before we begin, though, a brief disclaimer, if I may be so bold? Nazjatar is only accessible once missions on Banshee's Wail have been ticked-off. Only then, can you proceed, but remember, any affiliations will affect the mission starting point, so be aware of that.
Beat the competition and buy cheap WoW Gold while stocks last.
As stated previously, your affiliation governs the point at which you'll trigger the option to visit Nazjatar. For instance, Horde players can only begin this quest aboard the Banshee's Wail, close to the port to Zandalar.
All the while, Alliance players will need to board the Boralus, to set this questline in motion.
Both paths take you to Nazjatar, where you're required to take part in a brief introductory quest. Once completed, you'll have access to a portal which links the newly found area with the hub world of your chosen affiliation.
Again, these vary depending on player choice. For Alliance players, the portal is positioned between Boralus and Mezzamere whereas Horde players can find it between Zuldazar and Newhome.
If for some reason you wind up leaving Nazjatar before the resolution of its main questline, then fear not folks. You can easily travel back. To do this, open the map on the menu screen.
From here, you'll need to highlight the area on the map relative to your chosen affiliation. Thankfully, this is quite hard to miss. Then, all that's necessary is to locate the gold arrow. Once again, the location is different depending on your affiliation. With that in mind, Horde players must bring up Dazar'alor on the map. Conversely, Boralus is the correct destination for Alliance members.
Now that you have a reasonable sense of direction. And, can confidently find your way around, the only thing left to do is immersive yourself in all that exciting additional content! The quest of a lifetime awaits.
What did you think of Nazjatar? Additionally, would you recommend it to other WoW players? Tell us your thoughts in the comments. As always, we welcome any contributions. So please, have your say via the discussion below.
Want to face your fiercest rivals? Give yourself a shot at survival, and increase chances in the field of battle, by buying WoW Gold today.