4 Tips for Making Sure Your Construction Business is Complaint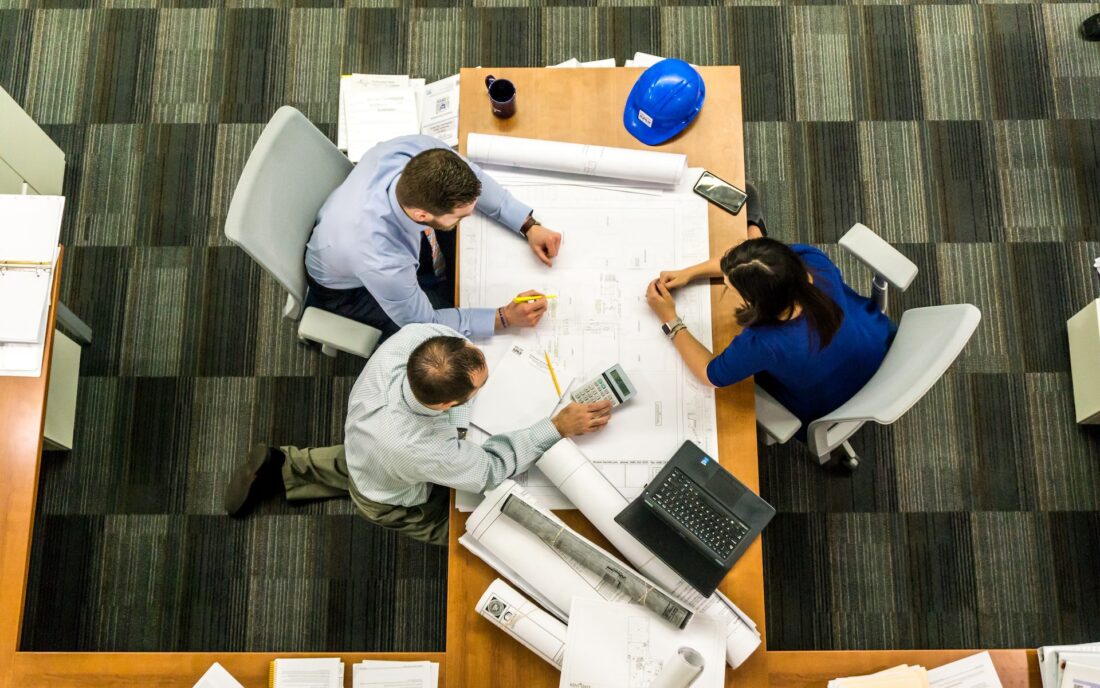 Running a construction business comes with a lot of responsibilities. Apart from keeping track of things like the different types of fasteners every project needs, ensuring your business is compliant with all relevant rules and regulations should be a top priority if you want to significantly reduce the risk of costly civil and criminal penalties, legal issues, or even bankruptcy. However, it's not the easiest thing to stay up to date with construction laws and regulations. 
Here are 4 tips to help you out.
Use the Internet
Thanks to the internet, staying up to date with construction regulations is much easier than it used to be. There are numerous online resources available, ranging from industry journals and newsletters to regulation databases and official government websites. 
First, set up alerts and notifications on industry journals and newsletters that are relevant to your business, so you know as soon as any changes or updates occur. It is also a good idea to subscribe to official government websites to keep track of any new laws or regulations that could affect your business. 
Formulate a Compliance Plan
Creating an effective compliance plan is a key step in ensuring that your business is compliant. Developing this plan should ideally include conducting an internal assessment of all applicable regulations and laws, as well as determining which employees need to be aware of these requirements. 
Once the plan has been created, communicate it with the relevant staff so that they are aware of their responsibilities within the plan. You may even want to regularly schedule training sessions for employees who are responsible for enforcing compliance, such as supervisors and project managers. 
It is also important to review and update the plan regularly as construction laws and regulations change.
Keep Records
It is essential to keep accurate and up-to-date records of all your company's work. This includes contracts, permits, licenses, employee records, project documents, and any other relevant information. 
The records should be organized and easily accessible so that you can quickly find any information if needed. For projects with multiple phases, make sure to keep track of the progress made in each phase and document any changes or updates. Additionally, it is a good idea to have all documents signed by both parties to avoid or at least mitigate any legal conflict in the future.
Hire Professionals
If you are unsure of how to comply with certain laws and regulations or do not have the time to stay up-to-date with changes, it is a wise decision to hire professionals who specialize in this area. 
For example, hiring an environmental consultant to help you meet certain environmental regulations is a smart move. They can develop a compliance plan and provide ongoing advice and guidance. Similarly, hiring an attorney for legal compliance advice or an accountant for financial compliance advice will help you stay in line with the law. 
Staying compliant with construction laws and regulations is essential for any construction business. Fortunately, there are many resources and tips available to help, such as these.  Make sure to use the internet to stay informed, create a compliance plan, keep accurate records, and hire professionals when needed. Doing so will help maintain the success and reputation of your construction business.