4 ways that the sports betting world has been impacted by the coronavirus pandemic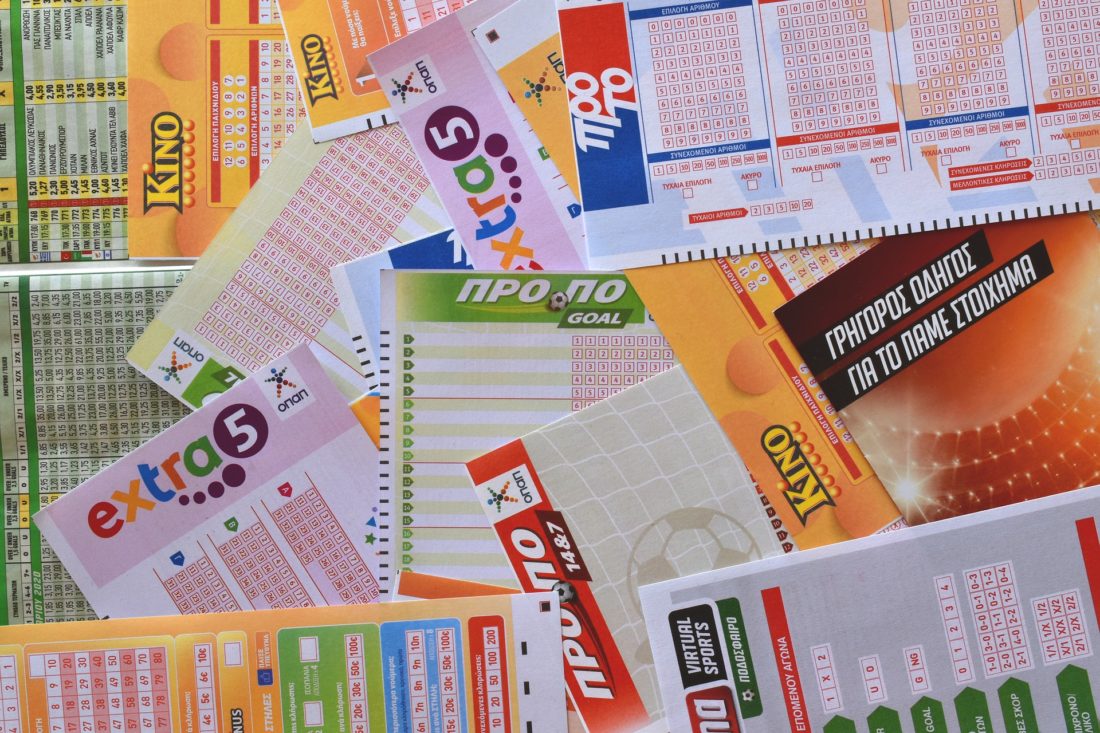 It's safe to say that this has been a strange year for us all so far.
The coronavirus pandemic has truly turned the world on its head, with each and every industry feeling the strain in one way or another. It's been incredibly positive to see so many people following lockdown orders and staying home, of course. The safety of the community is paramount, and it's great that so many people are keeping themselves protected.
There is something to be said for the impact that the coronavirus pandemic has had on the world's economy and businesses, however. Every industry – from makeup and beauty, to transportation and hospitality – has been impacted by the virus. Whether it's from workers being put on furlough, a lack of sales or something else entirely, 2020 has been a challenging year.
One industry that's been particularly impacted by the coronavirus pandemic is the sports betting industry. The last year has been incredible for the sports betting world, with more and more people moving to accept it all around the world. This pandemic, however, has turned a lot of things around for major players in the gaming industry.
In this blog post, we'll be going over the impact of the coronavirus on the sports betting world in more depth. We'll be looking at both the positives and the negatives, as there are many interesting points to take away from the unique circumstances that we find ourselves in now.
Major sporting events have been cancelled
One of the major ways that coronavirus has impacted the world of sports betting is that most major sporting events, tournaments and games have been cancelled. As reported by the BBC, the pandemic has had a massive effect on the sporting world and on companies all across the globe in terms of profits.
This, in turn, has led to a number of sports bettors struggling to make interesting bets for their customers. It's been difficult for many sportsbooks to keep up to date with their work in 2020, as there simply are not enough sports to bet on.
Sports betting companies are having to get creative
One of the positives that has come out of this strange situation is that companies in the sports betting sector have had to get much more creative with what they are offering to their customers. It's been intriguing to see how different brands within the industry have been mitigating the strange circumstances of 2020.
As this CNBC article points out, some companies have been placing bets on incredibly unique things this year- including comments made in the presidential debates. It's great to see that there are so many people in this industry who can make the most of a situation like this.
Unique sports are becoming more popular
Following on from the previous point, the cancellations and hindrances to major sporting events this year have led many bettors towards focusing on sports that may not have otherwise been as popular with the betting crowd.
A good example of this is ping pong. Whereas ping pong is a great sport with many fans and professional players, it has historically not received as much attention from the betting community in the past. Nowadays, however, many modern bettors are highlighting the professional side of this sport and showcasing it in a new light.
This raises the question, of course, of what sports will be popular by the end of the year. Fan favorites like basketball and football will remain popular, naturally, but it's intriguing to think that underground sports might have a renaissance of sorts this year.
The need for adaptability and creativity has become apparent
A final way that the coronavirus pandemic has impacted the sports betting world is that it's shown the severe need for flexibility and innovation within the community. This year is entirely unprecedented, and the mass of cancellations was not expected by many people. It's shown the importance of adaptability amongst sports bettors.
This year has also shown us how important it is for sports betting companies to be creative. Consider companies like DraftKings, for example, who are using social media and focusing on creative betting ideas. There is an absolute need for creativity and innovative ideas within this sector, and it's been refreshing to see how companies have responded so far.
Overall
Generally speaking, 2020 has been an overwhelming year for a lot of people in the sports betting world. There have been so many unprecedented circumstances to navigate, and many companies all around the world have been feeling the strain. Those without digital offerings and social media presences have been particularly feeling the burn.
It is positive to see how flexible and well adapted the community has been in a lot of cases, though. Industry giants like FanDuel and DraftKings have been keeping their audiences entertained with plenty of unique, engaging betting opportunities. The need for digital sports betting has become more prevalent now than ever in 2020.
Are you looking for a great company to gamble with? If so, we'd recommend DraftKings. They're one of the biggest players in the game right now, with plenty of intriguing betting services up for grabs. Have a read of this great review by NJ Gambling Fun to find out more about them today.
If you'd like to read more about sports betting, gambling or gaming as a whole, we think you'll love the rest of our content. We're constantly putting out new pieces on our website to help keep our audience informed, and if you enjoyed this post, we think you'll enjoy the others as well. Take a look at our full website to get started with more blog posts today.
Want to find out more about what we do, or give us some feedback on a piece? We'd be more than happy to speak with you. Please feel free to get in contact with a member of our team today through social media or through our website today.