Find Cost-Cutting Ways to Make Your Next Vacation Great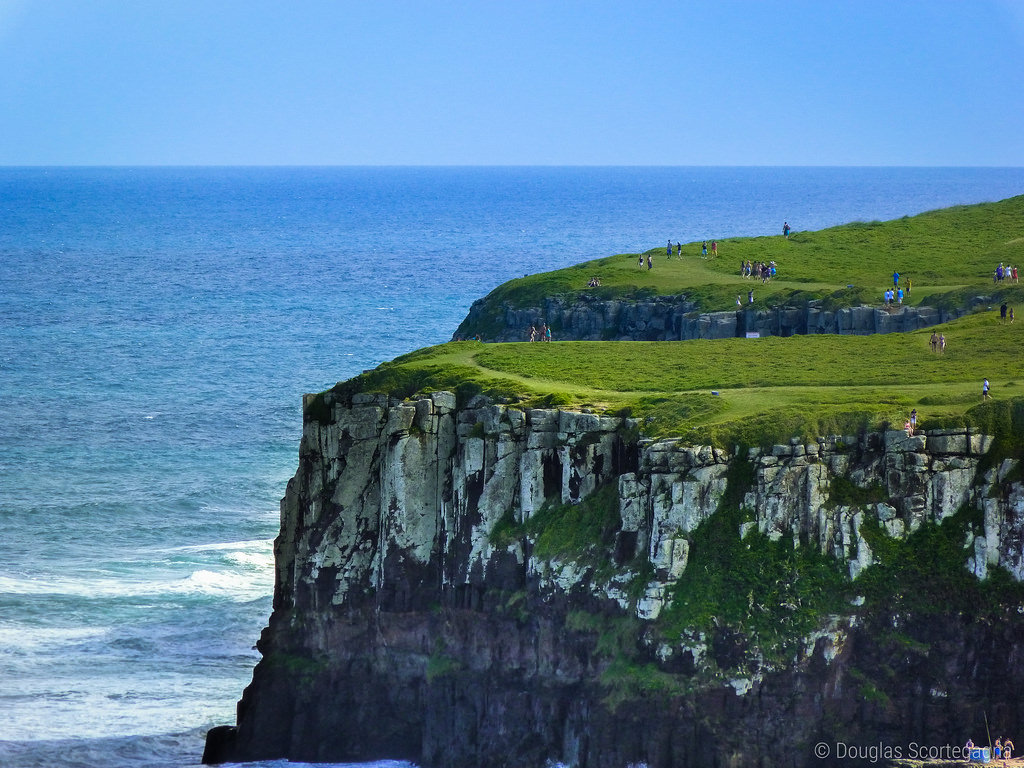 If you are like millions of other people, the idea of going on a great vacation more than appeals to you.
As exciting as that might be; however, one big roadblock could come your way in the form of money.
Yes, money will oftentimes shut people down when it comes to getting away for a relaxing vacation.
If this sounds like you, do you plan to just forgo your trip, deciding instead to sit at home and wallow about how great things could have been?
When it comes to taking an ideal vacation, keep in mind that nothing in life is usually ideal.
That said it does not mean you can't save up some money and have a trip that you're really looking forward to.
If you stop and think about it, there are cost-cutting measures you can take in order to have a great vacation when all is said and done.
So, are you ready to put your thinking cap on and get planning?
Various Ways to Save the Green Stuff
For you to save money and still have a great vacation, remember a few pointers moving forward:
Where are you going?
Where you end up wanting to go will of course more times than not determine approximately how much you're going to pay.
As an example, if you live in the U.S. and want to travel to Brazil, journey to the land Down Under, perhaps jump around numerous countries in Europe, your costs will be higher than a weekend journey from Los Angeles to Palm Spring.
Okay, that sounds like it is way too obvious, but it is rather factual.
That said it does not mean that you will be unable to head to any of the above foreign destinations or others for that matter without emptying your bank account.
There are more than enough deals out there for foreign destinations, so don't fret.
Whether flying or going by ship, keep your ears and eyes tuned to social media, television travel advertisements, and of course travel magazines and brochures.
You should also talk to your local travel agent, checking in from time to time to see what he or she has to offer to help you save money.
In many cases, approximately how much you will spend for airfare or sailing will end up being decided on what time of the year you want to travel (see more below).
When are you going?
As important as where you are going is the time of the year plays a key role too in lessening the pressure on your wallet or purse.
For example, if a trip to one or more places in South America or Australia from the U.S. is on your mind, the time of year you travel matters mainly due to the differences in weather.
When it is summertime in the U.S., it is wintertime in both South America and Australia and vice-versa. If you want to get away from hot and humid conditions in the U.S. during the dog days of August, a trip to Brazil, Chile, Argentina, Australia, New Zealand etc. would provide you in most cases with cooler and more comfortable weather.
With less people typically traveling to such regions of the world that time of the year, you're more apt to save money, with resorts etc. not as crowded as during their peak times of the year.
Will You Plan Lots of Activities or Be Just Kicking Back?
What will you be doing?
Last but not least, what you plan to do once you get to your destination/s will certainly matter as to what you pay.
Although you may want to hit just about every tourist spot there is during your vacation, keep in mind that you may very well be able to return one day, catching up on what you missed the first time around (i.e. going back years later after you honeymooned there).
You should also consider the idea of doing a group tour for your vacation, as some group trips will end up saving you money in the long run as opposed to planning your own.
No matter where and when you go, money should not be the overriding factor as to whether or not you have a good time.
As a traveler, how do you save money when you hit the road?