Inspiring Italian Whites That Are Flying Under The Radar
It is a little-known fact that the Italians make more white wine than red, which may come as a surprise considering their reds are some of the world's best known. White wine tends to fly under the radar in many regions, but white grapes like the Trebbiano and Catarratto are within the top three most popular varieties planted each year. In the last decade especially, with the infrastructure of wineries improving, the whites emerging from this country have gotten significantly better. White grapes started to reach their highest potential by being picked at the right time and fermented at the optimal temperature.
If you're a lover of white wine, there's no reason not to pick up a few of these reasonably priced bottles for your cellar. The Monte Tessa Chardonnay from the Puglia region in the south of Italy is crisp, unoaked and farmed sustainably. It is straw yellow with green reflections; it also offers scents of apple, peach and ripe pear on the nose to start then finishes with floral and almond notes. On the palate, it is fresh and has a good minerality while also being versatile and pairing well with breads, cured meat, fish, soft cheese, and white meat.
You may also consider the enticingly fragrant 2104 Soave Classico La Frosca by Gini, which offers scents of white spring flower, ginger apple, and flint. Radiant acidity underscores crisp apple notes as well as Bosc pear, white peach and lemon drop, and closes with a mineral finish.
For something less dry, consider the Poggio Bracco Pinot Grigio (vintage 2016) by Terre Gaie winery, from Venetto in the north-east. It is a region that does not shy away from crushing white grapes, and is in fact home to the famous Soave and Prosecco wines. Their grapes are dried on straw mats and their wines typically have a higher alcohol concentration. The Terre Gaie estate is located in the village of Vo' Euganeo which has a long winemaking tradition. This selection offers fine and delicate aromas with a hint of spice, and finishes with a fresh and full-bodied flavour on the palate.
For a taste of Tuscany, one of the world's most notable wine regions, choose a brand that uses a blend of Malvasia and Trebbiano grapes. The Villa Antinori Bianco by Antinori Winery for example is an elegant option. It is soft and delicate in its aromas, giving off hints of fresh fruit, lemon, oranges, and grapefruit – great for getting anyone in the mood for enjoying a gentle summer day. The flavors on the palate are also balanced, with good length and a savory aftertaste.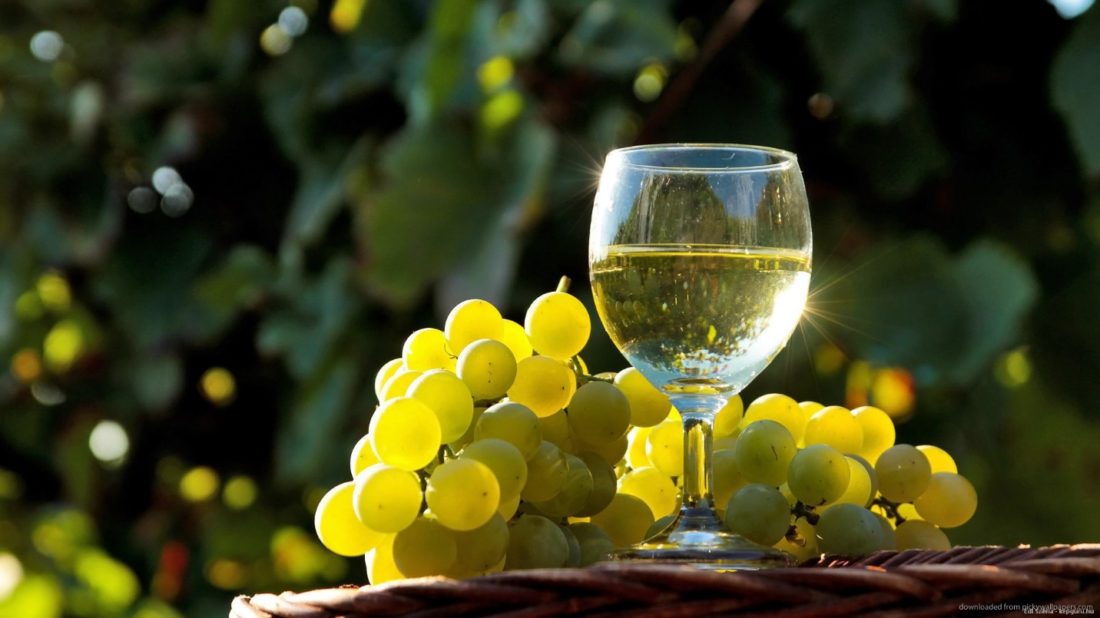 From the classic Pinot Grigio and Soave, to the lesser known Roman Frascati or sweet and youthful Asti, there are so many different types of Italian wines for the connoisseur of whites to choose from. Now, with retailers like Wine Online, you can buy these selections and enjoy without having to step outside your home.
When you browse white wine at WineOnline.ca you'll be excited to find that each wine is curated and is given a full profile complete with reviews so you know you're choosing a bottle that suits your tastes. Whether you're hosting a dinner party, or simply desire a glass of something refreshing to enjoy out on the patio after a long day, they've got you covered.