Are You Paying Too Much for Auto Insurance?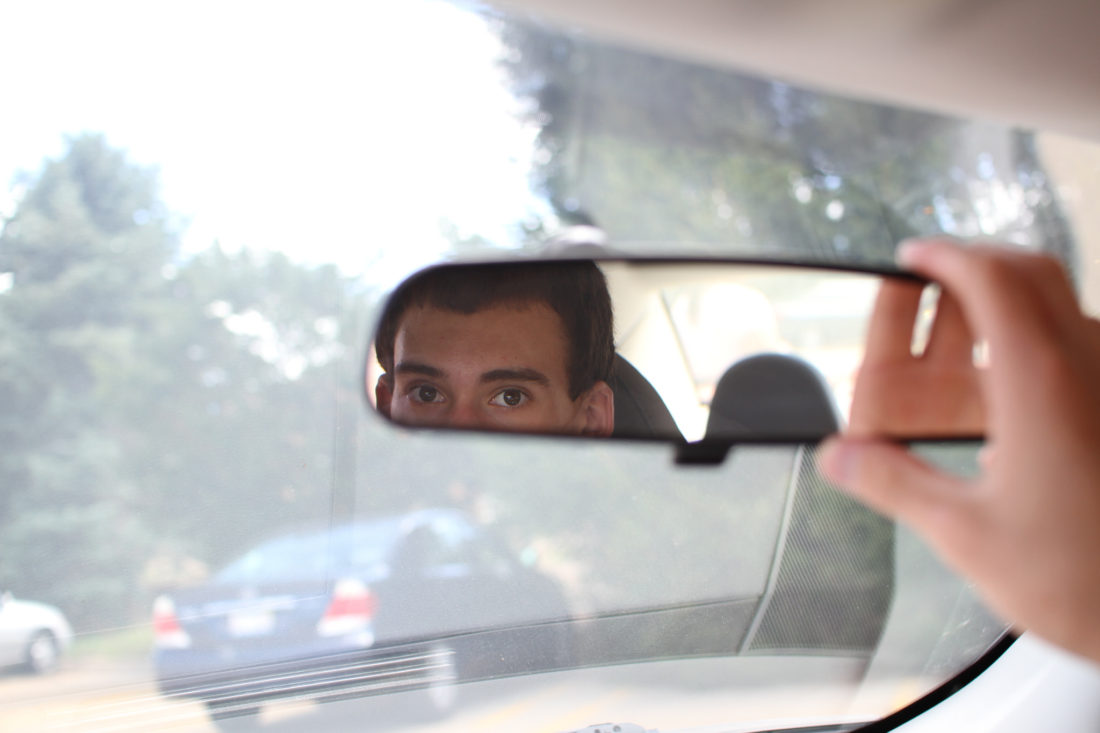 In the event you feel as if you've been paying too much for auto insurance up to now, do you plan to do something about it?
For countless Americans, finding affordable auto insurance is a goal they set out to do on a yearly basis.
Whether they are able to meet that goal depends on some factors.
Among them:
Driving record
Make and model of vehicle
How many miles on the vehicle, along with how far of a commute to work
What area of the country they live in
If your goal of getting better auto insurance is not met, the time is now to drive forward with some new approaches.
How Well Do You Know Your Driving Record?
So that you can lessen your auto insurance charges, keep these tips in mind:
1. Driving record
Your driving record goes a long way in determining what you are likely to pay for coverage.
With that in mind, how well do you know your own driving record?
If the answer is not very well, is it time to get better acclimated to it?
You can lookup California driving records or the state you live in, giving you a better idea of what they say.
See if you are in fact penalized because of past infractions. Those infractions can include some speeding tickets, even a DUI.
Once you know your driving record, you are better equipped to make improvements.
2. Make and Model of Vehicle
If you've been one to hang onto your vehicle, you will generally notice a drop in auto insurance prices. The same holds true for your auto registration.
Although hesitant to keep a vehicle and run it into the ground, using it for years does have its advantages.
Along with drops in insurance and registration, older vehicles mean no car payments.
3. Are You Driving Too Far?
In the event you have a long commute to work or school, that can work against you on several fronts.
Not only are you sitting in traffic daily, but you are paying the price of a long commute with your wallet or purse.
Along with higher gas bills, longer commutes tend to mean higher auto coverage prices.
The reality of the situation is that you are spending more time on the roads. As a result, you are at a greater risk for being in an accident.
4. Where Do You Live?
Finally, where you live will also play a role in what your auto insurance costs are going to be.
Drivers in higher-risk areas tend to open up their wallet and purses more.
Even though you can't always up and move, think about auto insurance costs if considering moving. Is it worth finding a house that will be a little more expensive, yet save you money elsewhere?
For some consumers, the idea of saving money on their auto insurance is something to drive them.
Being driven could be what you need to see less money going out and more of it coming in.