Tips for Turning a Rental House into a Home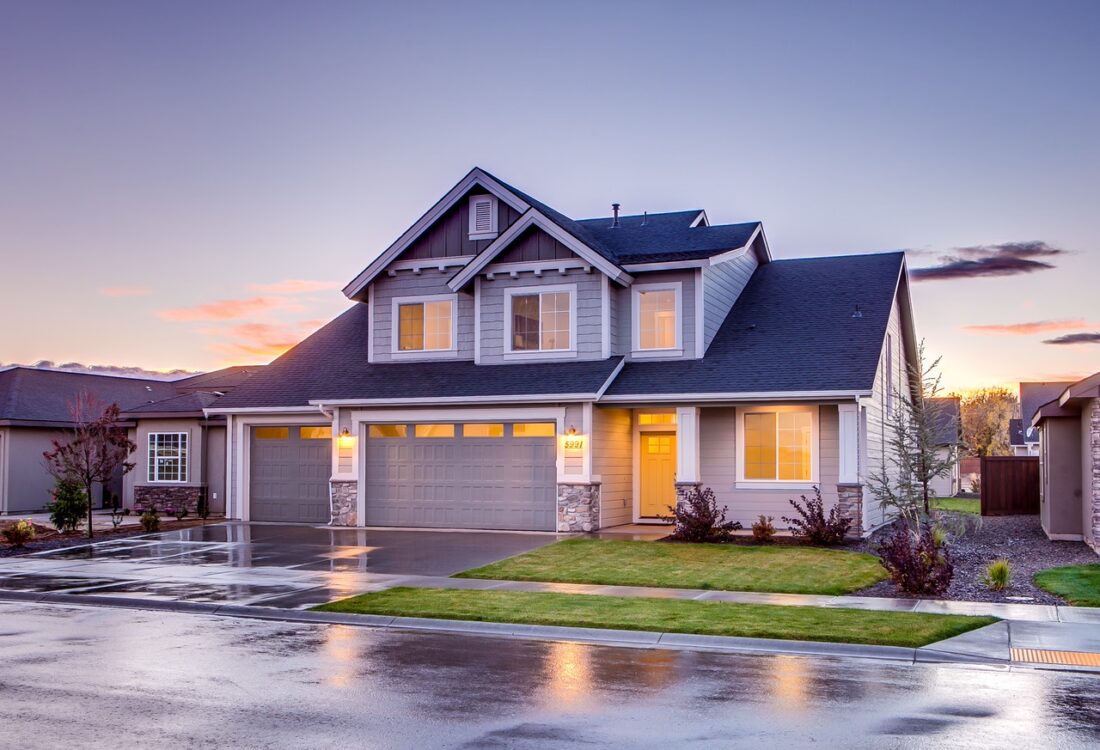 All of the real estate brochures have dubbed it as an "investment property". For you though, it's anything but.
You're in this for the long haul; you've bought it with the sole aim of making this home sweet home. Or, perhaps, you've owned it for some time – but now is the period where you have taken the plunge and opted to live in the property yourself.
Whatever your reasons, today's guide is here to help. Let's now take a look at some tips that can help you make your property feel as homely as possible.
Think big from the start
When you first start living in your rental house, it can be easy to feel like it's not really yours. After all, you're still surrounded by the classic rental property signs – whether it's the infamous magnolia walls, or another 'landlord' feature. In some ways, this is only natural, of course, as you're still getting used to the new surroundings.
One way to help you feel more at home, though, is to think big from the start. That means considering long-term projects that will make a real difference to the overall look and feel of your home.
Let's not forget that it is much more difficult to move in and then consider changes. Instead, before the big move, consider every option and go big from the start. Sure, you might need some self storage units to help you in the interim, but the tradeoff is that you'll be moving into a home which feels like yours – and not a past tenants.
For some of you, this might involve knocking down walls and other wholescale changes. For others, it might be about a complete redecoration from floor to ceiling. Regardless, if finances permit, consider this from the outset.
You can move away from laminate flooring (and the other classic landlord ideas)
Of course, some of you might be head over heels with laminate flooring.
For many though, this is a practical choice. It's a classic for landlords; another one that can survive the test of time.
The point of this tip isn't necessarily to focus primarily on laminate, but instead around how you can decorate with a longer-term view in mind. You don't have to shop down the "cheap and durable" aisle anymore; you can broaden your horizons and decorate as you want.
Walls can finally become a feature
Walls are a great way to inject some personality into your rental house.
The previous tenant may have been limited to posters or a few photos – most probably on a magnolia painted wall! Now, it's your time to shine, and there are all sorts of creative ways to truly maximize the potential of your walls.
One popular way to do this is by using washi tape; a decorative tape that comes in all sorts of colors and patterns. You can use it to create all sorts of designs, from simple borders to more complex geometric shapes. Of course, this is the tip of the iceberg and there are countless other feature wall ideas that can transform that once-bland space.