What Is the Cost of Building a New Custom Home Addition?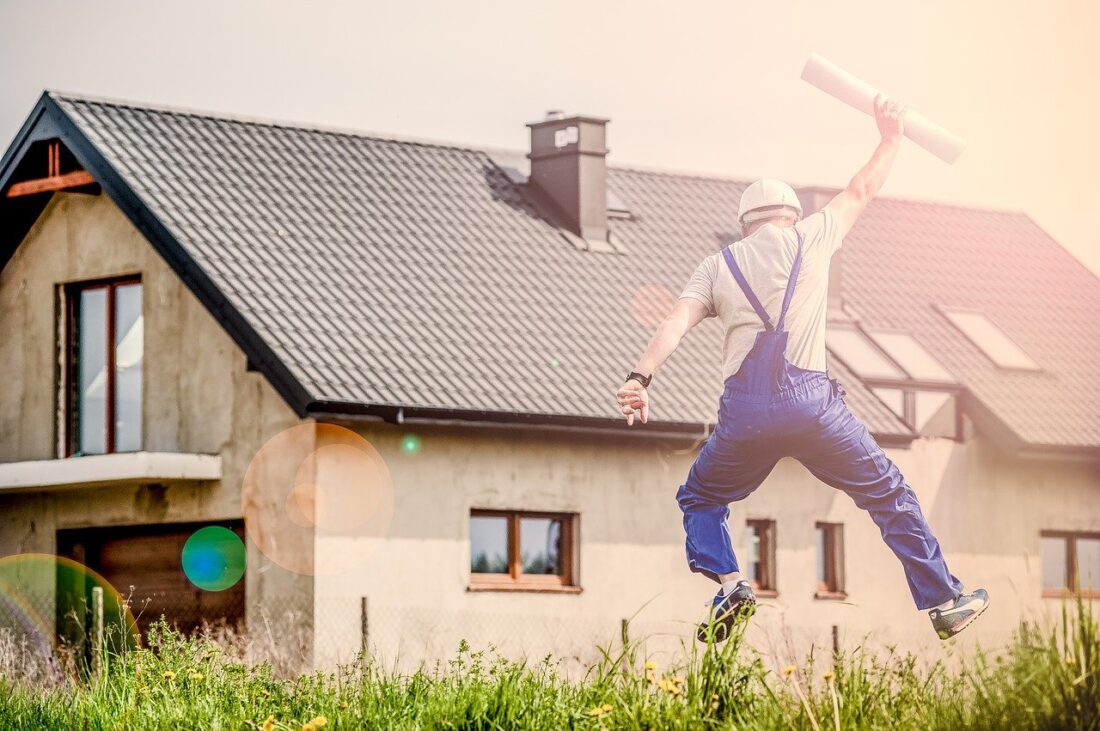 Are you interested in building a home addition? It is one of the smartest improvements you can make to your house. For one thing, it is the easiest way to guarantee an increase in your home's value. For another, it can be a great way to maximize your use of the space. Home additions can be one of the best investments you can make, but at what cost? Find out the true cost of building a new home addition.
Why Should You Have A Custom Home Addition?
Before you even consider the numbers, think about what a home addition brings to the table. A home addition offers you the following benefits:
It increases your home's square footage.

It allows you to create separate spaces, for example, a new bedroom or office.

It improves the flow of the home.

It can have storage solutions that ultimately decrease the clutter in your house.
In summary, your home addition does more than maximize your square footage. It also allows you to utilize your space fully. Think about the potential of the extra square meters – an office, a bedroom, a gym? The possibilities are endless.
Cost Breakdown of a New Home Addition
Home additions are ambitious projects. It requires meticulous planning, long-term commitment, and a generous budget. When you fail to deliver that, you can easily run up costs and end up paying out of pocket. It doesn't matter whether you have an outward build or an upward one – home additions can be very expensive.
Read More: Financing Home Improvement Projects Without Using Your Home's Equity
Average Cost of a New Custom Home Addition
The average cost of building your home addition can be around $80 to $200 per square foot in materials alone. If you plan on building-out, you can expect to pay $140 to $180 per square foot. At the same time, a second story build can go for $100 to $300 per square foot. Generally speaking, it is cheaper to build upwards versus outwards.
The national average for a complete home addition currently stands at $46,269. Lower-end bump-outs can be as cheap as $5,000, while higher-end projects can go up to $140,000. The final cost depends on the design, materials, and location. Get an accurate quote for your new custom home addition with Paragonremodeling.com. You can send your inquiries and sign up for a free consultation! During this consultation, you can find out the true cost of your home improvement project.
Design Plans
A home addition is not a DIY-friendly task you can draft on your own. Even with minimal customizations, you need to have an architect on the team. Architects do more than create a beautiful space. They also take care of structural concerns and functional use of the space.
Is the space functional?
Does this section of the house get enough natural light?
How is the flow of the home?
Does the addition blend into the current design?
There are so many things the architect takes care of in a home addition project. Their expertise and attention to detail can make a big difference between an okay addition and a great one. The cost of hiring an architect to draft plans should be around $6,000. The cost depends on the complexity of the design and the revisions you make.
Besides hiring an architect, you should also consider getting an interior designer. Interior designers know how to bring design ideas to life. They care about user experience and focus on finding a happy balance between fashion and function.
Most of the higher-end home additions usually have an interior designer on board. An interior designer charges anywhere from $50 to $200 per hour. At the end of the project, a simple space can go for $1,913 while a complicated one for $11,277.
Materials and Products
The materials and products you use can affect the final cost of your build. When you use cheap materials, you cannot guarantee the quality of the home addition. At the same time, choosing expensive products is not very sustainable. You have to be able to find the right balance between your budget and non-budget materials. The best way to do this is to consult your home addition contractors.
There are plenty of affordable yet durable materials on the market. It is a matter of finding them. Foundation materials, roofing, drywall, flooring, plumbing, and electric – do your research for each category.
You could spend roughly $400 to $700 per 100 sq ft for your foundation, $15 to $20 per panel for drywalls, $3 to $22 per panel for flooring, and this only covers the basics. As a property owner, you have to meticulously decide on the material, product, and brand before making any purchase.
Labor
The last thing you have to consider is the cost of labor. Building home additions needs more skills than the average DIY-er. You have to find a crew that can handle floors, walls, ceiling, roofing, plumbing, and electricity. Since it is a highly-skilled job, you may have to pay with the upper end of going rates.
Besides finding the right people for the job, you also have to consider your location. A higher cost of living means higher hourly rates. If you live in cheaper states, you can expect to pay a minimum of $15 per hour on top of their other rates. While if you live in more expensive states, you can expect to pay at least $25 per hour.
In summary, home additions are expensive. Your location, creative choices, material decisions, and contractors can all affect the final price. Not to mention the additional costs when things don't go according to plan. You must have a carefully planned out budget with a generous safety net.
However, it is always worth it in the end. A home addition is a guaranteed way to increase your property value. It also has some of the best returns on investment (ROI). If you want to add another 15% to your total selling price – a custom home addition is the way to go!