How to Make Your Rental Property More Appealing to Renters
Are you planning to lease your rental property or a vacation home this season? Don't rush into it without reading these tips! You need to take your property up a notch to appeal to possible renters and show them that they'll be staying in a true gem of a place that's totally worth its cost.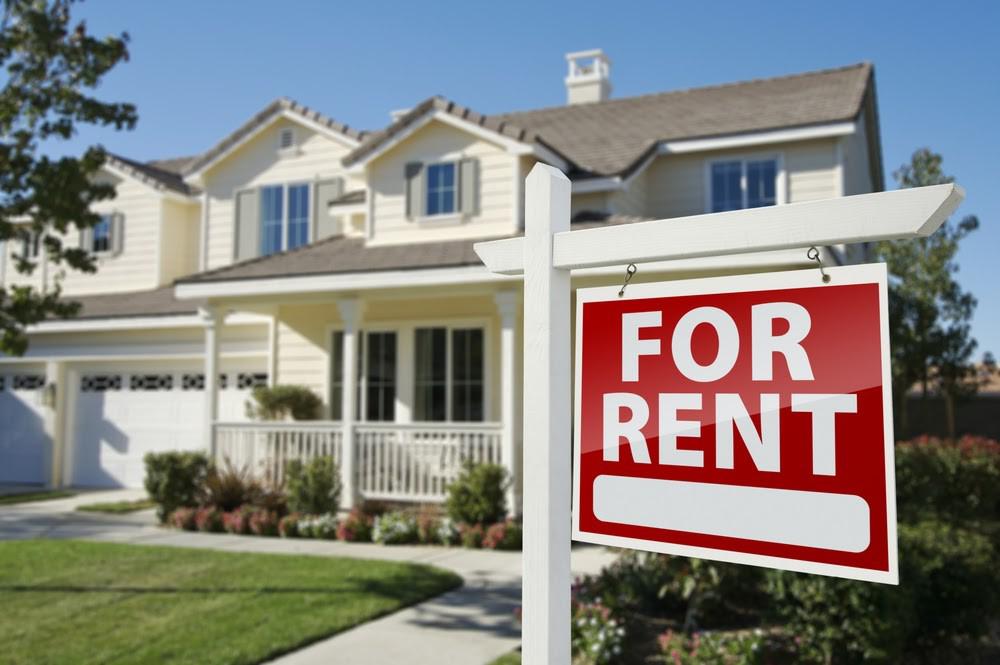 With the trend in rental properties on the rise, there's a lot of competition out there. You can beat them out and secure more business by simply doing a little bit of remodeling and revamping before advertising it online.
Just be sure to use the best tenant screening services before signing any contracts to ensure your renter will protect your investment property and the work you pour into it. No one wants a group of partiers to come in and thrash the place—including the neighbors.
But if you find the right renters who will respect your hard work and finishing touches, you'll be able to earn more money by charging a higher rent price with every tenant who stays. Here are some ideas to help you generate larger income through your rental property for years to come.
Quality photos
Outstanding photography should be at the top list. Potential tenants will judge your book by its cover, so you should ensure that the property images stand out in quality on whatever rental property listing site you use to advertise it. Some tips and tricks for striking residential photos include:
Timing your photoshoot in the morning so that the lighting appears bright and shining.
Don't forget to remove people, pets, or and piles of mess from the frame.
Snap every corner of the property—if a single certain room or angle is missing, it could make potential renters suspicious.
Also, if you don't have a high-quality camera backed with photoshop skills, definitely hire a professional photographer instead of using a simple point-and-shoot and basic editing. It'll position your listing as a high-quality, luxury apartment compared to the competitors they scroll past.
Curb appeal
When taking pictures, don't forget to shoot the property's exterior, as well. The front yard is the first impression, so give it a face lift if necessary. Some small fixes might include a fresh coat of paint, updated landscaping with lush greenery or vibrant flowers, or a revamped entryway that will make your tenants feel right at home before they even walk inside.
How about the outdoor amenities? Maybe you don't have a pool, but even simple things like a fire pit and outdoor grill can add noteworthy appeal. Pro tip: adjust your marketing language for the season, such as "warm nights by the fire" or "BBQ grills in the summer sun". It adds personality and highlights the featured amenity so potential renters can better understand the value as compared to a simple bullet point list.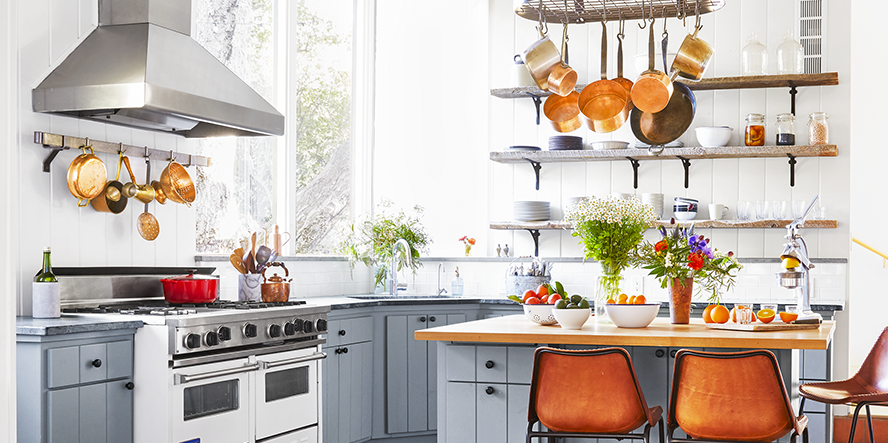 Gleaming walls
Walls with scuff marks and chipped paint make the space look shabby and outdated, so make sure you give them a good polish (or fresh paint coat) before renting it out. Everyone loves the feeling of walking into a place that looks brand-new! Pick the right colors, like soft pastels, to make the interior seem friendly and inviting, because no one wants to feel like they're stepping into a dark, dimly lit dungeon.
Amenities and accents
Decorate the place with thoughtful touches. Some ideas might include art pieces, fake flowers, matching curtains, and so on… anything that can make the living area more beautiful. You could also upgrade the hardware fixtures such as handles, faucets, drawer handles, and lights for polished, streamlined aesthetic.
Bring the place into the modern age with featured amenities most renters love including:
Surround sound speakers
Smart home assistants
These items are where you'll find the greatest return on your investment for many years to come.
Kitchen and bathrooms
It's true that kitchen sells homes, and the same goes for rental properties. Update it with basic essentials that will make the place feel more livable:
Functional and clean microwave
Working refrigerator and freezer with ample storage space
Efficient stovetop and oven
You'll score extra bonus points for installing a dishwasher! Take these tips and apply to more people in search of a property to rent so you can earn more money through passive income.