Innovative Christmas Photo Cards Ideas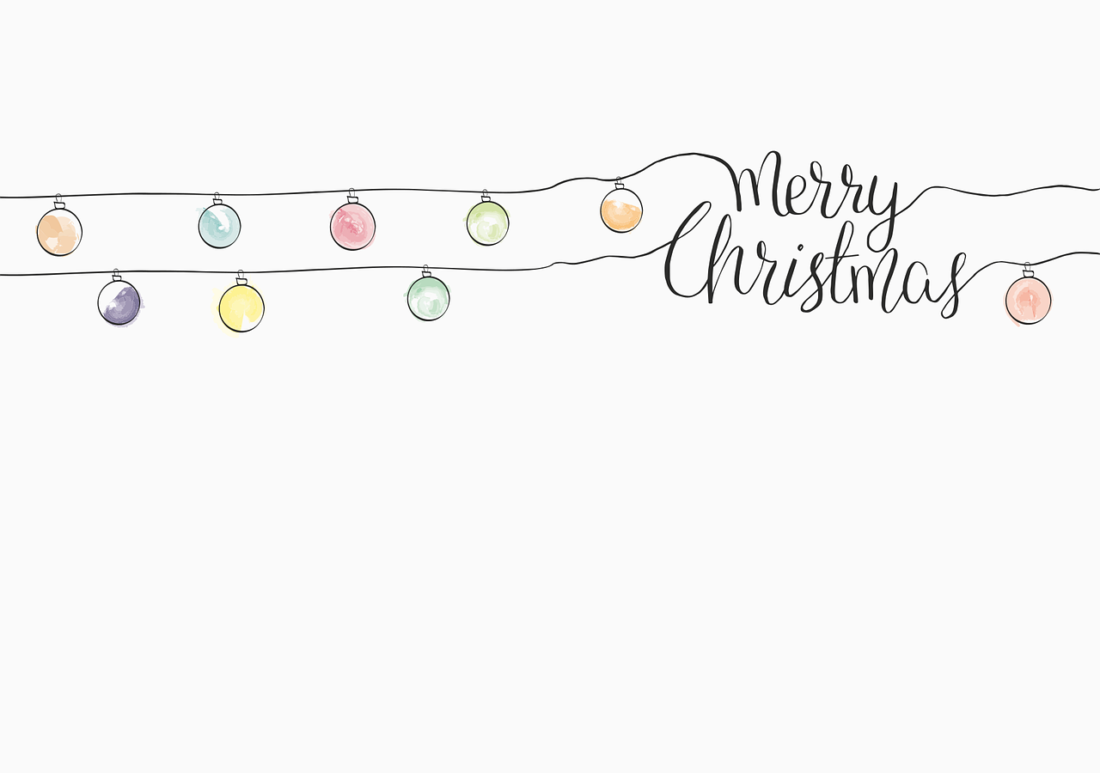 Christmas is a time of year when we want to share love, time, and gifts. It is a time for people to get together and share the happy season. Many of us now believe that an integral part of that is to have the best of everything – the best decorations, the best food, the best atmosphere, and, of course, the best Christmas cards. Speaking of those, the latest trend seems to be for people to create unique Christmas photo cards, something that some people start working on several months before the season is upon us!
How to Create Great Christmas Photo Cards
There is an element of pressure in creating a photo card that looks good, that is unique, and that sends the right message. However, you need to understand that this pressure self-imposed. You are sending a card to tell people that you're thinking about them, not for any other reason. So whatever your card looks like, it will be appreciated.
That said, your card may end up on someone else's wall for a number of weeks, so it would be nice if it looked good as well. So what do you put on those cards to make it stand out? There are actually lots of really fun ideas that you may want to consider, many of which can play on where in the country you live. For instance, if you live somewhere very warm, you could put a Christmas tree on the beach and sit around it with your family, dressed up in thick Christmas jumpers with hats on and a mug of steaming mulled wine in your hands.
The opposite works as well! If you live somewhere with a lot of snow, you could recreate a beach scene, having a barbeque in the snow with everybody dressed in swimming costumes and perhaps a Santa hat. The effect of both these options is incredibly funny, and you'll be sure that your card will stand out from the rest.
Of course, there are many other options as well. Your family could recreate the nativity scene, or a scene from a famous Christmas story. The father of the house could dress up as Santa Clause, with everybody else as elf. You could even all be reindeer, or dress each other up as the branches of a Christmas tree. The possibilities are truly endless, not in the least because there are now so many different things that are quite symbolic to Christmas.
But how about going more traditional? People have become so obsessed with creating some fun, quirky, and "out there", that it is now very unusual to just have a traditional family picture. You could all simply sit around the tree and take a photograph that shows the family bliss and love that you want to share with others over this holiday season. Again, whatever the image shows, people will know that it was done out of love, and that will be appreciated. This is what Christmas is all about, after all.