The Importance of Infection Control Training in Makeup Application
As Makeup Artists, hygiene is always a high priority when working with clients. Your products and tools always need to be cleaned but do you understand why? Health and hygiene in the beauty industry have always been considered as incredibly important as we deal with people's skin and faces. We have to be very careful not to spread illness or disease or allow dirt and bacteria to cross-contaminate our products or clients. This can happen when your brushes aren't properly cleaned and sanitised, your hands haven't been washed between clients, your products haven't been decanted onto a sanitised palette, or your products and tools haven't been properly cleaned/sanitised. Now, as we learn to live with COVID-19 and adjust our practices to ensure the safety of our clients and ourselves, we need to be extra vigilant when it comes to sanitising and cleaning our kit and arm ourselves with an infection control skill set.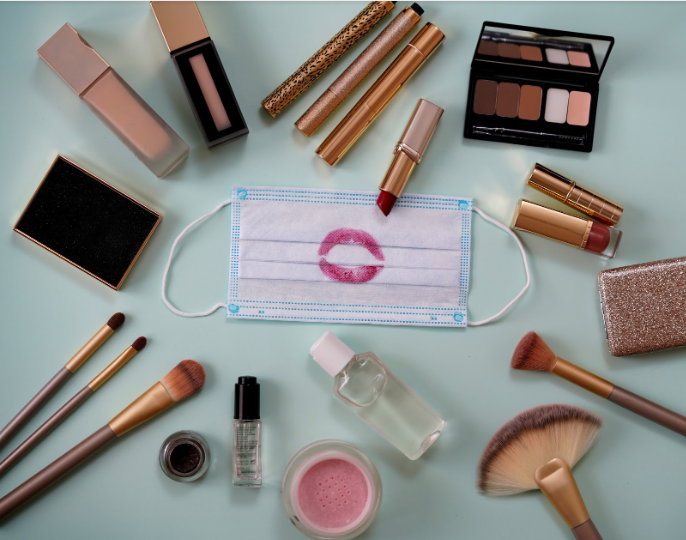 What better way to do that is there than completing a short and easy infection control certification? Put your clients' mind at ease by completing infection prevention and control training, and providing a service that helps eliminate the risk of infecting your clients.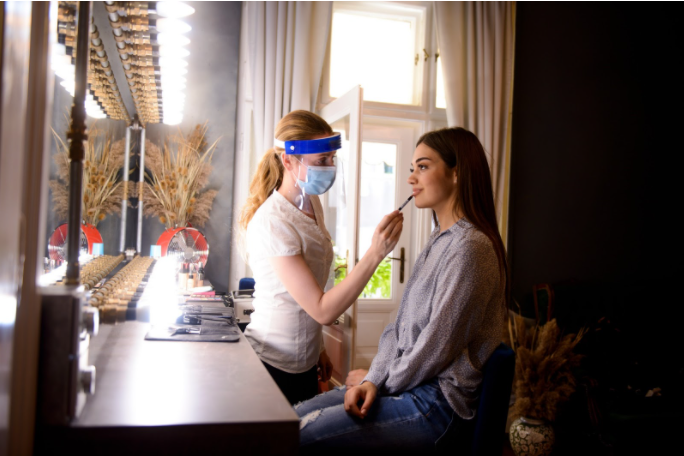 Infection control doesn't just apply to makeup artists now, everyone in the beauty industry has had to up their hygiene game and change the way they previously operated to ensure that they are doing their part to help prevent and control the Coronavirus. Working in a salon it is important to ensure the team is aware and trained to prevent and control the spread of infection. Infection control training online is a great way to get your salon or business properly prepared to take on 2021 in the safest way possible.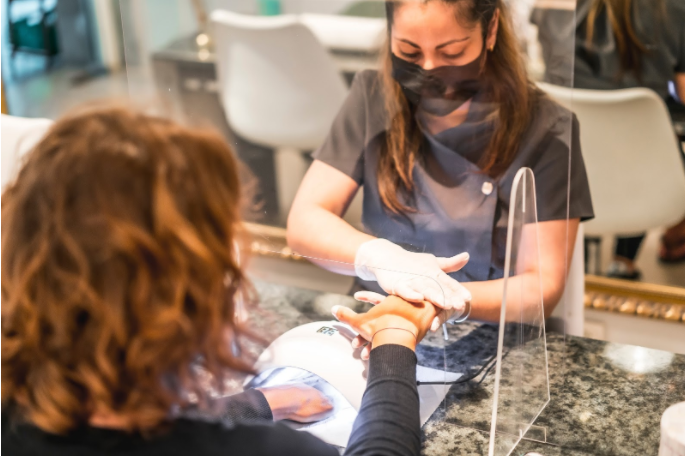 So whether you are a sole trader or salon owner, infection control training is a smart way to keep your staff and clients healthy, happy and safe! With easy online options, you'll be ready to help prevent and control the spread of infection in no time.